Keep your legacy telephony connected with high-performance internet
The PSTN (Public Switched Telephone Network) and its younger sibling ISDN (Integrated Services Digital Network) were once the standard bearers for business telephony. Running over copper cabling and managed by an on-site PBX (Private Branch Exchange), they were tried and tested solutions to keep communication lines flowing internally and externally.
But these systems are becoming obsolete. Today there's a better alternative – an IP telephony network.
With BT's ISDN and PSTN switch-off set for 2025 and the selling of any systems using these technologies due to end in the next few years, the clock is ticking for traditional legacy solutions. This means your telephony system could soon be made redundant.
If you're not ready to move to a fully hosted system, you need a SIP trunking capability (Session Initiation Protocol) which can connect your on-site PBX telephony system to the cloud.
What is SIP Trunking?
SIP trunks are on-premise solutions that connect your existing PBX telephone system to the public telephone network through high speed internet cabling, enabling you to make and take voice and multimedia calls over the internet, rather than using outdated ISDN (or PSTN) systems.
A SIP Trunk can connect to existing legacy networks as well as more modern cloud-based solutions, making the transfer to IP telephony more practical.
Allowing businesses to make use of IP Handsets, collaboration software, remote working capabilities, video calling, VoIP systems, unified communications, conferencing, call recording and much more, the performance and feature benefits available with a SIP trunk are numerous. What's more, setting up and maintaining such a system is far simpler than a traditional solution.
The Benefits of SIP Trunking
Cost Effective
With clear and transparent pricing, a SIP Trunk is cheaper than a traditional ISDN line. Running strong voice and data connections through a single line, a SIP Trunk means less on-premise infrastructure, less maintenance, lower costs per channel for line rental, reduced call costs, and free calls within and between sites. One SIP channel can cost approximately 50% of the equivalent ISDN line.
Flexible & Adaptable
SIP Trunking is far more flexible a solution than traditional ISDN, and one which enables smooth business continuity. Should a disaster or unplanned outage occur, you can quickly and easily reroute calls to alternative locations with a SIP Trunk, meaning you can keep making and taking calls no matter the circumstances.
Regional Numbers
SIP Trunking allows you to choose the number you want displayed each time you make a call. Regional numbers can be allocated no matter where your business is based. You'll appear local, even if you're not!
Scalable & Convenient 
If you're using ISDN, you're likely paying for lines that you don't always use. With a SIP Trunk, you'll be able to add more lines or reduce lines, as and when demand fluctuates, as well as reroute calls across sites to match capacity. You'll be in complete control of your communications, altering the number of required connections, hardware and handsets across sites as you see fit.
Conclusion
With a modern communications solution in the form of a SIP Trunk, you'll get all the capability of traditional telephony without the pricey infrastructure and ongoing maintenance. Plus you'll be able to use enhanced collaboration capabilities like MS Teams integration, messaging, conferencing and more. Integrating new branches or sites also becomes a simple and pain free process.
Due to this, thousands of UK businesses have already identified this as the future-ready technology they need to help them grow and compete.
Whether you're deciding to make wholesale changes to your communications system in one go, or follow a phased approach by site or department, implementation can be made seamless. SIP can run alongside your existing ISDN networks, so there will be minimal (if any) down-time while your new and improved system is being introduced.
And with the 2025 switch off looming, if your business is using ISDN or PSTN systems, now is the time to set the wheels in motion for smart SIP technology to be introduced into your workplace.
Our cloud-based telephony and data solutions can help you build a more agile and robust communications platform for your team, while reducing costs and complexity. We'll work with you to work out what the change may mean for your business and identify the most efficient costings around your new solution.
Are you ready to move to SIP?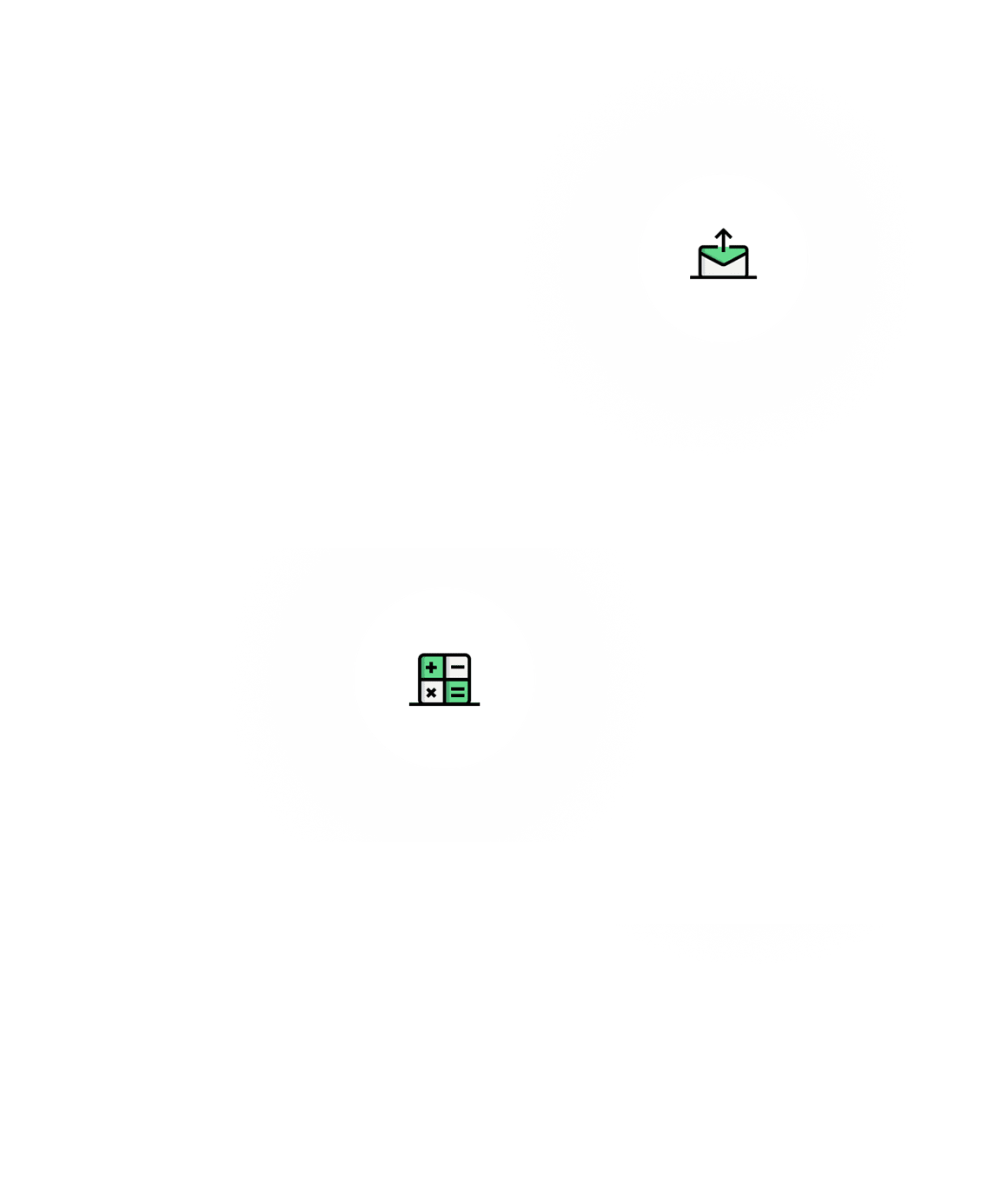 Introduce a SIP Trunking capability
Discover how the friendly Agilico team can support you on your journey towards digital transformation.
Start Here