Identifying print security solutions for your remote and office-based workers
Secure printing technology is vital in today's society, as often the most mission-critical and sensitive documents are sent to the printer. This is because the office printer and copier (or multifunctional device – MFD) is now capable of a vast array of functions and processes, helping organisations in their drive towards ever-greater efficiency and productivity.
However, underestimating the cyber security risks associated with these IoT devices, businesses often fail to adequately monitor and protect their networked printers and MFDs.
Increasingly sophisticated attacks are targeting workplace technology – with hackers gaining network access to steal data and launch attacks. In late 2018 a notorious worldwide printer hacking incident occurred, whereby a hacker gained access to 50,000 unprotected printers across the globe and instructed them to print a message proclaiming support for PewDiePie, a Swedish media personality. Luckily this was not a malicious attack, but it very easily could have been. Once a hacker has access to your printer, the destructive possibilities are endless – from DDoS attacks to accessing data stored on a device.
But digital hacking is not the only concern. Paper documents left unattended in an output tray can easily be intercepted, potentially resulting in costly data breaches.
It's therefore essential that you protect your print and document management capabilities.
In its 2022 Global Print Security Landscape Report, Quocirca found that 68% of businesses reported a print-related data loss in the past year. Legacy printers simply aren't up to the job of safeguarding sensitive information – nowadays, secure printing solutions are a necessity.
What is Secure Printing?
In a nutshell, secure printing is about making sure any documents sent to a printer are protected against unauthorised access – either digitally or physically.
A security-first print system will help defend your documents, your staff and your customers. Sophisticated user authentication, Follow Me Printing, document encryption and watermarks are just a few of the safety features of a secure print environment.
The Benefits of Secure Printing in the Workplace
If you've ever sent a document to the printer and then rushed over to pick it up before a colleague – or worse still, sent a job to the printer and then forgotten about it – you're certainly not alone.
With distractions aplenty in a typical workplace environment, it's easy for printed documents to find themselves in the wrong hands. And if those files contain sensitive information, the consequences could be disastrous. Hackers are also finding new ways of accessing files housed on company networks and devices.
Let's consider a few of the features of secure printing technology.
Follow Me Printing
You send a confidential document to the printer, but then you get distracted. What happens to the pages you've just printed? Known as 'orphaned print jobs', these pages can easily be intercepted, accidentally or maliciously.
Leading MFDs allow you to utilise Follow Me Printing, otherwise known as Pull Printing, whereby printed documents can only be released following a user authentication process. Such a system also allows you to send a job to any printer connected to your network, and then conveniently use secure release to unlock the document from any device you choose to walk up to.
A variety of authentication options are available for securing your devices, including passwords, pin codes and all in one key-cards, which can also be used to provide access to office buildings. You can also set up Access Control restrictions for individual users, limiting what they can and can't do with a printed document.
Document Encryption
If you consider how many files and pieces of information are printed, scanned and copied in a typical working day, the amount of data travelling through and being stored on an MFD is enormous, and much of this can be confidential.
MFDs can encrypt files stored on their hard disk/drive, as well as those in transit to and from the device. If your hard drive is stolen, you can rest assured the data contained on it will be safe. Similarly, with data and documents being encrypted or at least password protected while they're circulated throughout your organisation, they're not left open to prying eyes.
Alerts & Audit Trails
It's important to keep on top of device usage and document flows. If you've got complete visibility over exactly who has been using an MFD and who has been processing files, you'll be in a much stronger position should any security issues arise.
With dedicated secure print software, you'll be able to set up real time alerts to notify you should any of your networked printers be subject to an information leak or data breach. Furthermore, management portals provide full accountability and transparency on document flows, helping you identify specific users that have accessed or processed documents.
And there's much more
Each manufacturer will have its own range of security tools and device features – including the likes of simple watermarks added to a printed document, meaning your files cannot be used by third parties.
Secure Printing for Remote Workers
Many organisations require their remote teams to send documents to print on office infrastructure but are concerned about potential security issues. Print management software can provide the control and protection you need to enable remote printing with confidence.
As we mentioned previously, Follow Me or Pull Printing secures documents in a virtual queue prior to release. From an agile working point of view, this allows your remote workers to automatically print their documents on their next visit to the office, or to nominate a trusted delegate to safely print and collect their documents. Users can submit documents from any PC, mobile or tablet device.
Conclusion
It's clear that unprotected printers and copiers can provide a relatively straightforward way for unauthorised parties to gain access to an organisation's data. Ensuring that these devices are fully secure should be a key concern for any business and IT manager.
"In today's compliance-driven environment, where the cost of a single data breach can run into millions, organisations must proactively embrace this challenge", states Quocirca's print security report.
To improve security across your workplace, start by completing a comprehensive assessment of all your printers and MFDs – both siloed and networked devices – and identify any potential weak access points. Then approach a trusted print management specialist like Agilico to help build an improved system.
How secure is your print environment?
Our Secure Print Partners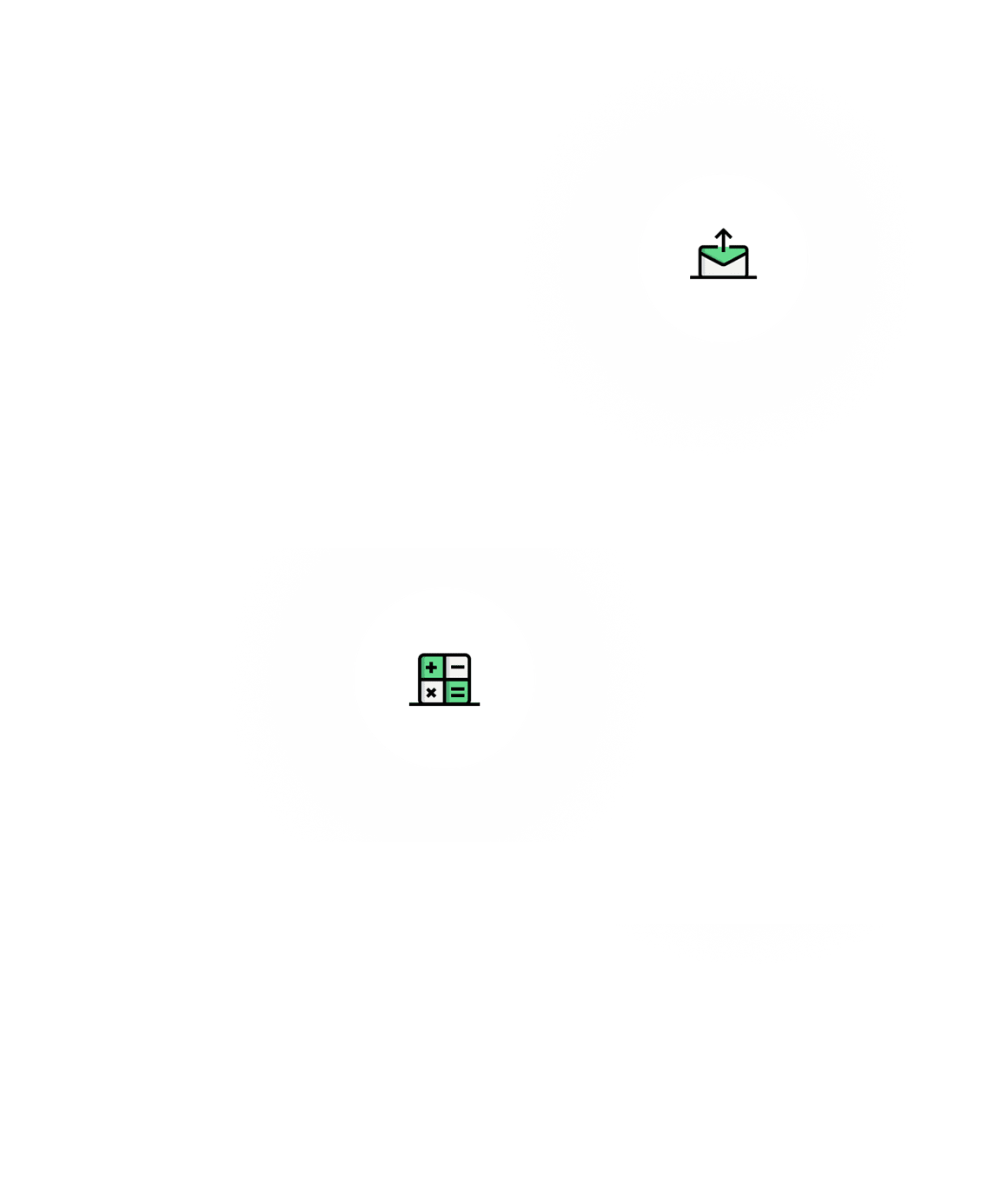 Build a Secure Print Environment
Discover how the friendly Agilico team can support you on your journey towards digital transformation.
Start Here