Bringing the outside world in…
Meeting the changing needs of residents is key to creating a comfortable care home environment – one where residents feel content, stimulated and appreciated as individuals.
Centred around innovative and engaging technology, our smart, robust and easy to use touchscreen tables are uniquely designed for the modern care home, providing ideal opportunities for individual and social group activities, and helping care homes deliver dynamic, person-centred care.
Top quality care for your residents
The Care Inspectorate and Care Quality Commission (CQC) recommend that homes offer their residents person-centred care, alongside access to beneficial technology that can help them to gain confidence and independence.
Our touchscreen tables provide an effective solution to a care home's technological needs, helping you ensure that your service is in line with the Care Inspectorate and CQC's regulations.
Touch tables make it easy to offer residents person-centred care, offering them more control, more independence and helping them feel less isolated.
Touchscreen tables are ideal solutions for a modern and forward-thinking care home – allowing service providers to introduce technology to their carers and residents, while also providing them with entertainment, group activities and elderly care programmes, and ensuring there is a focus on person centred care.
Technology can help residents to:
Additional benefits for staff and carers:
""I see it being really useful for intergenerational video-conferencing with the school and/or nursery kids due to it being a large screen and being quite mobile. It would be wonderful for video-calling families and for using various apps and games with other residents on a large screen, even something simple like colour by numbers would be easy to use and produce some really vivid results.

It's design makes it wheelchair accessible and the new height adjustability adds a significant amount of versatility of use for the residents.

During the Agilico demo, one of our residents just could not have enough of it. It was so pleasing to see her curiosity and interest in the new device. It definitely broke all stereotypes we often have about older people being technology averse. We have now received the device and are really looking forward to exploring all of it's capabilities with our residents."

Durnhythe Care Home

Aberdeenshire Council
A self-contained mobile solution
All tables are fully portable and adjustable and feature a built-in power pack – simply charge the table in a matter of hours, then unplug to use freely throughout the day – eliminating trip hazards and maximising mobility. With a durable steel structure and sleek oak wooden finish, the tables are designed to withstand intense daily use.
The screen uses the latest P-CAP touch technology providing a more responsive and natural experience, helping residents to easily access materials.
Software and usage options include:
Remind Me Care – person-centred care compliant software
Gaming & brain training apps
Viewing the web
Watching films & catch up TV (including Netflix & Amazon)
Staff training
Collaborative apps & group activities
Video calls, allowing residents to communicate with family and friends
Our touchscreen tables come with:
All training included
3 year manufacturer's warranty
Lifetime telephone support
Free delivery
Full finance options: 3-5 years
""This is proving a great success, especially with residents and day care attenders who may have limited communication skills and interaction with others.
Their lives have opened up by learning new skills and technology, which many have never had the opportunity to appreciate. The size, vibrant colours and sensory aspects have been hugely beneficial. We are also using a table as a film screen and have adopted weekly film nights that can be organised as a group or individually. We have downloaded lots of client-specific apps and now as days go on their confidence in using the device is outstanding.
Staff have commented that residents and day care attenders who do not normally interact are now participating, lifting their mood and in general feeling a sense of joy and accomplishment."

NHS Highland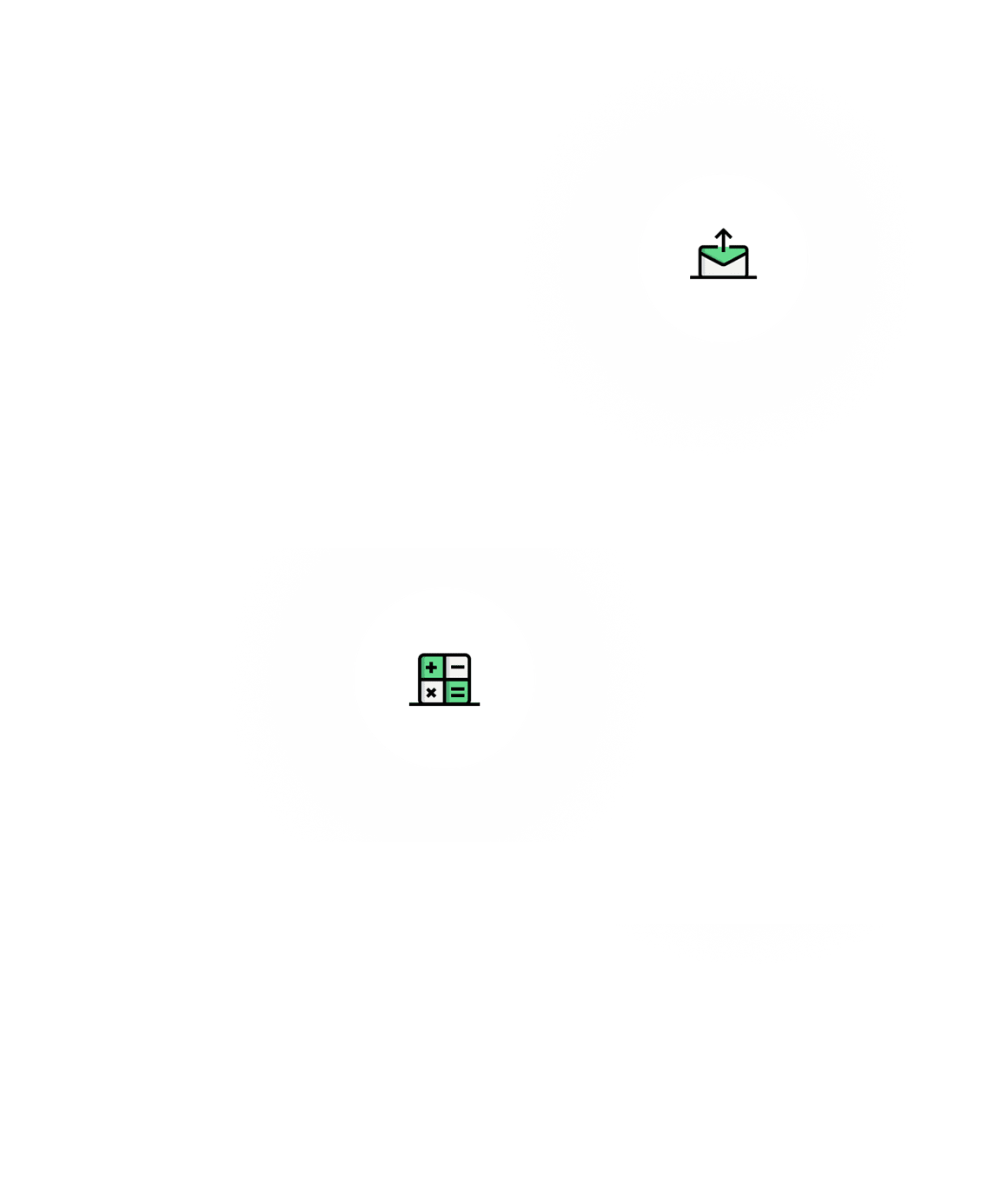 Bring the outside world in
Discover how the friendly Agilico team can support you in creating a comfortable care home environment – one where residents feel content, stimulated and appreciated as individuals.
Start Here