Secure and streamlined monitoring of staff and visitors
Not only are Visitor Management Systems an increasingly vital aspect of on-premise security, they also help organisations present a slick, modern image.
It's hugely important for both business and educational institutions to monitor who comes in and who goes out of their premises, in case of fire alarms as well as general security reasons.
But it's also important to display the right image to your visitors. After all, nobody wants to be subjected to an old-fashioned sign in process involving pen and paper when they arrive at reception. Is that really shining you and your organisation in the best light?
What Are Visitor Management Systems?
Rather than just being a digital version of a sign-in book, a modern Visitor Management System goes further.
A digital visitor management system will help you protect your people and your premises, while reducing the burden on your front-of-house team. It will also make the sign in process a much smoother experience for a visitor, with touchscreen technology and even pre-registration opportunities.
The entire process of welcoming and managing the activity flow of visitors are taken into account, allowing you to showcase your brand image, personality and professionalism right off the bat, as well as make sure security procedures are simple and effective.
No doubt we've all attended a premises where we've been impressed with the visitor registration process. And conversely, it's probably just as easy to recall experiencing a frustratingly archaic sign-in process too. It's clear which one you'd like your organisation remembered for.
Who is a Typical Visitor?
An organisation can welcome all manner of visitors. As such, a Visitor Management System will be used by any number of the following:
General business meetings
Delivery people
Service / maintenance companies
Job interview candidates and recruitment firms
Ad hoc visitors and staff without their key cards
The list goes on, and clearly demonstrates the sheer number of people that are going to leave with a certain impression of your organisation – good or bad. And their visitor management experience goes a long way to dictating what that impression may be.
Why Leave Pen & Paper Visitor Management Behind?
When you rely on pen and paper to welcome your visitors, this immediately introduces problems.
Long queues can quickly stack up as your front of house staff struggle manage each visitor individually, perhaps having to explain various aspects of housekeeping in detail or decipher messy handwriting, then manually produce relevant ID photos and badges.
But even when this stage is completed, another major issue arises. When a visitor writes their details in a paper logbook, those details are laid bare for everyone else to see too, which is a clear violation of their privacy. Visitors taking a sneaky look at previous sign-ins is made far too easy – have you ever done the same? Then you're certainly not alone.
The Benefits of Visitor Management Systems
Intuitive Touchscreen
Easy to use touchscreens are clear and intuitive, having been specifically designed for usage in high volume areas, making it simple to welcome and sign in visitors.
Photo ID & Badge Printing
Instant badge printing means visitors are always clearly identifiable, and with a built-in badge designer you can easily customise the look and feel of your badges.
DBS Checker
You can ensure visitors provide their DBS information when signing in (or before they arrive) which is recorded back to your central record for future visits and is included on their visitor badges.
Acceptance Policies
Ensure that visitors agree to any terms and conditions including health and safety and evacuation procedures as part of the signing in process.
Visitor Memory
Smart visitor management databases can remember all your previous visitors, to give those returning a swift and seamless experience.
Database Console
In just a few clicks you can gain access to a full database of all visitors on site, print visitor reports and more.
Alerts & Notifications
When a visitor arrives onsite, an instant notification can be sent via SMS or email to the person they are visiting, or the visitor management department.
Events Management
Create events that allow you to pre-book visitors into events such as a school parents evening or a company workshop.
Integrated Webcam
Integrated webcams allow visitors to take their photo for ID badges and can be used for facial recognition for extended periods for more frequent visitors.
Privacy & Compliance
Keeping visitor details on a closed system will make sure they're kept away from prying eyes, as well as complying fully with data protection regulations.
Conclusion
It's clear that a Visitor Management System will help you strengthen security across your organisation, enabling you to accurately register and monitor both visitors and members of staff. But that's not all.
You'll also be able to demonstrate to all your visitors that you're a contemporary organisation – one which embraces modern technology solutions to make life easier, rather than one which is stuck in the dark ages.
Is your visitor management system fit for purpose?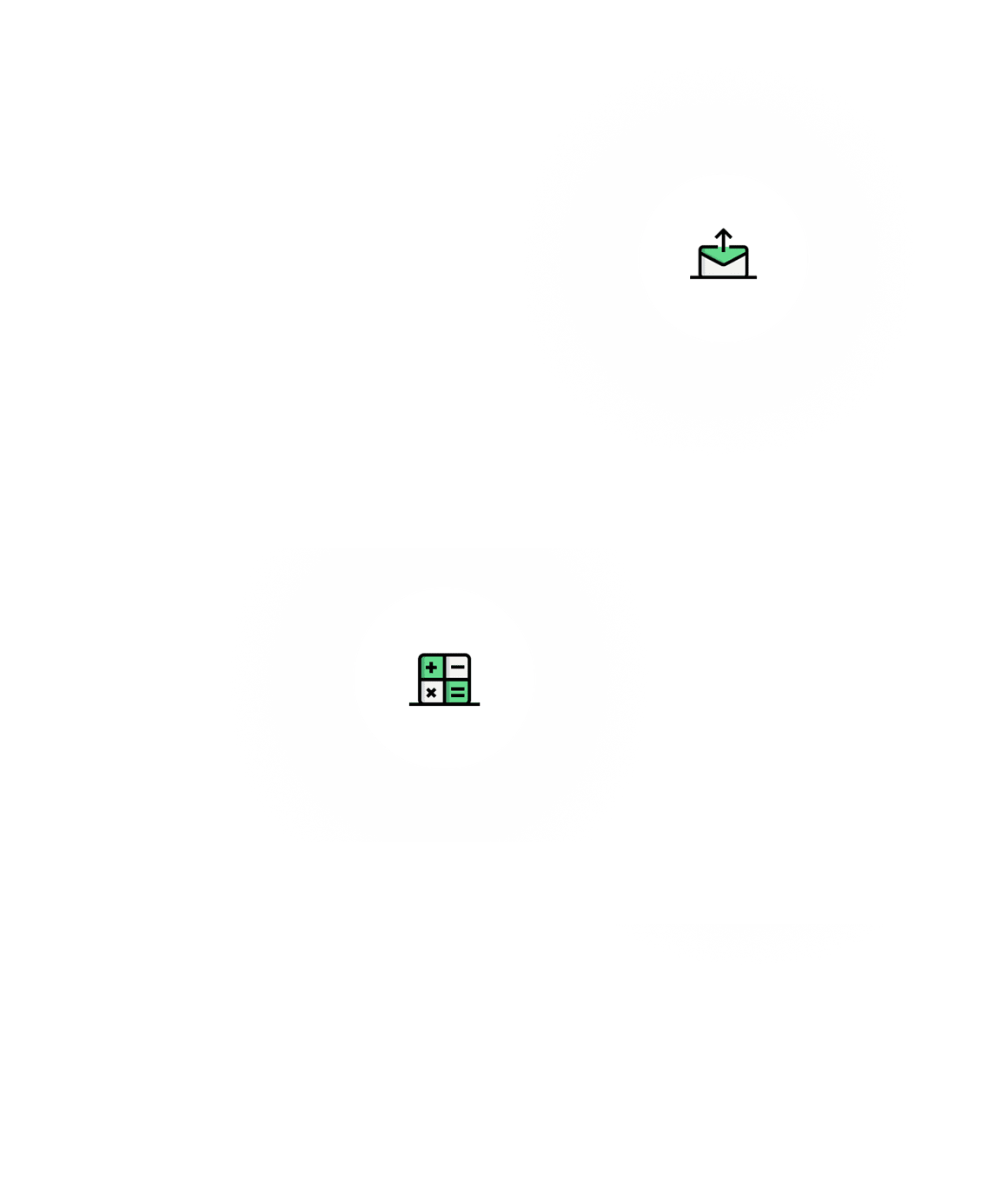 Build a Better Visitor Experience
Discover how the friendly Agilico team can support you on your journey towards digital transformation.
Start Here