Make and take calls directly within Microsoft Teams
Employees have increasingly been requesting flexibility in terms of their working environments, to help them better manage their time at work and improve their work-life balance. It's therefore become essential to make sure office tools allow staff to embrace the latest technology functionalities, as well as continue working effectively while away from the traditional office environment.
Consequently, unified communication platforms such as Microsoft Teams and Office 365 are now vital solutions for a large number of organisations, enabling better internal communication and collaboration. And with the right integration systems, you can use Microsoft Teams as a powerful and flexible phone system, to manage both internal and external calls.
Many businesses have deployed standalone technologies and software to address their IT and Telephony requirements. But these organisations are now realising that these systems are disjointed, with business continuity plans being difficult and time consuming to manage.
Directly linking your organisation's telephony system to Microsoft Teams (or otherwise using a hosted voip solution) delivers greater value and improved functionality.
Integrating a Microsoft Teams Phone System
Many businesses utilising Microsoft Teams for internal collaboration can now make and receive calls by enabling Teams as a full cloud-based Unified Communications solution, with enterprise grade telephony.
Integrating Microsoft Teams into your telephony system will allow your workforce to benefit from a highly reliable, resilient architecture with simple provisioning, enhanced call control features and carrier grade infrastructure.
Teams Direct Routing utilises Microsoft certified Session Border Controllers (SBCs) to deliver great value, improved flexibility, increased functionality and support for migration.
It provides connectivity to your Microsoft Team's tenant, enabling full PSTN breakout on the public telephone network. Connection from Microsoft Teams to our network is via an IP connection (such as these reliable internet connections) and is delivered as an end-to-end service with high availability.
What is required to integrate a Microsoft Teams phone system?
The following components are required:
Microsoft 365 or Office 365 license including Teams
Microsoft Phone System add-on
Benefits of a Microsoft Teams Phone System
What Are Your Options?
Choose from a Standard, Advanced or Hybrid system, to suit your workforce and workplace.
See our Hosted VoIP page for more information on our associated 'Connect' platform.
Direct Numbers for each user.
Transfer calls between users.
Basic call handling features – Transfer, Hold, Menus, Ring Groups and Voicemail.
Call Manager in front of the SIP trunks.
Call Recording.
Same feature set as Microsoft Teams.
Can use the Agilico Integrator to connect into third party CRM systems.
Mixed deployments of Teams and Connect users.
Use low cost SIP handsets in low volume environments such as academic or public areas where Teams integration is not needed.
Use DECT solutions and other traditional calling features.
Connect + Teams.
Call routing is performed by the our Connect platform.
Users can then use the Teams client as their softphone.
Why Choose Agilico?
Our Microsoft Teams Direct Routing combines the pedigree of one of the UK's leading Hosted VoIP telephony providers with the ubiquity of the world's largest business communications platform.
Through our cloud-based telephony platform, we empower organisations of all sizes to benefit from flexible, feature-rich and cost-effective communications.
Our voice services can be fully integrated into MS Teams with full PSTN breakout. We have triplicate entry points into Microsoft Azure providing high levels of resilience and availability. Carrier-level scale and delivery are assured, as is improved voice resilience.
It's easy to transition from your existing PBX – there's no hardware to purchase or support, and future enhancements are assured.
Conclusion
Though our bespoke Connect platform, we offer robust alternatives to Microsoft Calling Plans.
Our Microsoft Teams Direct Routing is a custom made, flexible and cost-effective solution, allowing workforces to make external calls directly from Microsoft Teams.
Any company using Microsoft Teams as their unified communications tool can implement Direct Routing to gain a better return on investment. It enables increased functionality and improved cost savings, with little to no capital investment.
Is your phone system holding you back?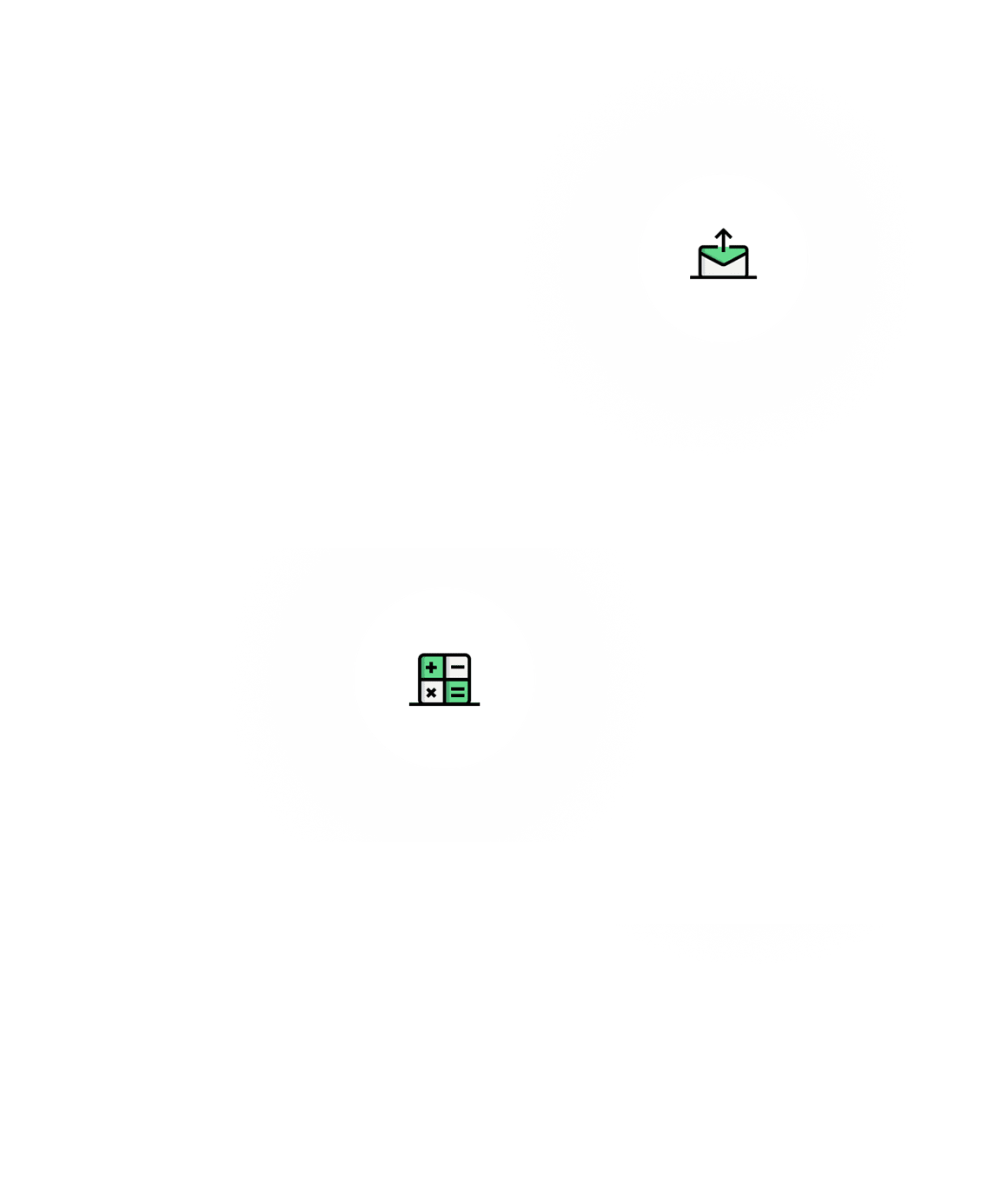 Use Microsoft Teams as your phone system
Discover how the friendly Agilico team can support you on your journey towards digital transformation.
Start Here