How to ensure your document archives are secure and accessible any time
There's certainly no shortage of paperwork in the world of work, and properly managing an ever growing mountain of documents can be a real headache. Expensive in-house storage, a lack of office space, unsecure sites and disorganised archiving systems are just some of the difficulties experienced by companies when it comes to dealing with document archiving.
What is a Document Archiving Service?
Document archiving services refer to outsourcing the storage and safeguarding of your company documentation to a specialist provider, who will likely have much more robust systems in place to make sure your data is always protected and easily retrievable.
It can take the form of standard physical storage or a complete digital document archiving approach. Either way, using a trusted archiving provider will make storing, locating and managing your paperwork a smooth and straightforward process.
Choosing a Document Archiving Solution
Just because you've decided to store your documents off-site, it doesn't mean you shouldn't be able to retrieve them quickly. If you choose the right partner, accessing them can often be simpler than if you housed your documents on-site yourself.
Regular Document Archiving Services
Instead of storing masses of paper files at your own premises, you can employ an archiving partner to pick them up and store them at a secure facility. The process is as follows:
Receive & Index
Once your documents are received, they are indexed (using capabilities like OCR and machine learning to automate the classification process) and given an individual identification code.
Store
Documents are then boxed up and stored in a secure warehouse.
Retrieve
As and when you need a particular document, you simply request it from the provider, who then mails it to you directly.
Scan On Demand
A scan on demand service is a slightly different process. As before, it involves a scanning provider collecting and archiving your documents in a secure warehouse – but then the process becomes digital. When you need a document, the process works in the following way:
You log into an online portal to view your collection of stored documents.
You identify and request your file – searching via index numbers or other metadata.
The provider locates your document, scans it and then digitally returns it to you the same day.
A scan on demand service also provides a full audit trail of your files, including who has interacted with a document and when, as well as its location and delivery status. This system can be customised with specific restrictions for authorised users, meaning only elected staff will have visibility over your organisation's data.
Complete Digital Document Archiving & Scanning
The most comprehensive option involves the archiving partner receiving and scanning all of your paperwork, and then providing you with access to all the digital files immediately – which you can then add to your own information management system if you so wish. This is similar to a full scanning bureau service.
Depending on your preference, the partner can then securely dispose of the original paperwork, or can store the physical copies in a warehouse if you need to keep it for a set period of time.
This service means that you have access all your digital documents instantly, rather than having to request individual files on demand.
Making Sure Your Documents Are Archived Securely
When you're trusting a third party with your document archiving, security is often the most important factor to consider. In an age of data protection laws and increasingly strict regulation, it's vital you choose the right provider who can provide highly secure warehousing and processing systems.
Is the storage facility protected against damage and intruders?
Intruder systems and emergency alarms are a key requirement. Redcare alarms are linked to and are constantly monitored by the emergency services, who will be notified if an alarm is tripped or a security incident occurs at the facility. VESDA detectors (very early warning smoke detection) should also be on your list, to provide advance fire and smoke detection, as should water protection such as a Hydrosense Water Detection System, which will protect your files from water ingress and flooding.
Are warehouse entry points secure?
Biometric fingerprint access and restricted employee access to the storage facility will give you the peace of mind you require when you're handing over confidential paperwork to a third party. If these are not available, you should look elsewhere.
Is 24 hour CCTV provided?
Surveillance systems which constantly monitor your document archiving facility day and night will not only deter (and record) criminal activity, it will also be able to monitor facility staff entering and leaving restricted areas.
Have security accreditations been met?
There are various information security and records management accreditations that will prove whether a company is fit to manage your archives. These include:
ISO27001 – providing compliance for information security management
ISO9001 – offers compliance for quality management systems
BS 10008 – meeting best practice for ensuring the authenticity and integrity of electronic information, from a legal standpoint
If an organisation is happy to welcome you for an on-site inspection at their premises to run through their systems and protocols, even better.
Are staff security cleared?
All staff at the facility should be security cleared and trained to handle documentation securely. Non Police Personnel Vetting Level 2 is an example of proven security clearance.
The Benefits of Document Archiving
Whichever option you decide to use, there are a number of benefits associated with a document archiving service.
Save office space
Outsourcing your document archiving processes will mean you'll no longer need an armoury of filing cabinets, resulting in a decluttered office. You can then use existing space better.
Quick document retrieval
Whether you're using a standard archiving service or scan on demand, you'll be able to request and access your documents more efficiently – no more wasted time searching through a catalogue of disordered boxes on-site. Save time and effort.
Enhanced security
A typical office filing cabinet is never the safest place to store confidential documents. With advanced security measures associated with an archiving partner, your documents will be fully protected from natural disasters, loss and theft.
Control document lifecycle
Keeping compliance in mind, you can decide how long documents need to be archived and can predetermine secure destruction dates ahead of time.
Better customer service
The frustrating time lag between a customer requesting and receiving stored information can be a deal breaker for some. A more efficient process will significantly reduce your response time.
Intelligent digital records management
View a full inventory and audit trail of your archived documents, request files and elect destruction dates, all from a simple online portal. Your document management processes can become much more organised and you'll be able to keep track of costs effectively.
Conclusion
Many businesses find it difficult to keep on top of archiving activities and find the information they're looking for quickly. Added to this, the typical office environment is not a genuinely secure place to house confidential records, as they're left open to accidental loss and destruction.
An archiving service will save your people time and effort, deliver enhanced protection for your files, and make your documents easy to find.
How efficient and secure is your document archiving?
Our Document Archiving Partners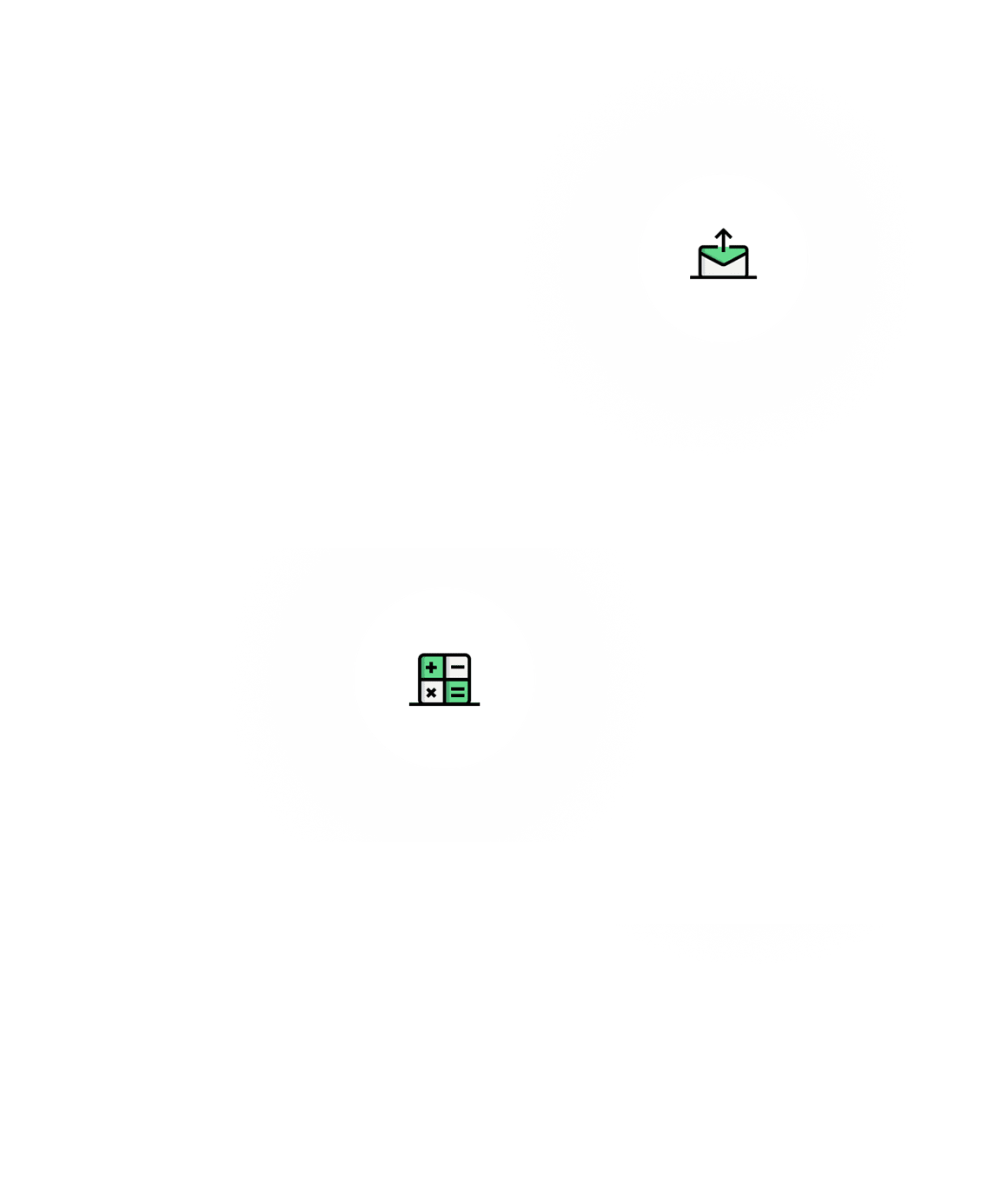 Improve Your Document Archiving
Discover how the friendly Agilico team can support you on your journey towards digital transformation.
Start Here