Make your physical document archive digital and accessible anywhere
Document scanning is an important part of day-to-day business. This simple digitisation process helps organisations cut physical storage space in their workplaces, makes information readily available on digital repositories, and allows documents to be made more secure.
But if remote working means your staff can't access your on-site scanners, your scanning capacity has reached melting point, or your on-premise scanners simply aren't up to the job of producing high quality replications of documents, you won't be able to manage or digitise your documents effectively.
Document scanning services can ease the burden and help you manage your workflows more efficiently.
What is Off-Site Document Scanning?
Off-site scanning can either mean a fully-outsourced scanning service with optional inbound mail redirection, or a portable scanning system – a ScanPOD – which can be located anywhere.
Both options are ideal for remote scanning and bulk documentation, and offer rapid and secure document capture, automated filing, workflow integration and more.
Bulk Document Scanning Services
If your teams are becoming overwhelmed with scanning activities, or your business has a large amount of legacy documentation that needs to be digitised, a bulk scanning provider will ease your workload significantly.
A dedicated scanning bureau will have state of the art scanning facilities with the latest security and document capture technology, and can make light work of otherwise long and arduous processes. All file types can be processed, from smaller pages to large format.
You can either chose to have bulk documents collected from your premises, redirected to a provider, or you can have paperwork collected on an ad hoc basis.
How the process works:
The Benefits of Outsourced Scanning
Increased office space
By outsourcing your scanning activities, you'll no longer have to make space for storage on-site.
Secure document storage
Once collected, your documents will be stored securely, with protection against fire, flood and theft – such features include very early smoke detection systems (VESDA), biometric entry systems, CCTV and Redcare security alarms.
Certified destruction
Once documents are scanned and delivered securely, they can be destroyed to BS EN 1571 standards and destruction certificates provided.
Agreed cost and timescale
Costs can be agreed upfront, ensuring budget requirements are met and an agreed delivery date is set.
Quality control
Working to ISO standards, a scanning bureau will ensure everything is completed to a high level of quality and according to guidelines. A 200% quality control system will check documents during scanning and post-scan.
Suitable for any size of document
From small papers to large format A0 size, you can rest assured than a scanning bureau will have you covered and will be able to scan any size of document you need.
No need to prepare documents
If your files are stapled together or housed in lever arch files, you don't need to worry. A scanning partner can prepare all documents prior to scanning.
Secure collection
A specialist fleet of secure, tracked vehicles can pick up your documents and transport them to the scanning facility, where they are immediately checked in and indexed.
High volume scanning
Regardless of size, volume, double sided or colour, a scanning bureau can manage any amount of bulk documentation.
Keep It 'In-House' With a ScanPOD
For those with fewer records who are looking to keep scanning in-house, the rise in remote working has required companies to introduce new tools for their off-site teams, who still need to process paper files and carry out document capture activities.
In this instance, you can opt for a ScanPOD, which is a rapid response, ready to go mail and bulk scanning solution that can be housed in any location. It's a simple to deploy, out of the box answer to the challenge of sharing documents effectively with disparate teams, delivering fast, effective and secure capture and distribution of paper-based documents.
Conclusion
By reducing your dependency on traditional office infrastructure for scanning activities, you'll be able to build a truly agile workforce.
Are you keen to improve your scanning processes?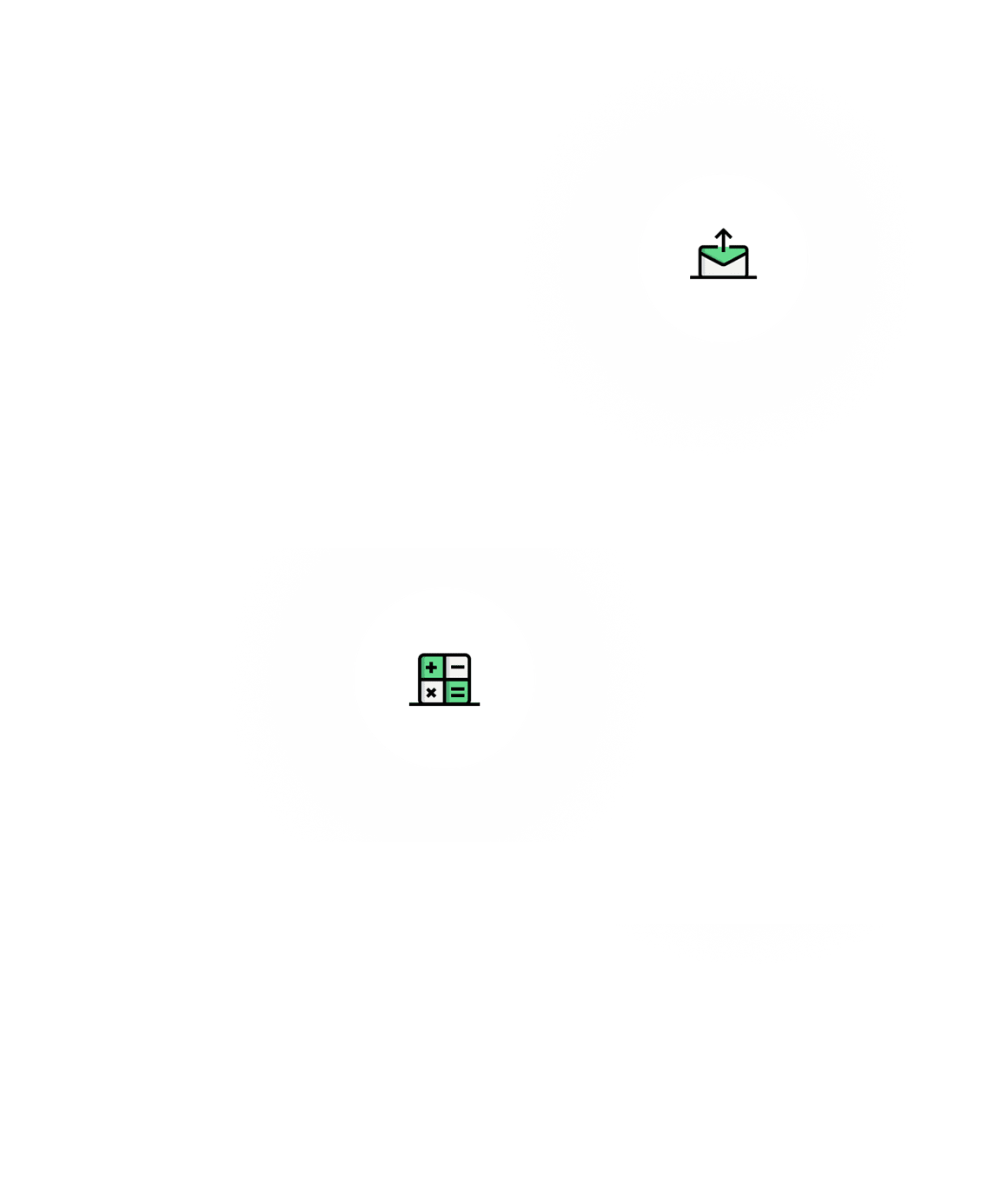 Make Your Document Archive Digital
Discover how the friendly Agilico team can support you on your journey towards digital transformation.
Start Here