Unleash the full power of PDF with a specialist PDF Editor
The security issues and storage problems associated with some document formats have been magnified as organisations adopt to more agile working practices. The PDF document format, already a worldwide success story and fundamental tool for many businesses, is now enjoying renewed focus.
The humble PDF was originally developed back in 1993 by Adobe and has been an incredibly useful tool ever since, for both personal and business use. Offering quick and easy viewing of high quality documents, standardised formatting across a wide range of devices, great archiving potential, straightforward sharing, and the fact that they can be made highly secure – a plus point for confidential legal documents and proposals – PDFs are quite rightly an industry standard.
Ultimately, PDF makes it easy for your teams to view, store, print, share, navigate and protect documents. And better still, the software is free to use. Up to a point.
When you need to edit and collaborate with PDF, the free version can no longer help. Now you need PDF editing software.
What is a PDF Editor?
While PDFs can be viewed for free via Adobe Acrobat or another comparable PDF reader, that's where the benefits end. When it comes to editing, manipulating or collaborating on PDF documents, a dedicated PDF editing tool is required.
PDF editing software gives you more from PDF, providing advanced features which allow you to convert PDF into Word and Excel documents, simplify document creation, conversion, editing and eSigning, and much more.
An Alternative to Adobe Acrobat Pro
Using Adobe for PDF editing was once seen as the default setting, but there are now alternative providers competing to be the best pdf editor.
Adobe has now moved to subscription pricing for its Adobe Acrobat Pro DC – currently starting from £15 a month per user, over three years – that's £540!
A powerful and feature rich alternative to Adobe is Kofax Power PDF, which offers savings of over 70% over the same three year period when compared with Adobe's Acrobat Pro. With Power PDF, there are no subscriptions to worry about – once purchased, you own the software outright. The price also decreases with the purchase of additional licences – great news for Enterprise level businesses or multiple team members. And as subscription costs increase for products like Adobe, alternative solutions like this will continue to deliver considerable cost savings and improved functionality.
Power PDF at its core is a PDF editor, but it's much more than that. It's a powerful and intuitive solution which helps organisations control each phase of a document workflow, including creation, accurate conversion, editing, sharing, eSigning and enhanced security, working seamlessly across all platforms, from Microsoft Windows to Mac OS systems and more.
The Benefits of PDF Editing Software
Conclusion
Having a feature rich PDF solution on hand helps you meet the needs of your teams and customers, by providing them with a seamless document experience.
If you need to deliver the most accurate versions of your documents, and require full control over their creation and manipulation, you need a PDF editor.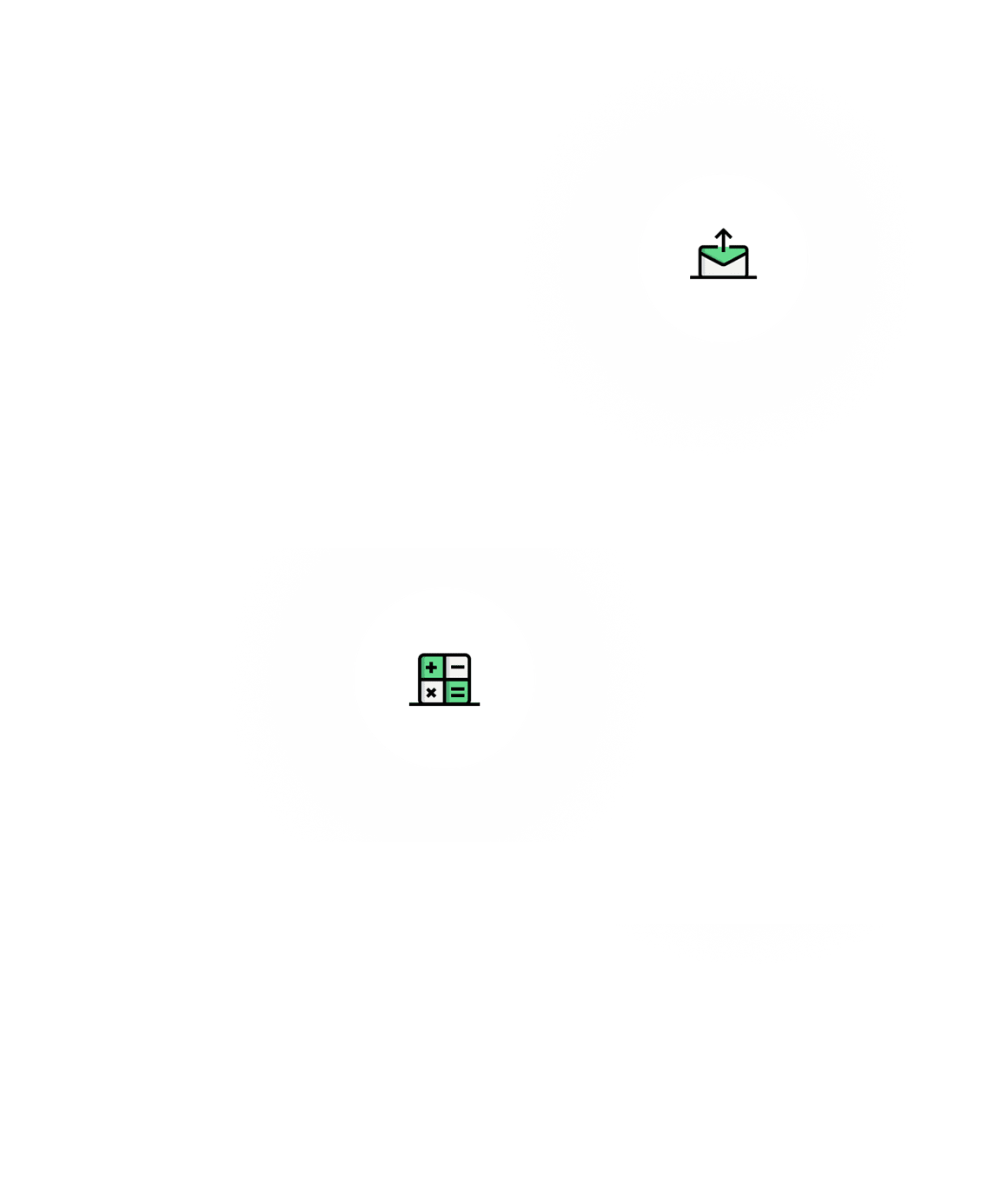 Unleash The Full Power of PDF
Discover how the friendly Agilico team can support you on your journey towards digital transformation.
Start Here