At Agilico we serve more than 11,000 customers who, like you, are on a mission to build organisations fully equipped for success in the face of rapid and continuous change.
Our shared goal is to maximise operational effectiveness and make work easier for people through the use of cutting-edge workplace technology. Our expertise and experience spans four key areas: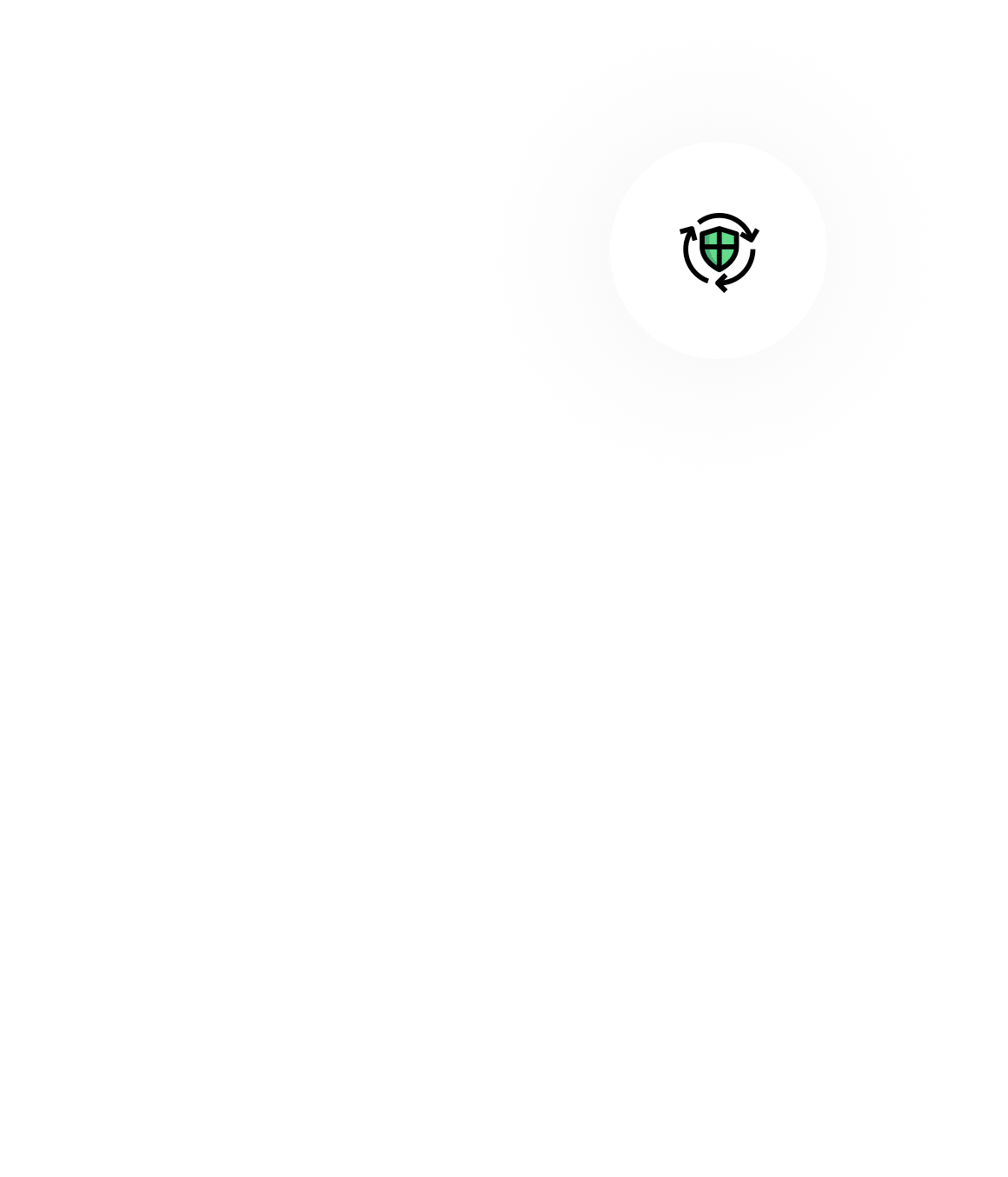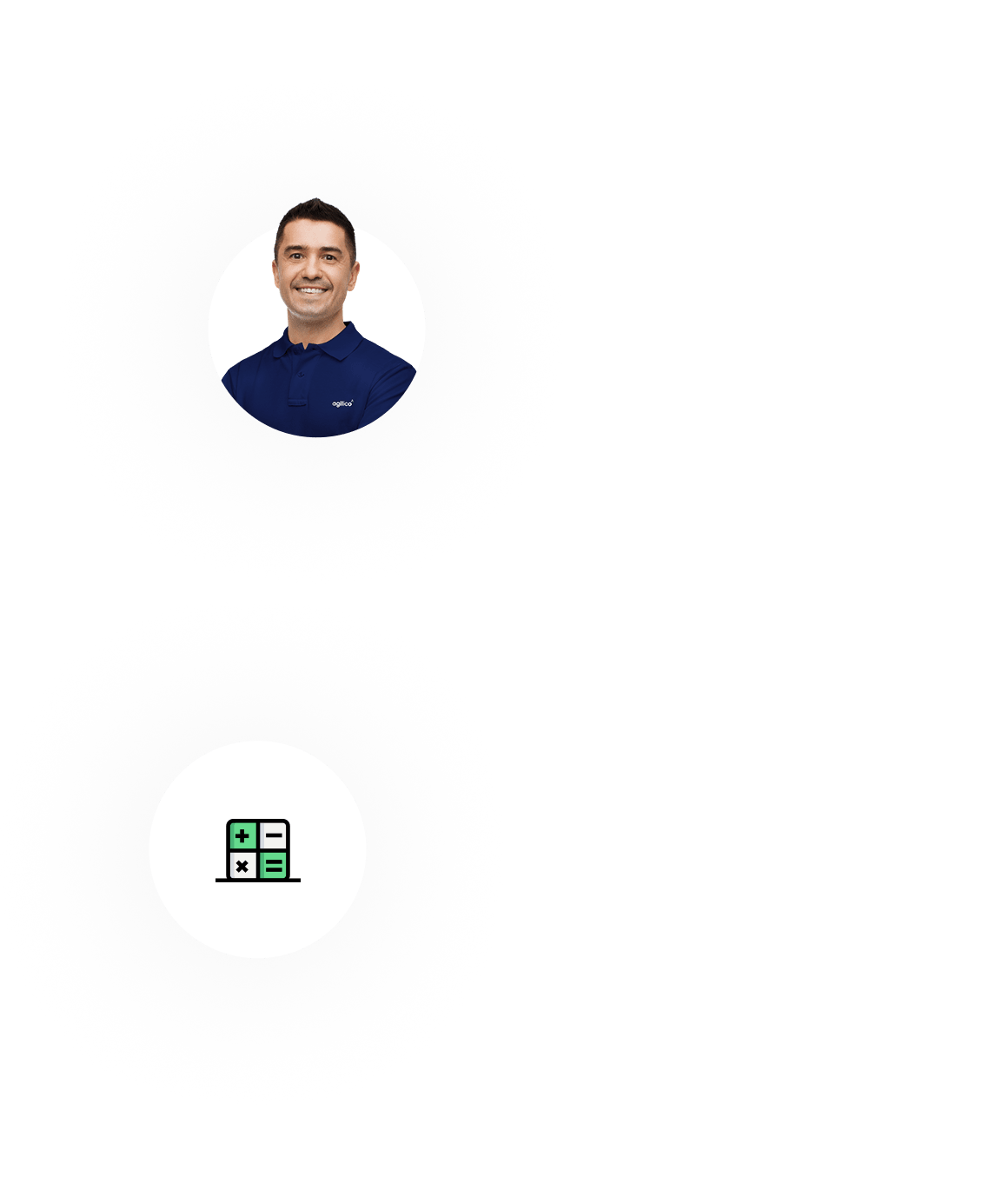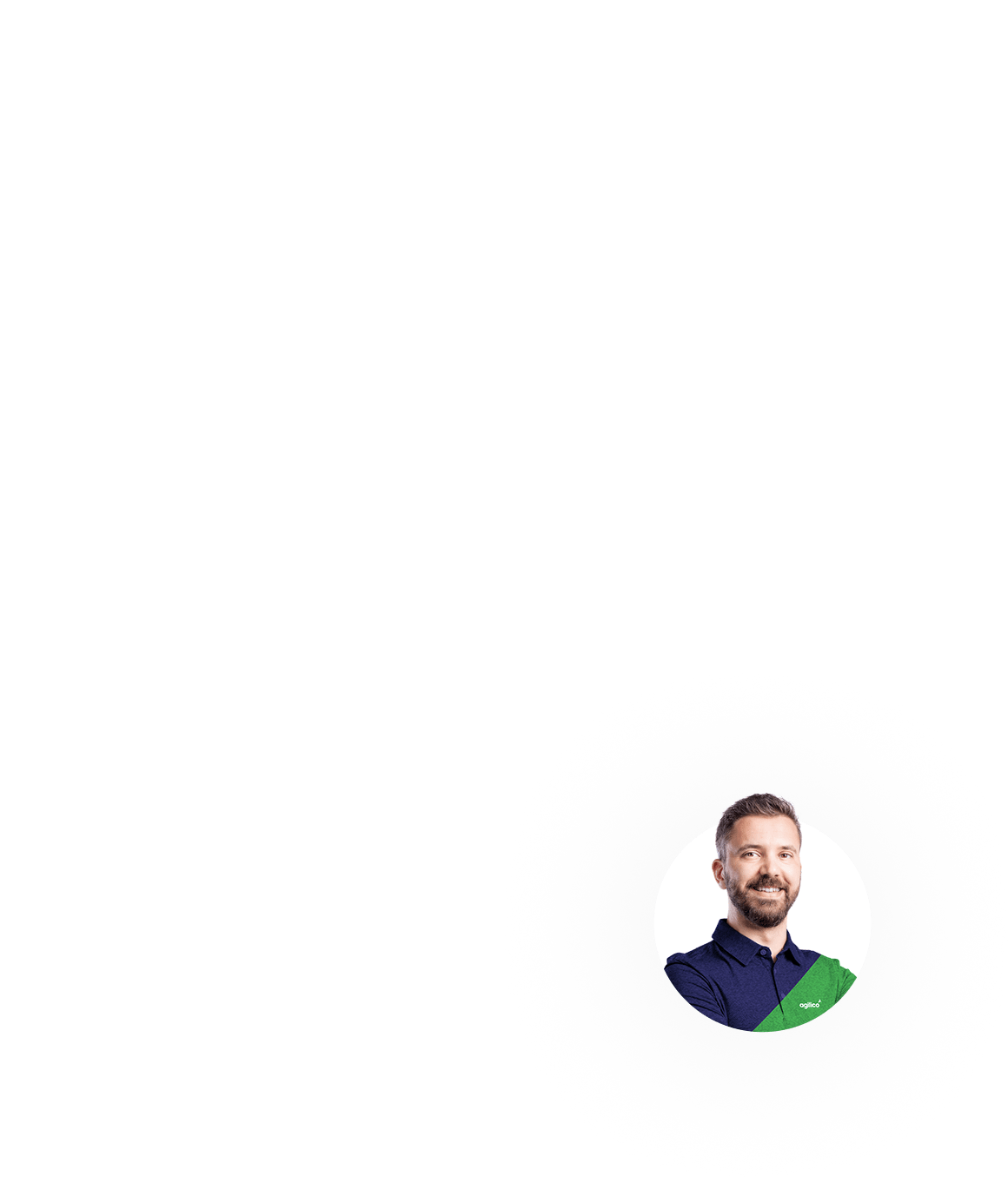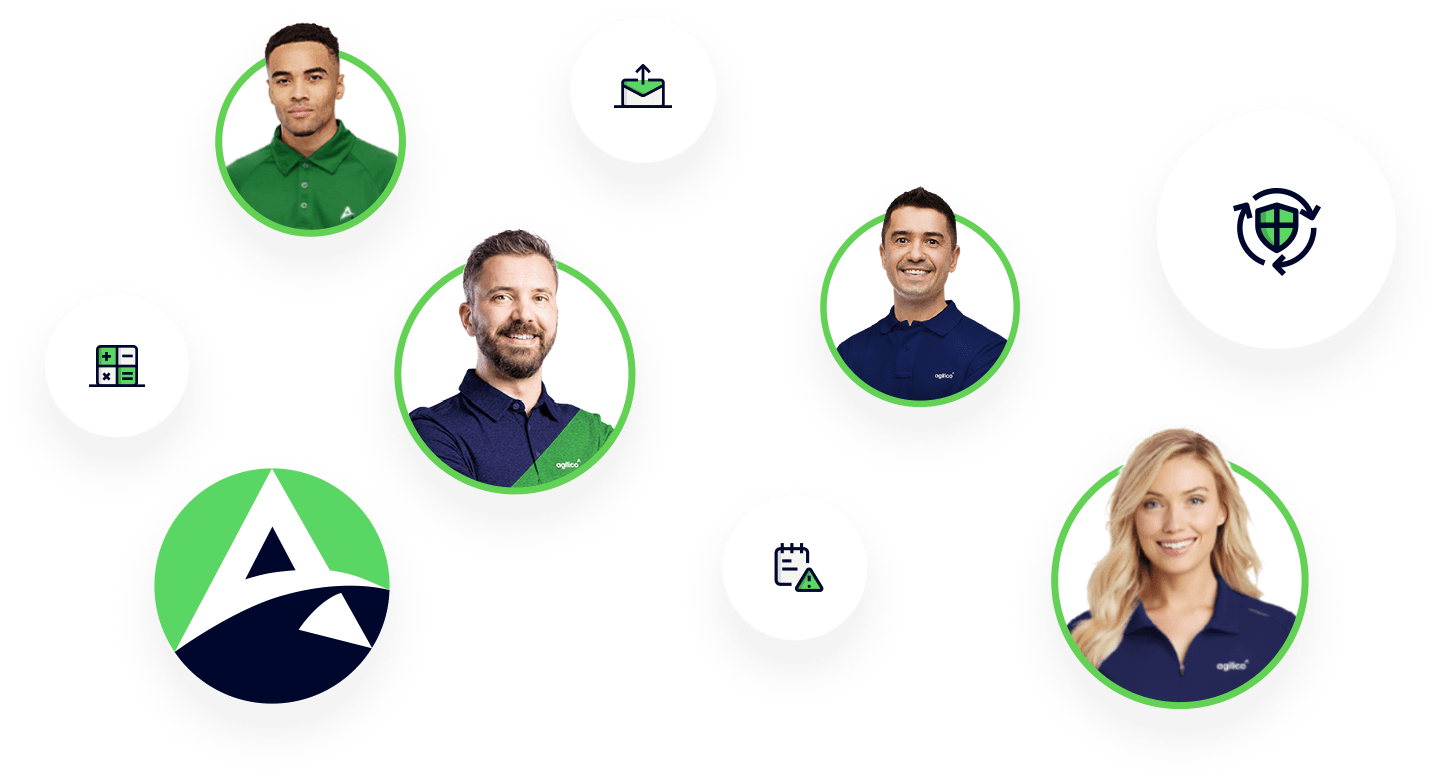 There are no greater assets in our business than our people.
Work with the Agilico team and you can expect hard work and dedication to be rewarded with investment in your continuous professional development from our outstanding internal training programme.
Find Out More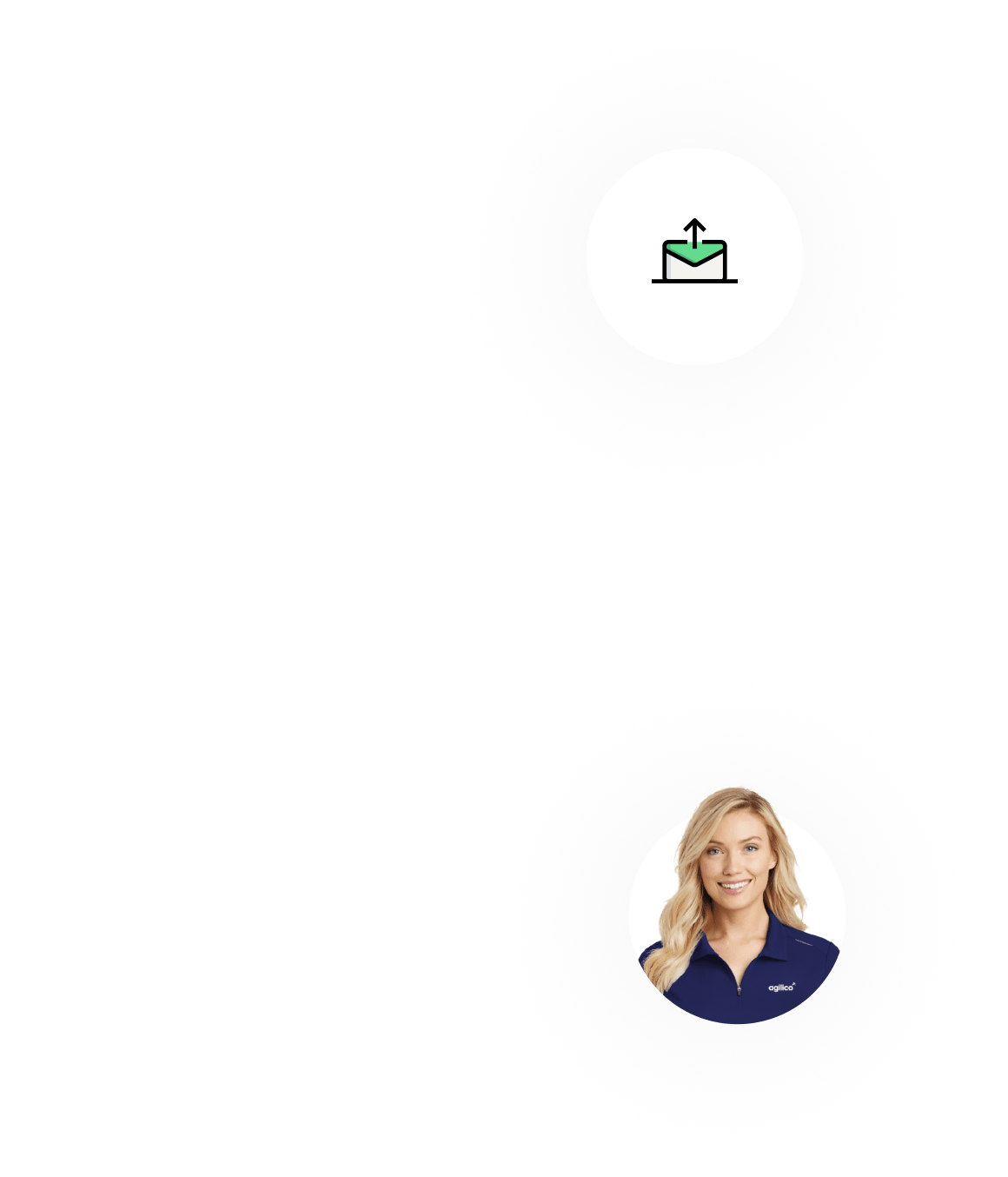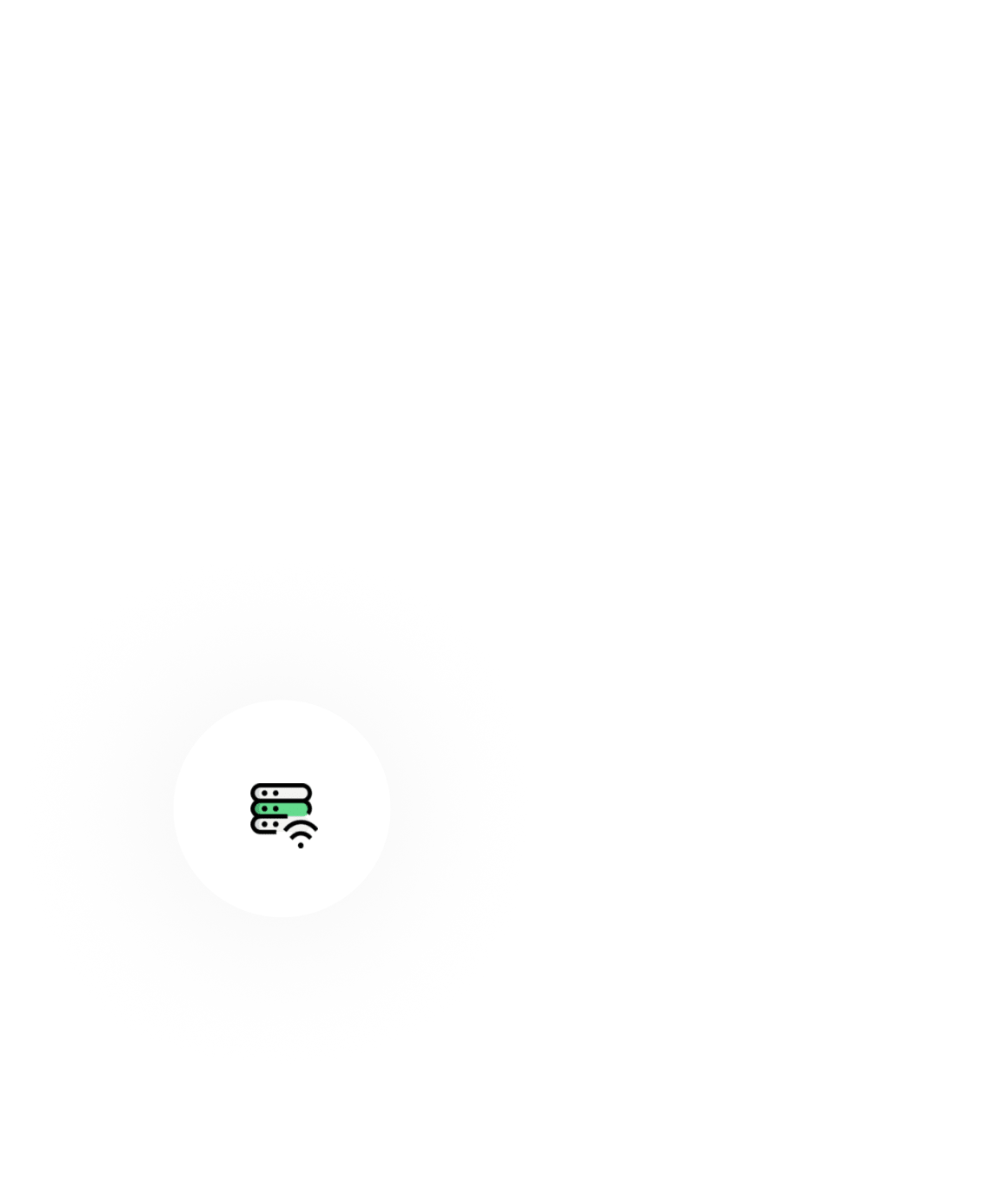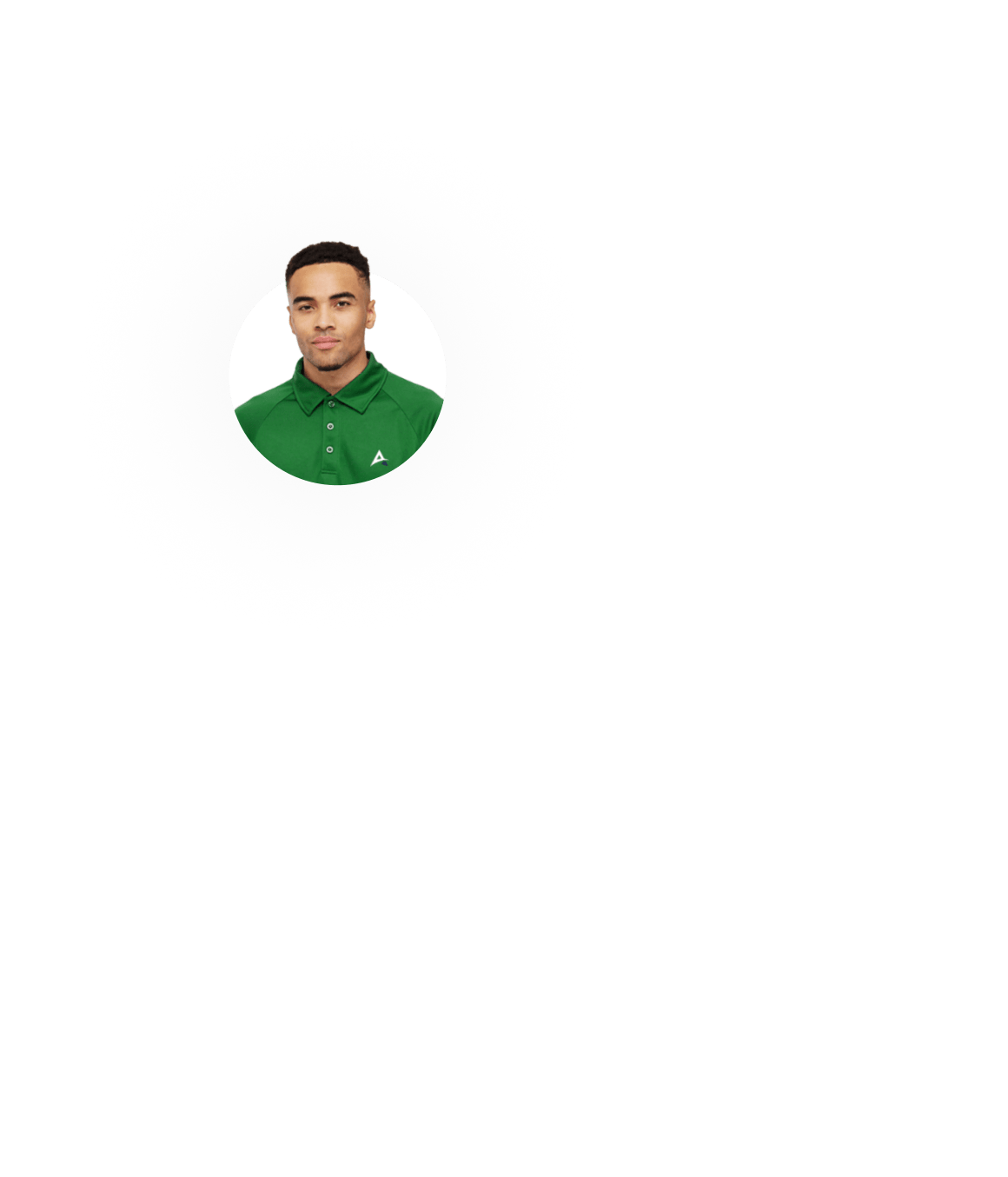 Our latest updates, blogs, customer stories
and whitepapers.
We're pleased to announce the acquisition of document management software provider, INVU who's product suite spans invoice processing, document management, workflow, purchase order automation and collaboration software.