At Agilico we serve more than 14,000 customers who, like you, are on a mission to build organisations fully equipped for success in the face of rapid and continuous change.
Our shared goal is to maximise operational effectiveness and make work easier for people through the use of cutting-edge workplace technology. Our expertise and experience spans four key areas:
A trusted, 5 star service
Advance Northumberland

"Like many, we have adopted an Agile Working Policy, and Agilico supported our development of an online mail portal and integrations into our finance system and CRM, plus they continue to provide our print / scan equipment.
Our account manager is always helpful, efficient and through them we have been able to access a broad range of services, much more than just photocopiers."
Dulwich College

"Contact with Agilico is very easy, by email or phone, you can get very quick answer. Most of the times we can get engineer on site same day, who are always very friendly and quick to fix all printer problems.
Very happy with the service."
Keystone Law

"As efficient as ever. Always a pleasure to deal with!"
288 Group

"I have been with Agilico for a few years now and the service is next level. Nothing is too much trouble or too small of a job.
Our usual engineer is an absolute credit to Agilico. He's usually always here the same day we request a callout and always updates us with what is going on keeping us in the loop."
Hadrian Park Primary School

"On behalf of Hadrian Park Primary School to sincerely thank Agilcio for the excellent service we have received when joining Agilco for our telephone systems.
Every desire which we hoped to attain, with our new telephone system, has been achieved and exceeded. We are incredibly impressed with the service we have received and Agilico has sincerely exceeded our expectations."
Christ Church CoE Primary School

"Found the senior engineer from Agilico very friendly and fixed our poster printer in no time. Answered all of our concerns and very knowledgeable on all areas.
Would highly recommend Agilico services to colleagues. Thank you, brilliant service."
ID Systems

"The engineers at this company are brilliant, they go above and beyond. On our latest visit from the Agilico engineer, he was in the office for over 2 hours.
Excellent. 100% All in all excellent service from start to finish."
Jackson-Stops

"Excellent service and very quick response. Special thank you to Jeff who went above and beyond with his help."
Academy Consulting

"Prompt, friendly and professional. Logged a service call in the AM and the engineer was in the office a few hours later and photocopier given a thorough health check.
All in all excellent service from start to finish."
Essex Emergency Services

""Phoned through to service department first thing and the engineer was on site the same morning, serviced our copier and sorted out the problem.
Thanks to Joseph & the team for such a quick response.""
The DMC Group is founded in Croydon, Greater London.
Hampshire and Bristol based managed print services (MPS) partner join the group.
Surrey based MPS partner join the group.
Kent based telecoms and MPS partner join the group.
Kent based managed telecoms partner join the group.
Horizon Capital invests in the DMC group.
HP Technology and First Office form DMC Technologies.
Gateshead, York & Warrington based MPS partner join the group.
Southampton based MPS & Wide-format print partner join the group.
London & Kent based MPS & office technology partner join the group.
Midlands based MPS partner join the group.
Northern based MPS partner join the group.
Thames Valley based MPS partner join the group.
Our family of UK businesses, each with the same customer-first philosophy, rebrands as Agilico.
Northern based Diamond Group join Agilico.
Document management software provider Invu join the group.
Scotland based document solutions provider Capital join the group.
Long-standing reseller of Invu document management join the group.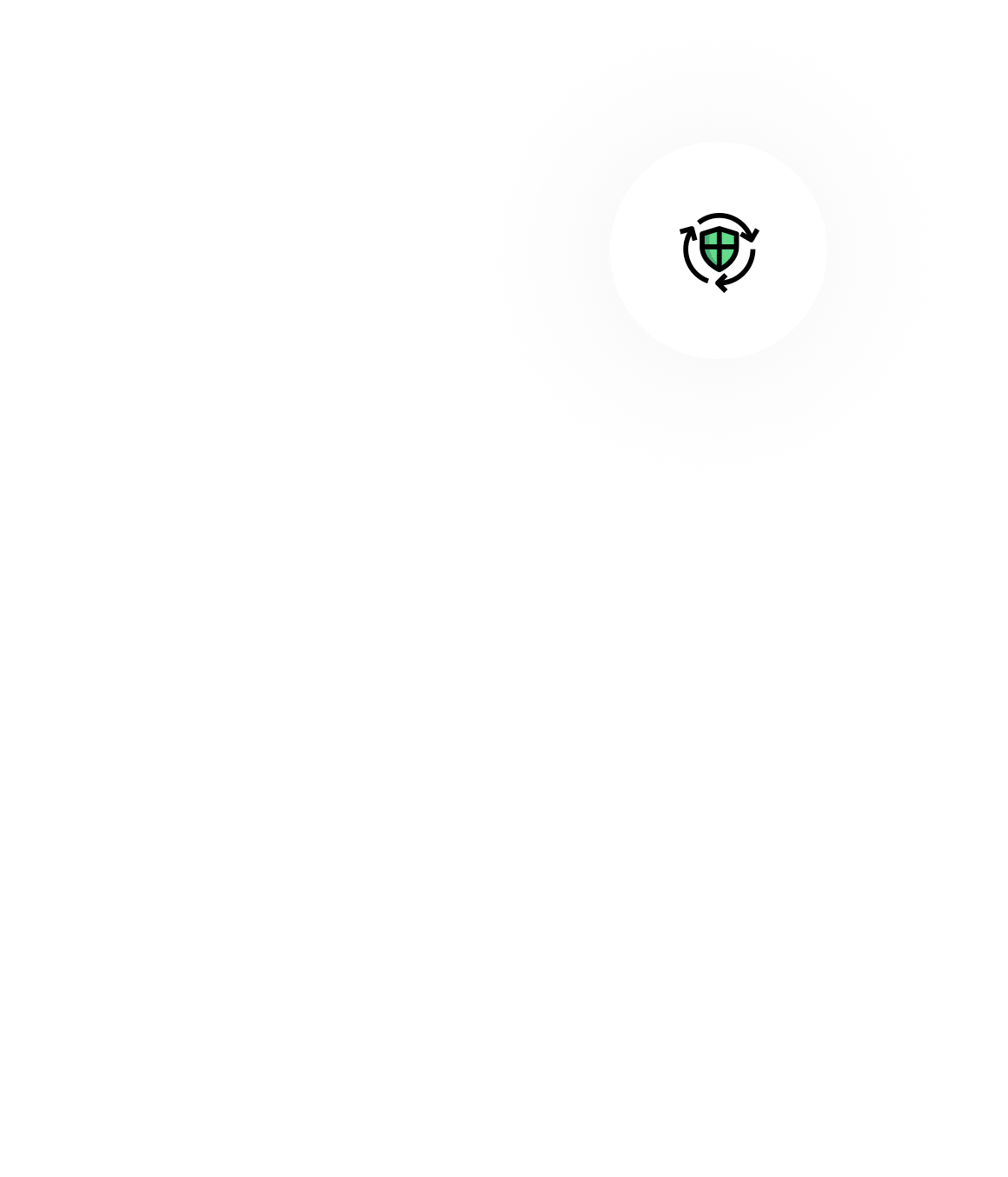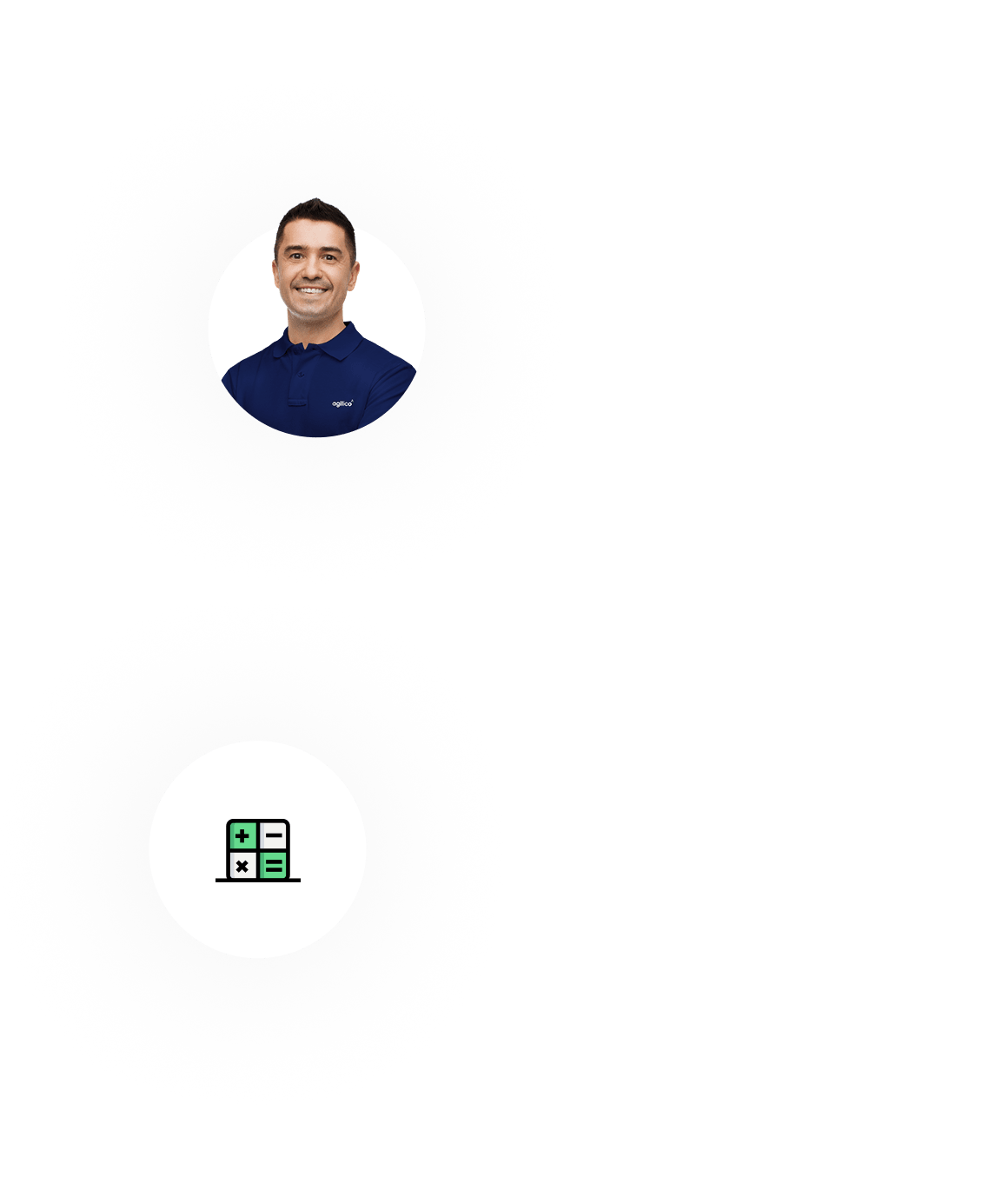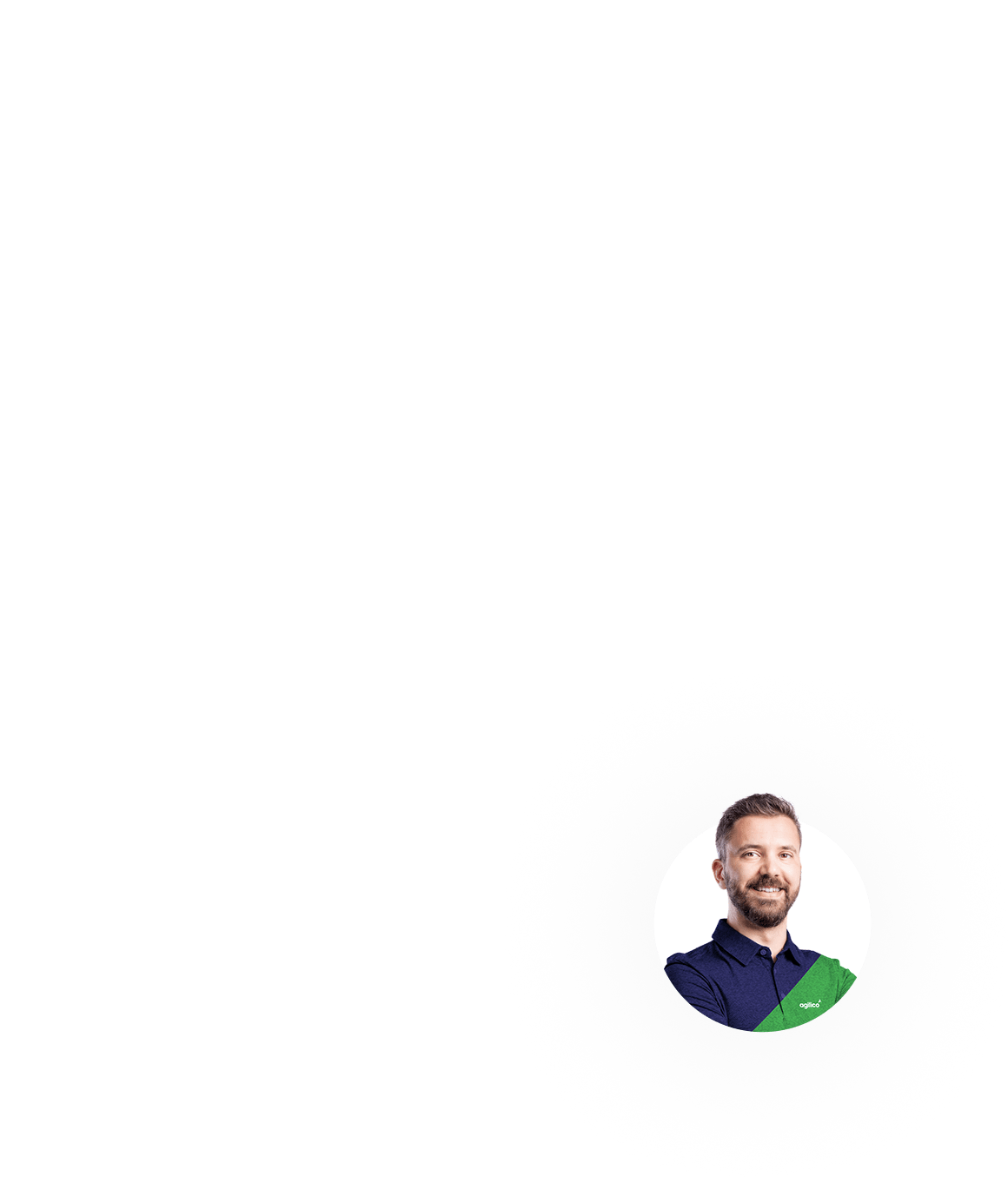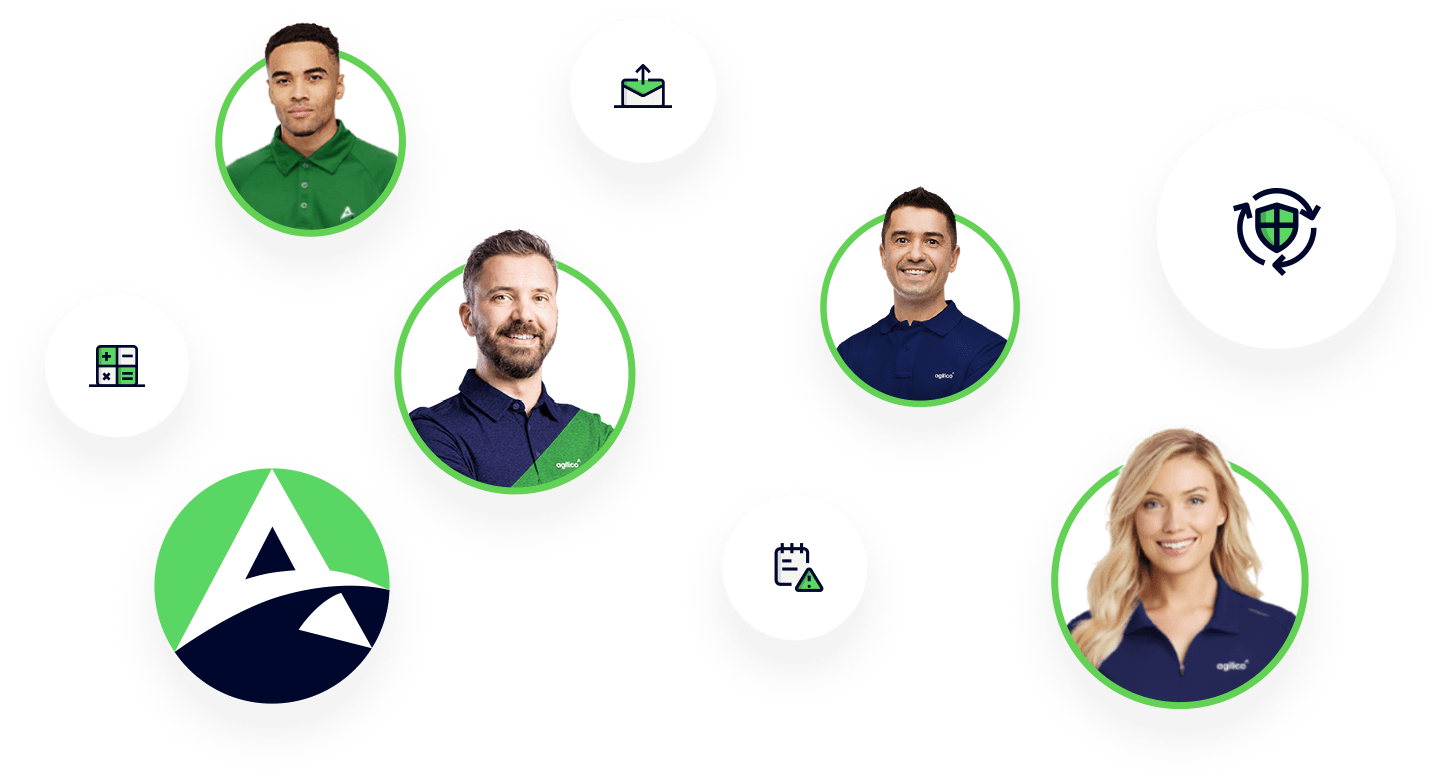 There are no greater assets in our business than our people.
Work with the Agilico team and you can expect hard work and dedication to be rewarded with investment in your continuous professional development from our outstanding internal training programme.
Find Out More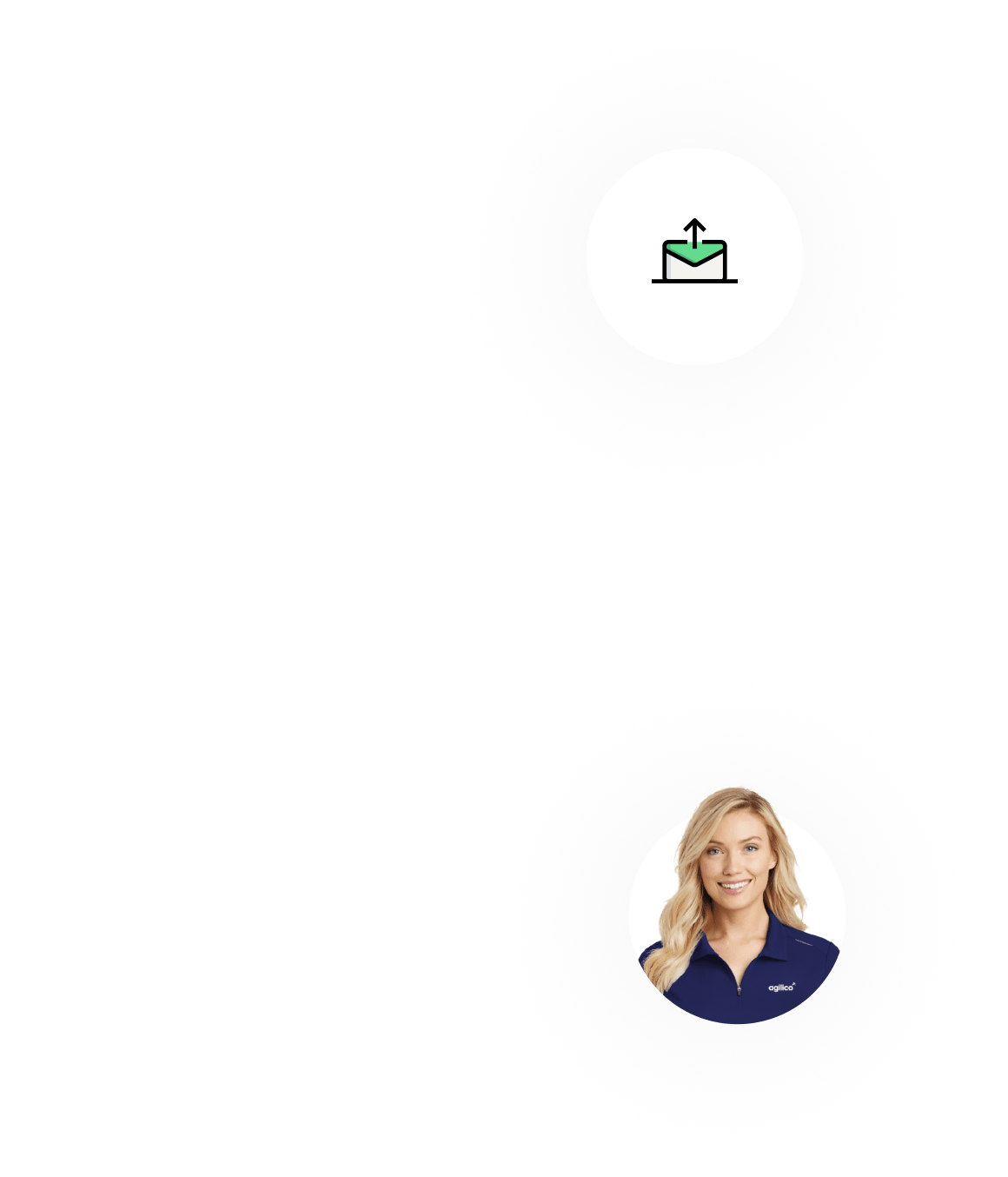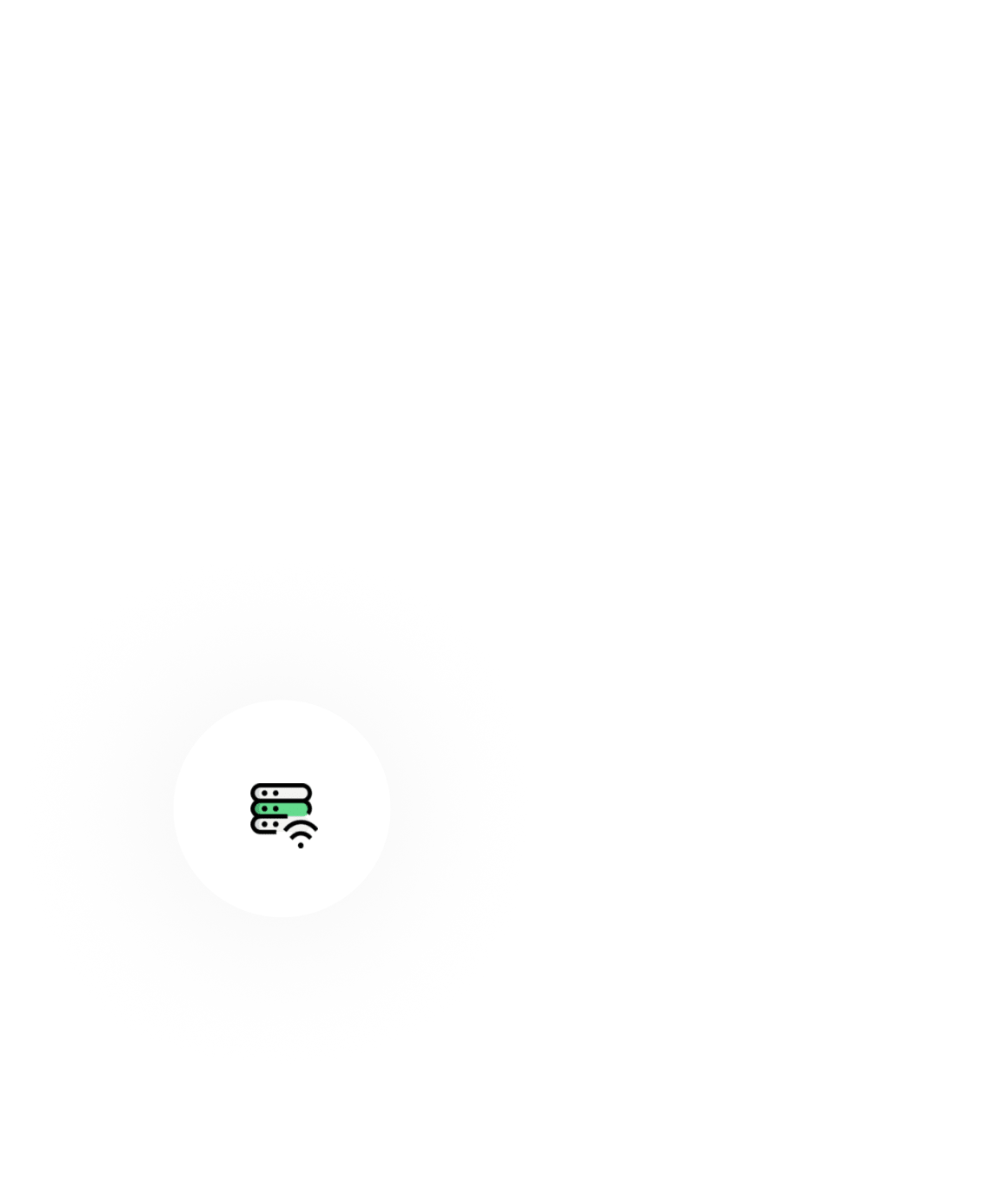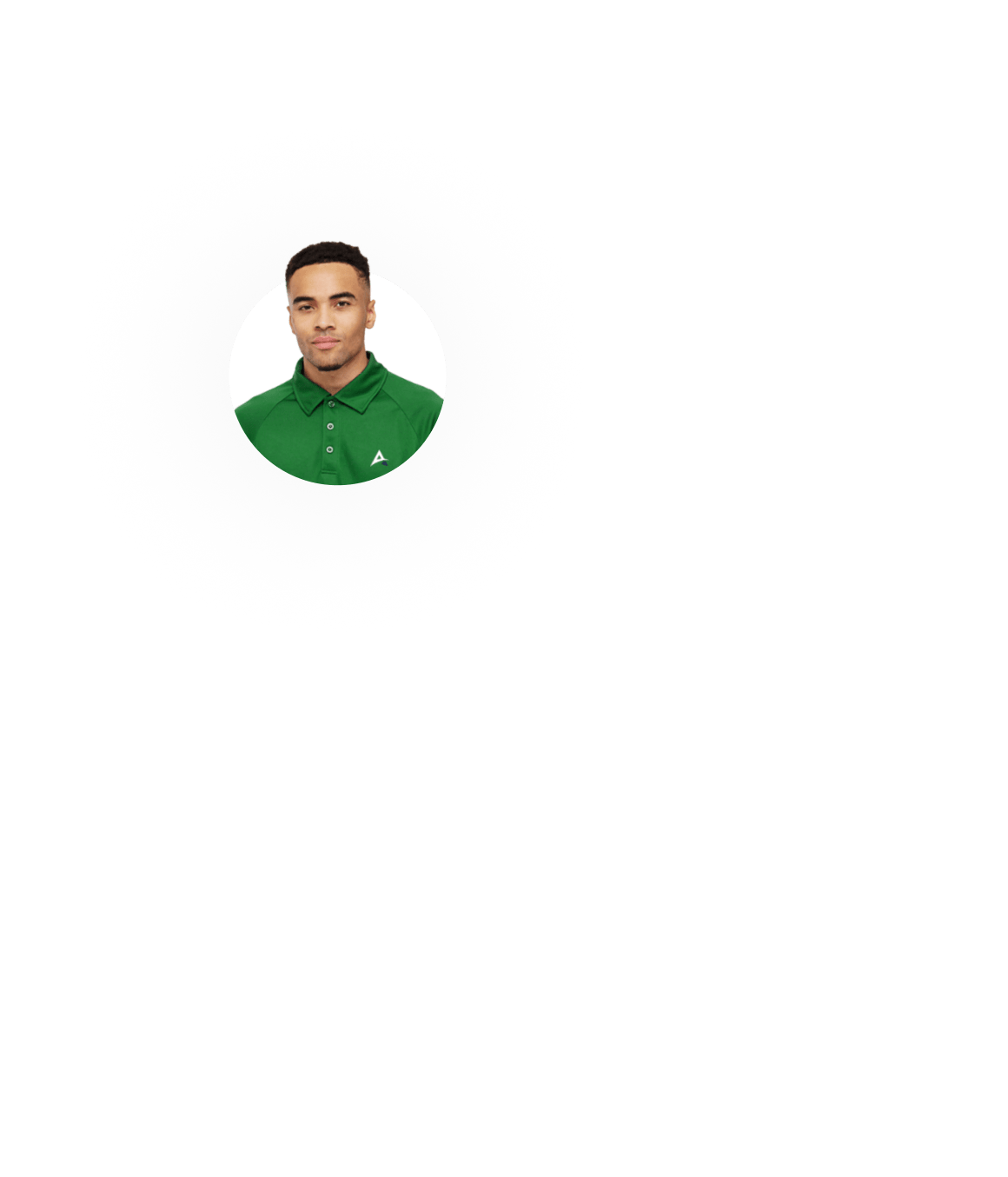 Our latest updates, blogs, customer stories
and whitepapers.