Workplace technology
and expertise you can trust.
Invoice processing.

Dominated.
A highly effective step in your journey from paper-based processes to digital workflow.
Keeping on top of invoice processing is a demanding task for most finance teams and business owners. Without a clearly defined, efficient process for managing supplier payments and outgoings, it's easy for accounts payable departments to become overloaded and payments to be missed.
We'll help you scan, categorise and file invoices automatically and make them accessible to your approvers anytime, anywhere.
Find out more
Book a Demo
Hello.

From here, there and everywhere.
Make sure your teams and customers stay connected and collaborative, with Agilico Connect, our Hosted VoIP solution.
Traditional on-premise telephony is costly, inflexible and limiting for remote employees. We can connect you to our cloud telephony platform – delivering an enriched communications experience for your people, no matter where they are.
Using just an internet connection, you'll get all the capability of traditional telephony, plus enhanced collaboration capabilities like: MS Teams integration, messaging, conferencing and more…
Find out more
Book a Demo
"We have been extremely impressed with the service offered from one of our longest standing service suppliers. The service and value we get is second to none, and I would not hesitate to recommend the company to others."

Sage

Facilities
"Agilico have been a pleasure to deal with and nothing seems too much trouble. We've got a lot of confidence with Agilico, and we are always open to their suggestions and ideas around how we can work smarter, and in their words 'MAKE WORK EASY' which is my main priority for both the business and our staff."

Citizen Watch

Chief Finance & Operating Officer
"They went over and beyond our expectations, delivering additional benefits such as secure printing and the ability to print from mobile phones and tablets."

KCOM

Head of IT, Infrastructure, Operations & Estates
"Agilico have been excellent, we've really enjoyed working with them. They've listened to what we've wanted as a business and they've managed to find the solutions for the things that we require."

Wedlake Bell

Managing Partner
A Simple Approach to Agile Working
Ask us about Business Agility 1-2-3 and find out how we can help you stay connected, responsive and productive.
1.

Stay Connected with Hosted VoIP telephony

2.

Stay Responsive with Hybrid Mail

3.

Stay Productive with Automated Invoice Processing
Find Out More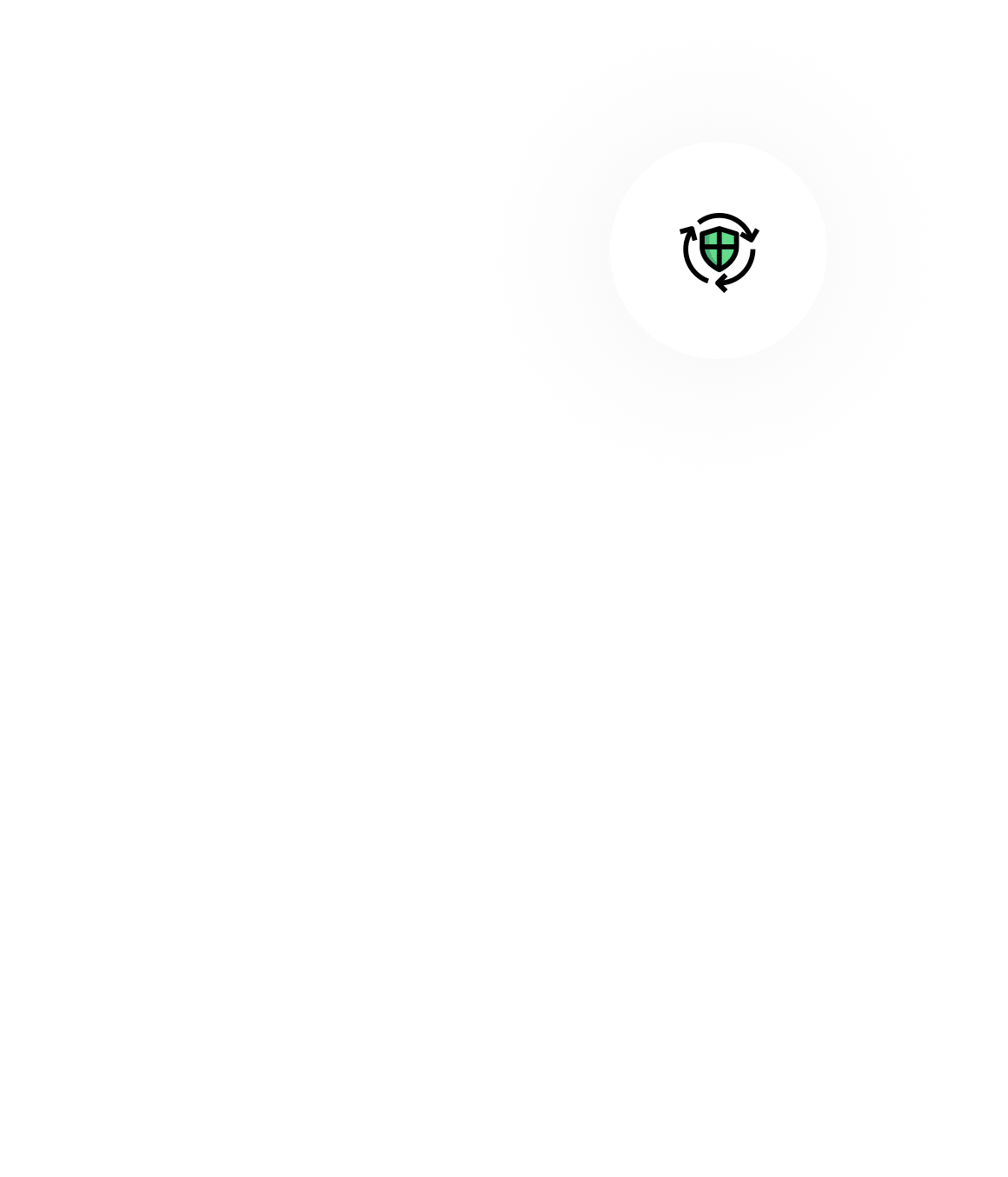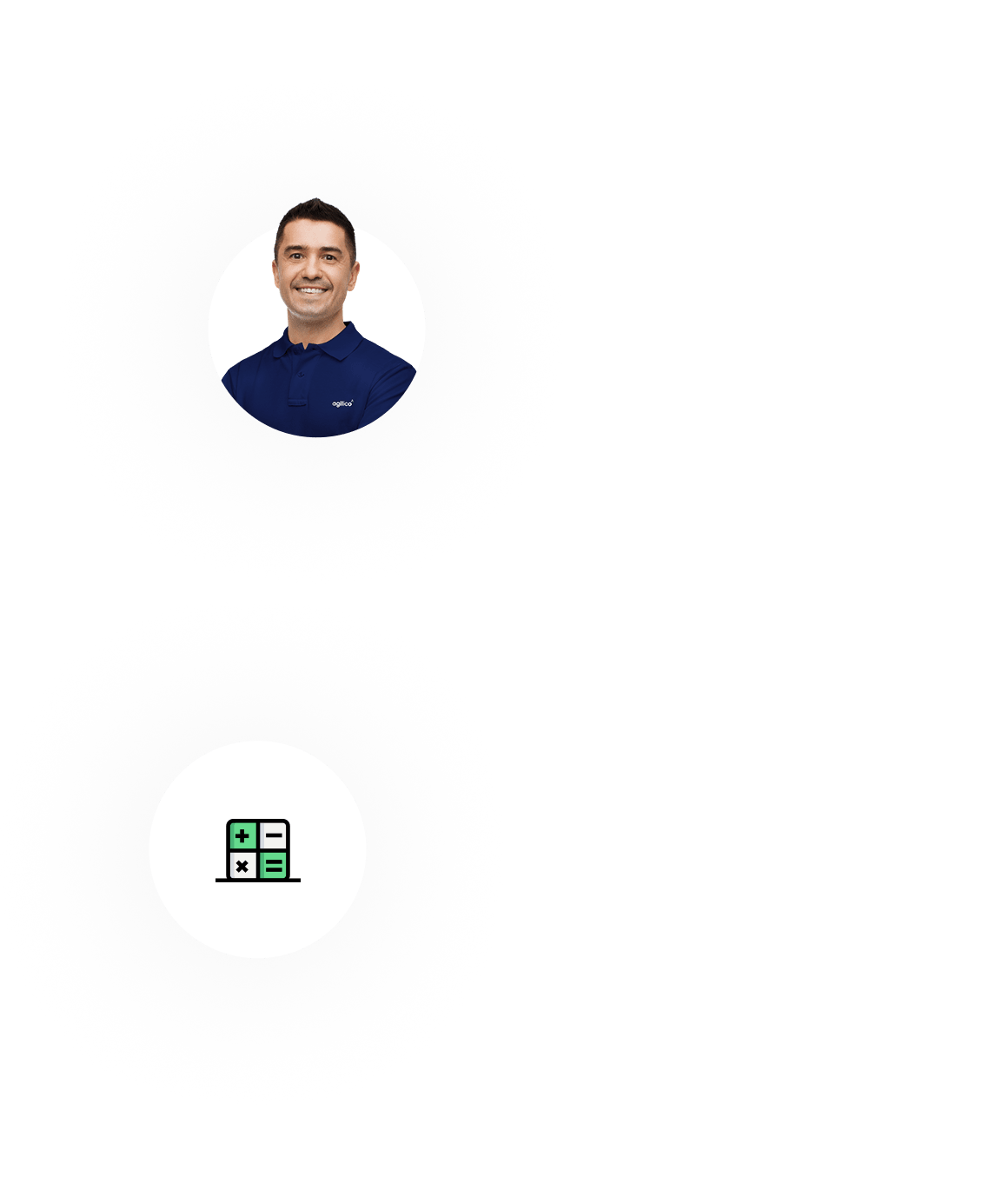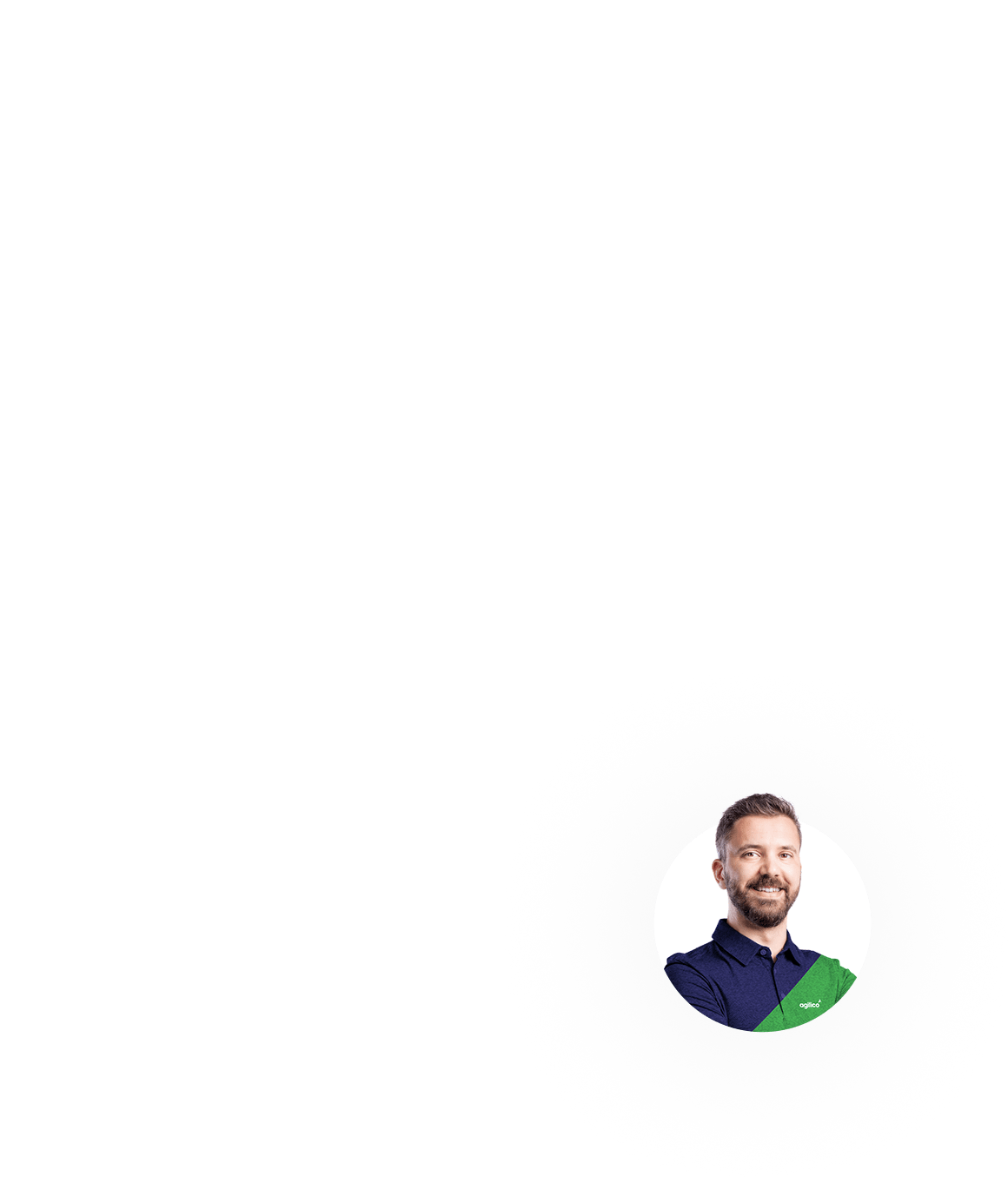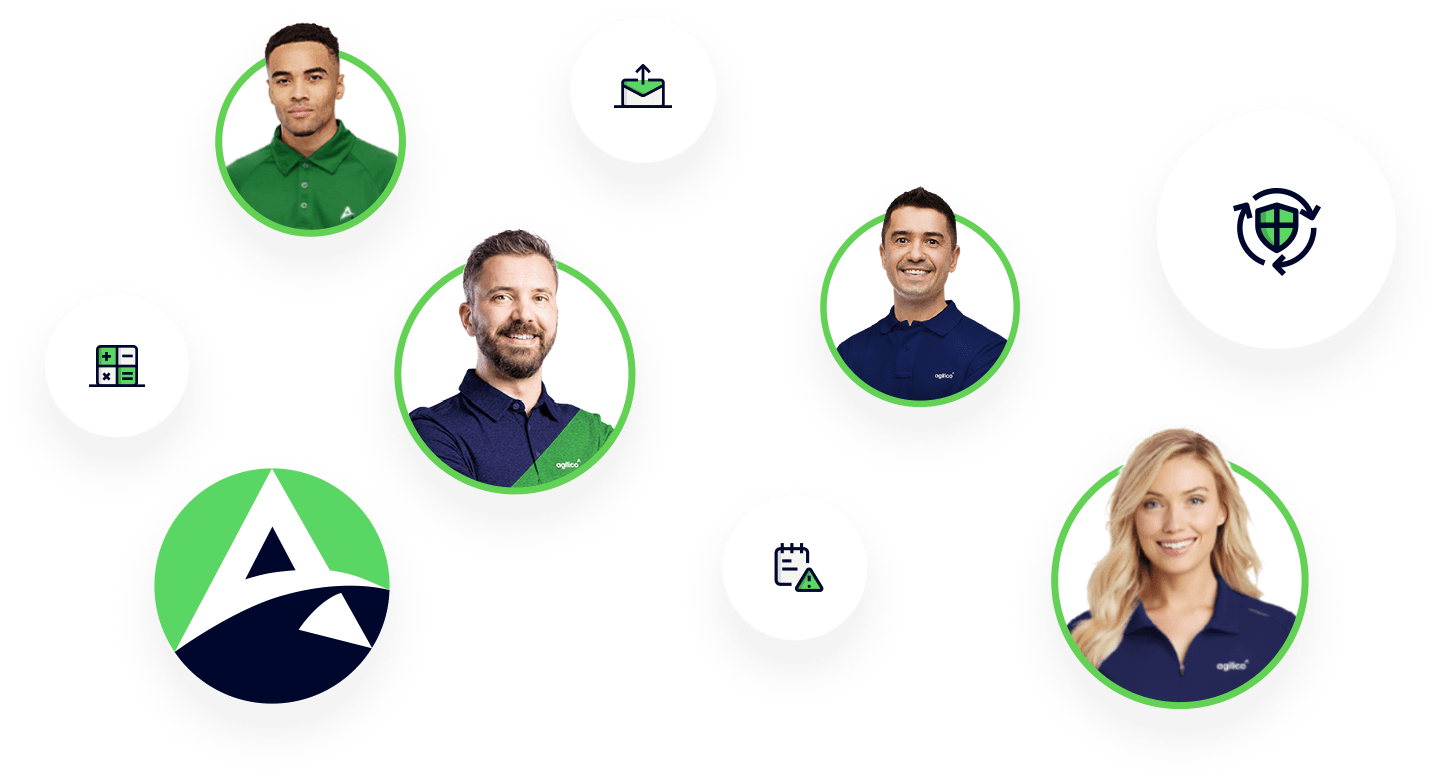 There are no greater assets in our business than our people.
Work with the Agilico team and you can expect hard work and dedication to be rewarded with investment in your continuous professional development from our outstanding internal training programme.
Find Out More