"They went over and beyond our expectations, delivering additional benefits such as secure printing and the ability to print from mobile phones and tablets."

KCOM

Head of IT, Infrastructure, Operations & Estates
"Agilico have been excellent, we've really enjoyed working with them. They've listened to what we've wanted as a business and they've managed to find the solutions for the things that we require."

Wedlake Bell

Managing Partner
A Simple Approach to Agile Working
Ask us about Business Agility 1-2-3 and find out how we can help you stay connected, responsive and productive.
1.

Stay Connected with Hosted VoIP telephony

2.

Stay Responsive with Hybrid Mail

3.

Stay Productive with Automated Invoice Processing
Find Out More
Our latest updates, blogs, customer stories
and whitepapers.
As you may have seen in the news, there has been a zero-day vulnerability called "Log4J". Agilico want to reassure our customers that we have not been affected by this…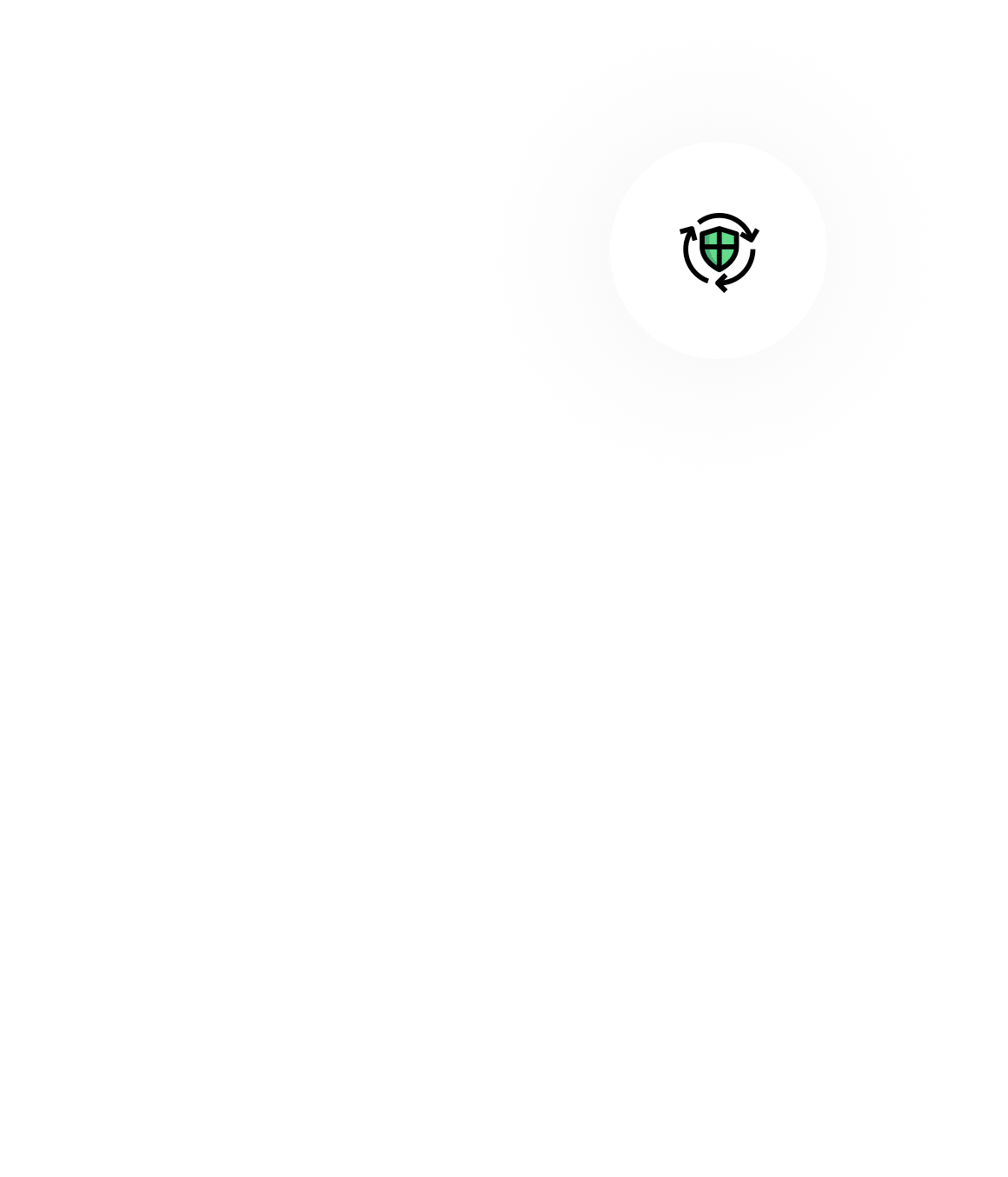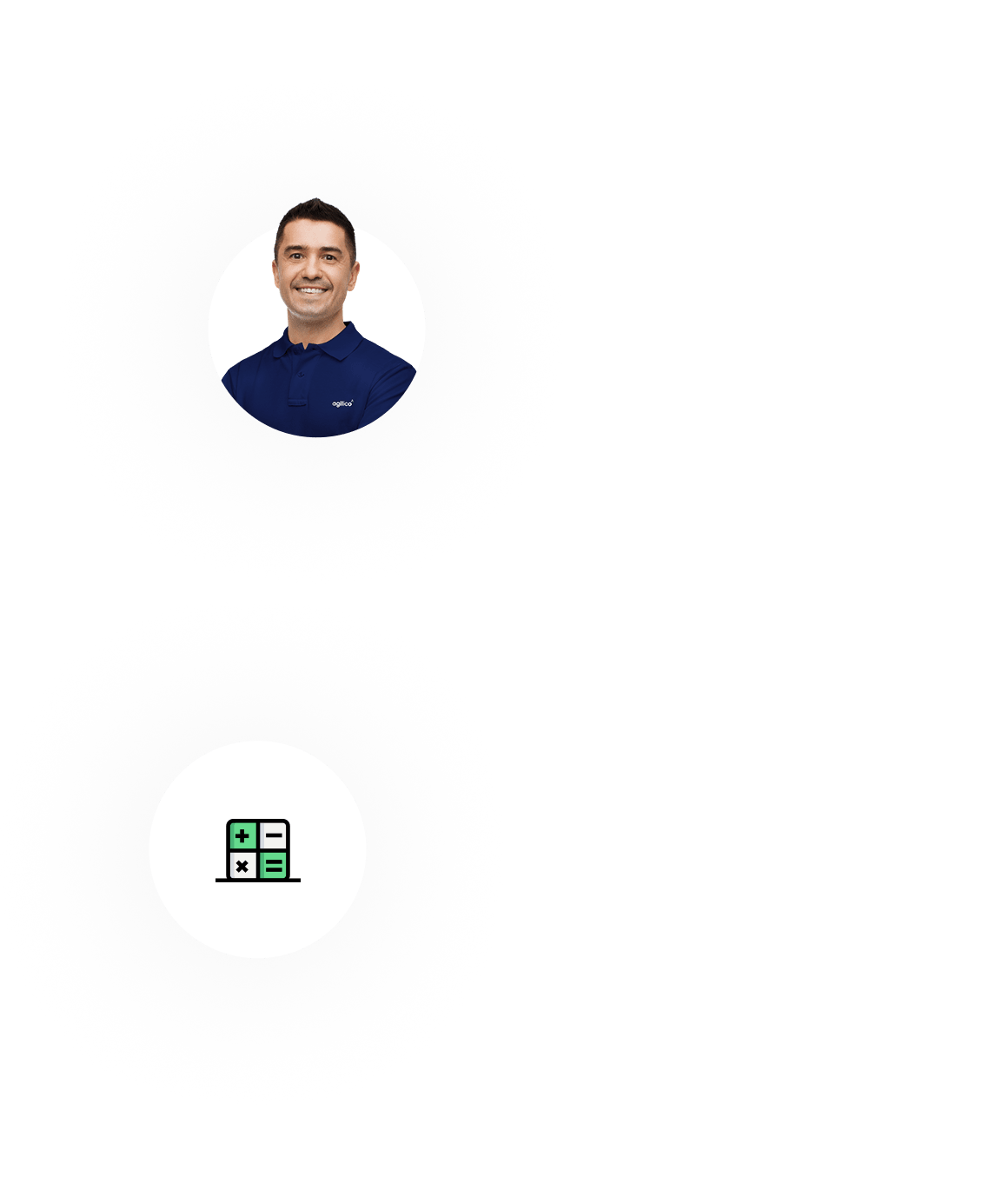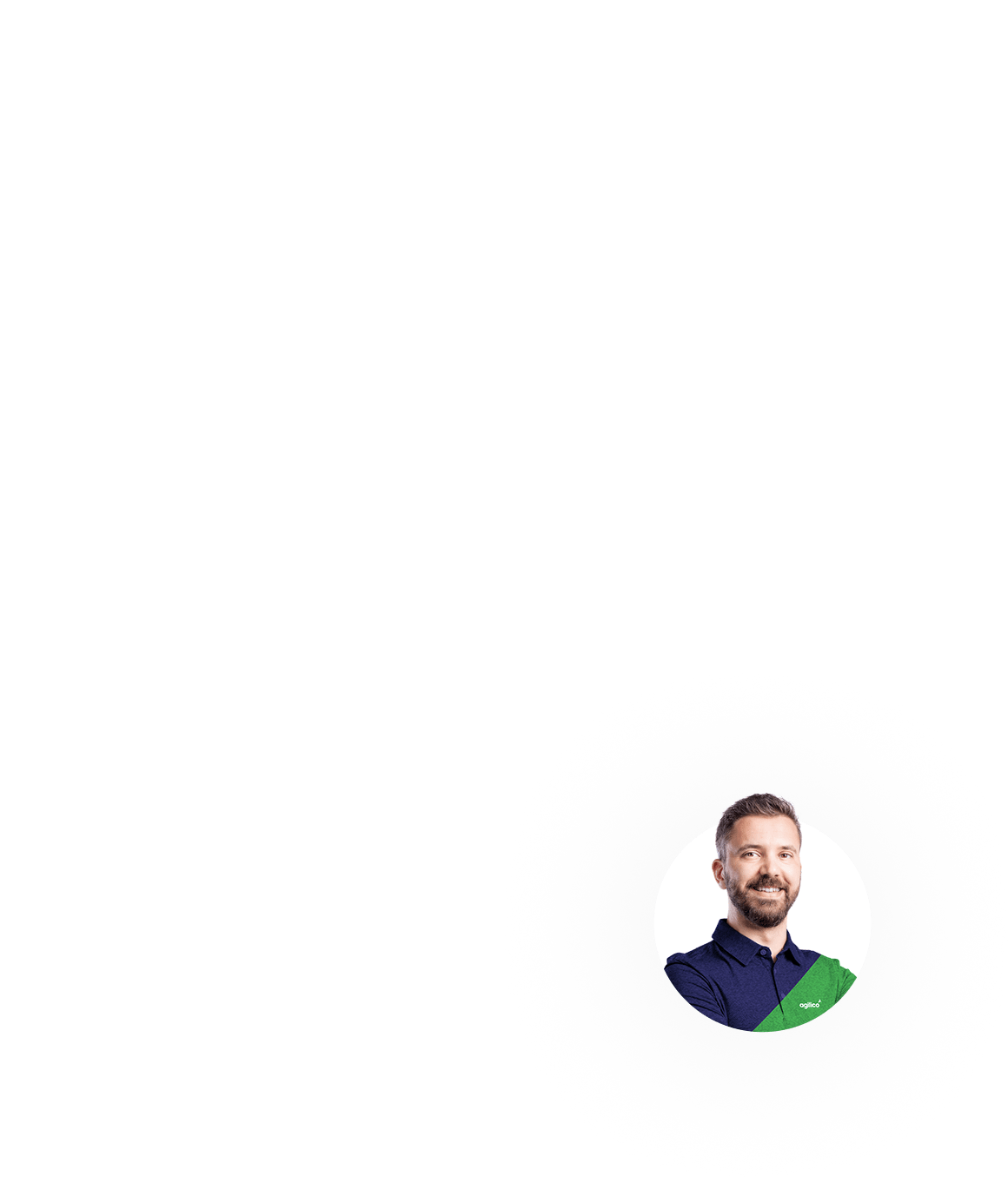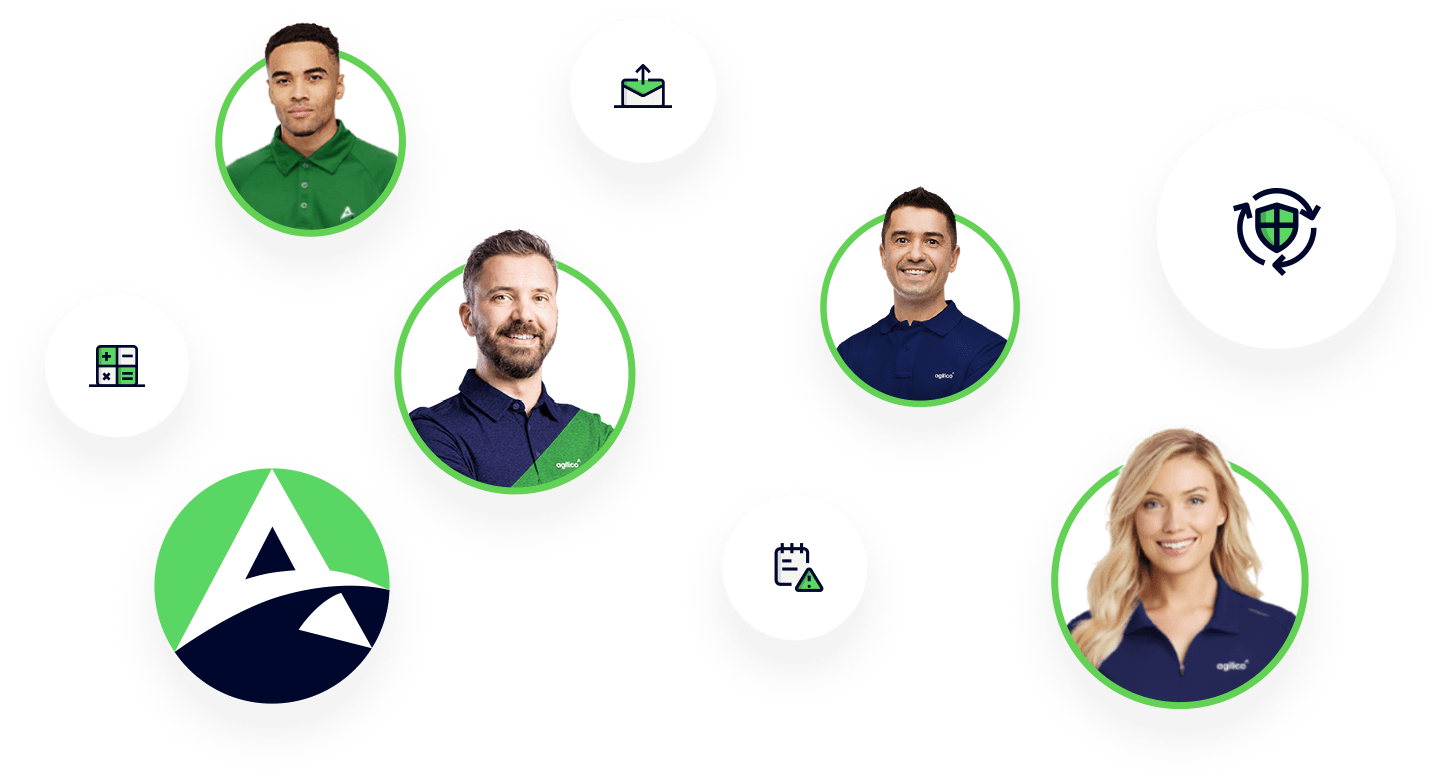 There are no greater assets in our business than our people.
Work with the Agilico team and you can expect hard work and dedication to be rewarded with investment in your continuous professional development from our outstanding internal training programme.
Find Out More