Link Your Data Silos and Key Platforms For Powerful Information Management
If your information management and workflow systems operate in isolation, you can waste significant amounts of time and effort switching between office productivity tools and tracking down key pieces of information. When your platforms seamlessly integrate into your key systems, you'll be able to streamline processes and minimise duplication.
Information Management Systems (IMS) can integrate in a number of ways, including bi-directional integration of documents and information between: MS Office, MS Sharepoint, MS Dynamics, Salesforce, DocuSign and a whole host of other software solutions.
Once integrated, you'll be able to maximise your investment in existing platforms and systems, and work more efficiently with familiar interfaces and processes.
Microsoft Office
With a connected IMS, you'll be able to use Office 365 to access and manage all your information housed across multiple applications and systems, from desktop to mobile.
Retrieve and edit documents directly within Microsoft applications, including Teams, Word, Excel, PowerPoint, Outlook and SharePoint, and collaborate as effectively as you always have done.
Your users gain immediate access to the information they need, all while using a familiar interface, making work easier and more efficient. You can also easily control access rights based on roles.
CRM Systems
From MS Dynamics, to Salesforce and more – you can bridge your structured CRM information with other customer-related information.
Your teams can organise and manage customer-related documents such as proposals, contracts and sales collateral – then tag them to related records, such as Accounts, Opportunities, Contacts or Leads. Once tagged, simply locate any important customer-related file directly from your CRM interface or Information Management platform.
Manage your customer-related content more efficiently within a single view and familiar interface, without the need for any data migration.
ERP systems
While ERP systems are built to cover all processes and systems across an organisation, they often do not cater to the finer details of workflows or information management.
A leading information management system can integrate seamlessly with ERP applications, to give a holistic view and management capability of your entire database.
For example, if your ERP system doesn't allow your teams to connect image files to existing numerical or text data, an IMS can integrate and help you manage this. Many other similarly restrictive issues with ERP systems can also be rectified with a leading IMS.
Data capture and extraction
With a lot of content still in paper format, for example with invoice processing activities, IMS integration will connect standalone systems for managing these processes with your main database.
You can then easily scan and capture documents and data into a digital format, to be stored and managed efficiently from a central repository, and used with any device online and offline.
Share data and allow users to manage their captured content more securely and intelligently, directly from your IM platform.
Classify scanned files automatically based on document type or layout – from invoices to contracts
Extract data from scanned documents via OCR, barcodes, patch codes and ICR (intelligent character recognition)
Export captured documents directly to a cloud or on-premise system – then benefit from automatic permissions, notifications and workflow to make your processes even more efficient
Digital signatures
Integrating your digital signature software, such as DocuSign and Adobe Sign, means you can manage approvals, contracts and more from a single interface.
Speed up the collection of signatures and get deals done quickly
Allow all users to sign documents, regardless of the software they use
Securely verify the authenticity of signers
And More
There are countless additional integrations available – please feel free to get in touch for more detail.
Our Information Management Partners
As an independent, vendor-agnostic provider, Agilico is uniquely placed to combine elements from a range of workplace technologies to create the perfect solution.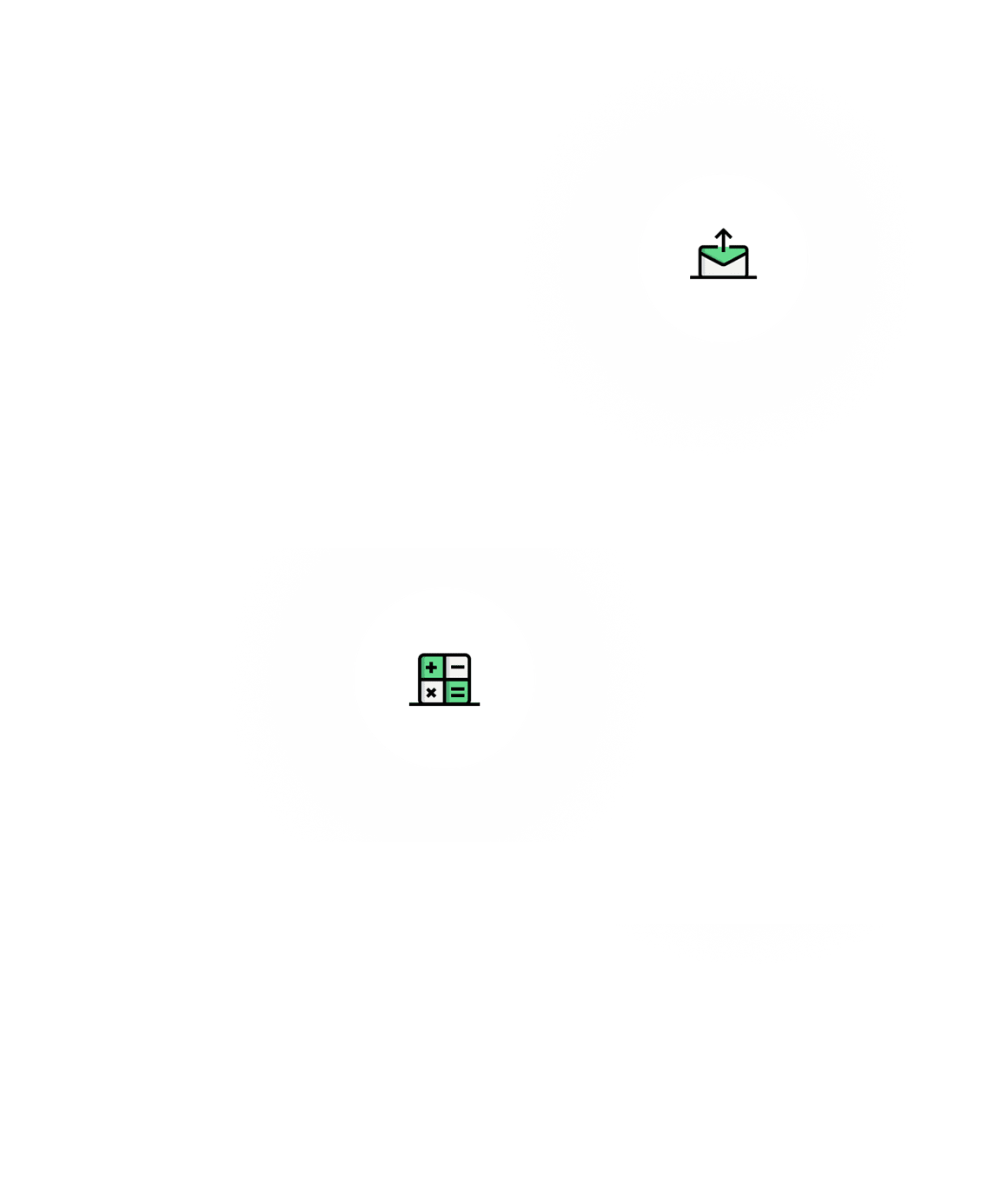 Start Working Smarter Today
Discover how the friendly Agilico team can support you on your journey towards digital transformation.
Start Here