Take a data-driven approach to information management and process optimisation.
Big data is part and parcel of modern society. It's likely that quite a few organisations, from internet giants to smaller companies, hold considerable amounts of data about you. And with that data, these organisations are ultimately able to make more informed decisions about how to manage their relationship with you.
The same can be said about the data surrounding the information and documents you and your teams use every day. The more data you can gather to help you understand how your teams interact with information on a day-to-day basis, the better their relationship with that information will be and the more efficient they'll be able to make internal workflows.
There's no point introducing an information management system or digital repository without understanding how it works and how your teams are using it.
By gathering reports on queue lengths, team workloads, process duration, latencies, individual performance and more, you'll be able to fine tune your IM system and working practices, and improve productivity across your organisation.
The Different Types Of Information
Organisations often use several solutions for different departments, processes and tasks. These single-purpose tools are usually unable to communicate with each other properly, resulting in manual work and poor usability.
By integrating your CRM, ERP and other business systems into one IM solution, every bit of information you need is in one place, while automated workflows can help manage and improve efficiency.
Unstructured Data
Typically, information begins as unstructured data, which could come from a range of sources such as raw data, paper documents, electronic documents. emails, audio content, images, video content, web pages and even knowledge inside someone's head.
Structured Data
Structured data is all the information your organisation houses on a unified system or database. This information is consistent in its structure and follows agreed protocols for its storage and management.
Simply put, effective Information Management (IM) is the process of collecting various forms of information, structuring it and then making sure it's accessible for the right people at the right time – giving you control over its processing, storage and delivery.
And understanding how your people use different types of information will put you in a much stronger position to build a robust operational model.
Key Reporting & Measurement Benefits
Business KPIs
How well the IM processes are supporting the business, with reports on:
Invoice processing times
Customer application volumes and speed
HR reporting – incl. absence and sickness reports, employee turnaround
Supplier management – incl. who is paying on time, who is ordered from most
Workflow optimisation
Tune your IM system and working practices, with reports on:
Process queue lengths
Workload levels
Process duration
Latencies
Individual performance
Process bottlenecks
Inefficient or manually intensive tasks
Potential areas for digitisation
Patterns in workflows and data usage
Content analytics
Understand the information you hold, with reports on:
The types of data you have
The number of document types you have
Any potential content duplication
Document volumes
How your people use content of different types
Systems analytics
Understand your technology systems, with reports on:
Storage capacities
Technology requirements of your IM system
Our Information Management Partners
As an independent, vendor-agnostic provider, Agilico is uniquely placed to combine elements from a range of workplace technologies to create the perfect solution.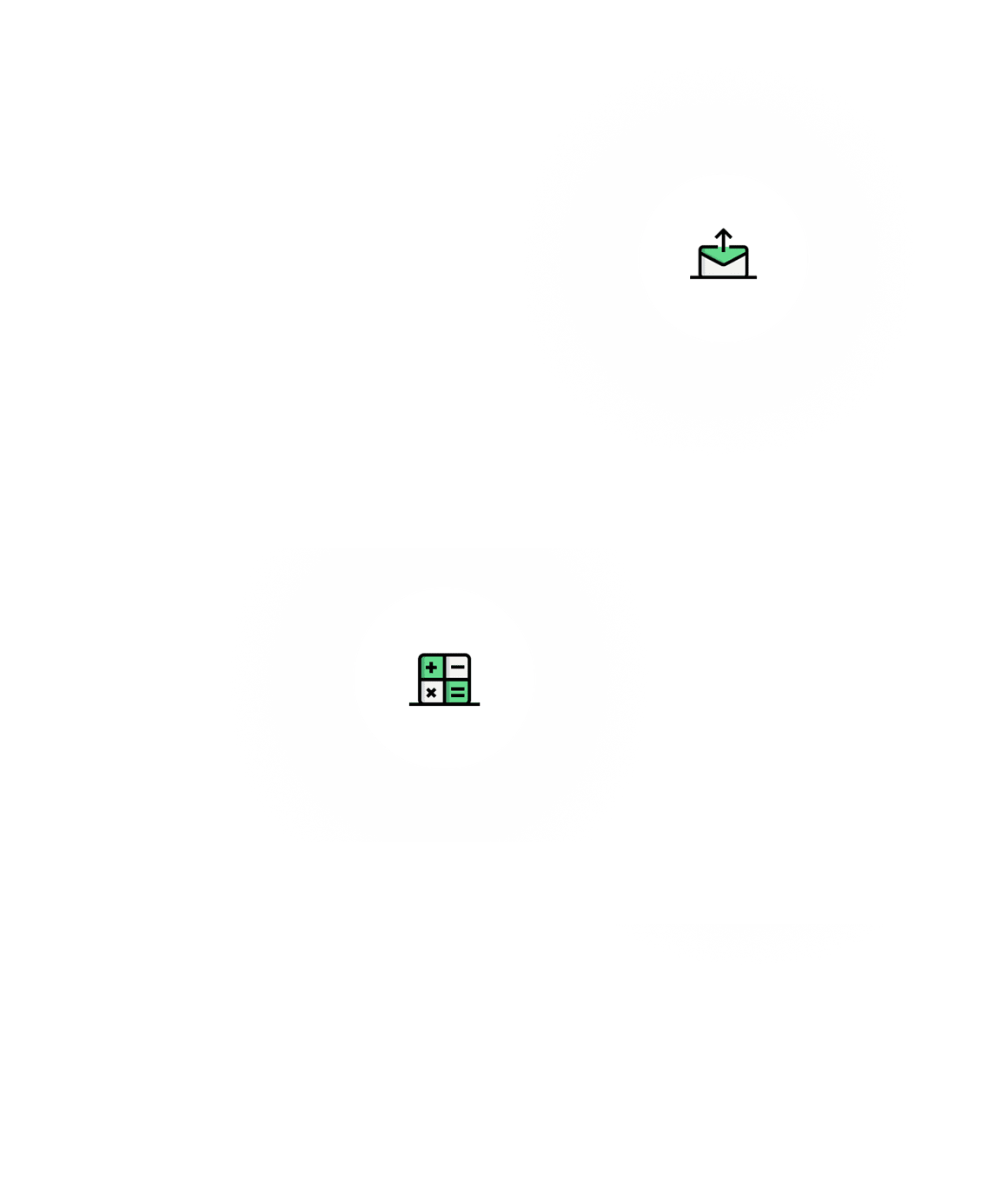 Start Working Smarter Today
Discover how the friendly Agilico team can support you on your journey towards digital transformation.
Start Here