Read about our community projects, charity support and ongoing investment in and around the North East region
With a proud history of integrating ourselves into and building strong relationships with the North East community for more than three decades, we're committed to supporting a whole host of worthy charities and projects across the region, as well as ensuring our regional HQ provides the very best opportunities for both our colleagues and clients.
Alan Shearer Foundation
We are proud to have been a supporter of the Alan Shearer Foundation for the past 7 years. The Centre offers highly specialist, disability, respite, residential and social provision for people with complex disabilities, and we're committed to continuing our support for this very worthy charity.
"Since partnering with the Alan Shearer Foundation, Agilico's contributions has helped make a difference to the lives of many individuals and their families. Their support has helped fund the overhead running costs of the Alan Shearer Activity centre in Newcastle, and with Agilico's support we have created a hydrotherapy suite, sensory rooms, a giant ball pool and a music room. These facilities are free to access and thanks to partnerships like Agilico, we can continue to make a difference in the years to come.

Lesley Fulton

Alan Shearer Foundation
Burnside Ladies FC
Following previous sponsorships for a range of local sports teams and events, we are delighted to be a sponsor for Burnside Ladies FC.
Burnside Ladies are a self funded team consisting of a wide range of players with varying ages and ability.
It adopted the ethos of any girl can play giving everyone the opportunity to have a go! Burnside Ladies play in the development league and make sure win, lose or draw, that they enjoy themselves.
We wish Burnside Ladies the best of luck this season!
Greggs Foundation
Building on our strong partnership with our long-standing client Greggs, we we are delighted to be a supporter of the Greggs Foundation, a charitable trust aiming to make a difference to the lives of disadvantaged people within our local communities.
Our most recent activities included sponsoring the recent Greggs Foundation Golf Day, supporting the foundation's Breakfast Club appeal which was established in 1999 to help primary school children get a nutritious start to their school day. Every school is provided with fresh bread from their nearest Greggs shop and a grant to support start-up and ongoing costs.
The fundraising total this year was confirmed as £10,329, which takes the overall total for the Greggs Northern Charity Golf Day to well over the £70,000 mark – a fantastic effort which goes towards supporting those children who rely on Breakfast Clubs to give them a nutritious start to the day.
Investing In Team Valley
As we look to bring colleagues in our two existing Gateshead offices together under one roof, we are excited to have opened our new premises on Team Valley.
As well as providing a fantastic new working space for our staff, it will also enable us to showcase our MFDs and supporting workplace technologies in a contemporary site in the heart of the Gateshead business community.
"I'm delighted to hear of Agilico's continued commitment to creating more sustainable offices - an example of how local businesses can play their part in supporting Gateshead Council's activities to be carbon neutral by 2030. I welcome the news that the new office will increase job opportunities for our local residents; we know in businesses that office environments are key to attracting today's workforce. This certainly has been considered in their development of the new office space.

Cllr Malcom Brain

Cabinet Member for Economy, Gateshead Council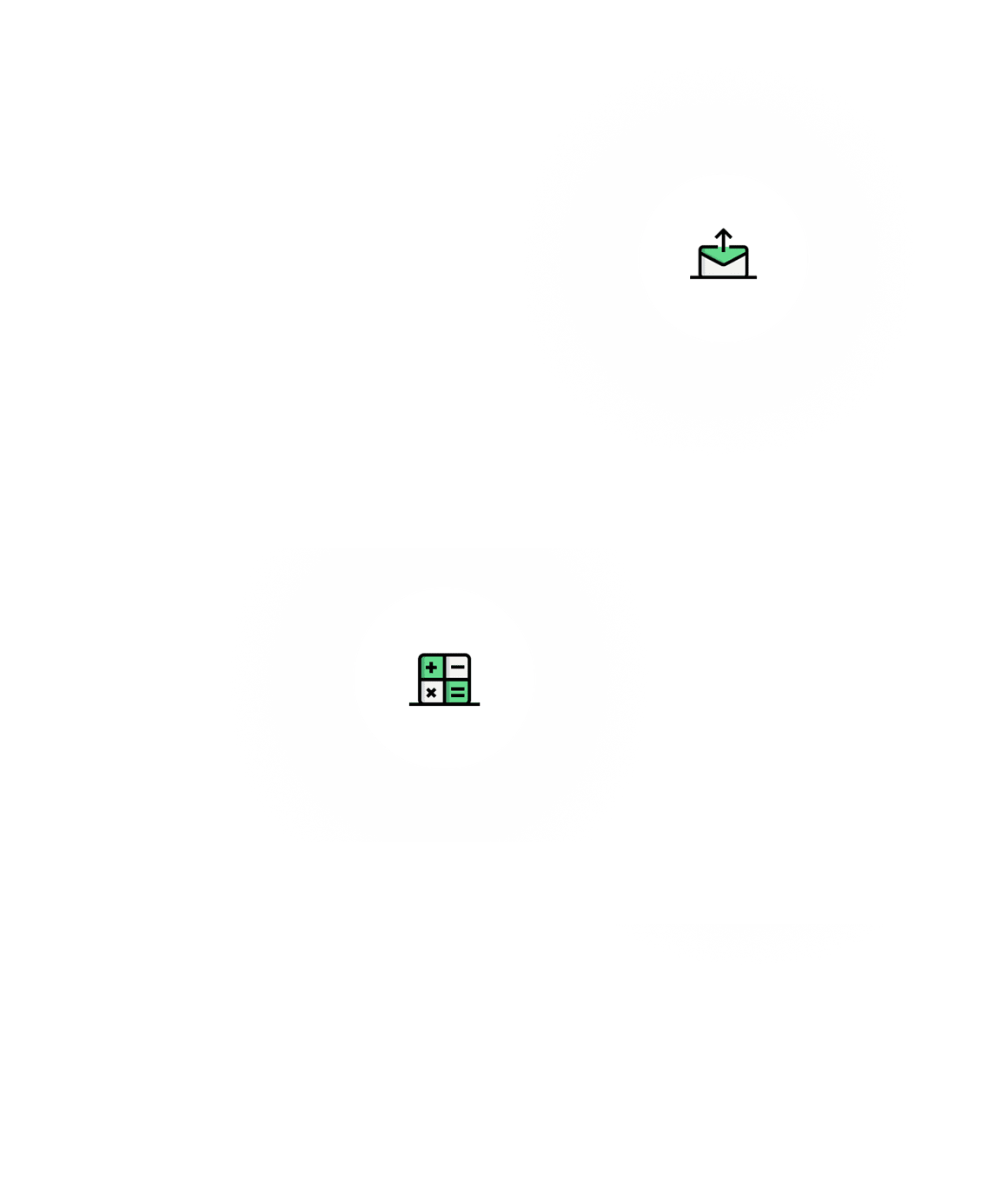 Championing responsibility across all parts of our business
Our Environmental, Social and Governance (ESG) framework ensures we're always held to account, and our guiding principles of integrity, trust and responsibility are central to everything we do. Explore our three ESG pillars here.
Explore our ESG pillars