Make sure your institution stays connected and collaborative with Hosted VoIP
Before Hosted VoIP, back in the late 1800s phone systems began with PSTN (Public Switched Telephone Networks), which ran analogue voice signals through copper lines. This system served its purpose for the next 100 years or so, at which point ISDN (Integrated Services Digital Network) was introduced in the 1980s. ISDN used the same copper lines but it was able to send digital signals as well, resulting in better call quality and the potential to use more advanced data features.
But the issue with both of these systems is that they require costly infrastructure to be housed on-site, including PBX (Private Brach Exchange) systems, which are essentially a private telephone exchange housed within your company premises. They're also inflexible and limited in terms of the features they offer, and certainly not set up for remote working.
Nowadays, in a world of rapid and continuous change, a telephone system that allows your teams to stay connected from any location is a must-have.
Replacing the now dated PSTN and ISDN networks is SIP Trunking (Session Initiation Protocol), which allows you to make telephone calls through the internet via Hosted VoIP systems (Voice over Internet Protocol). With a decent internet connection, these cloud-based telephony systems deliver an enriched communications experience and allow your people to remain effective no matter where they are.
And importantly, BT's ISDN and PSTN switch-off is set for 2025. So if you're using traditional technology for your phone systems, its time will soon be up.
What is Hosted VoIP?
A Hosted VoIP phone system lets you make and take calls using an internet connection, by converting analogue sound into a digital format. In a sense, it's much the same as using online tools such as WhatsApp or Skype to make calls.
Hosted VoIP provides all the capability of an advanced on-premise business phone system, without the complex and pricey infrastructure. All the hardware and software is managed by a third party instead, through a cloud telephony platform – making CapEx a thing of the past. Aside from a handset or headset, an internet connection is all that is required. You use a simple web interface to make calls in a few clicks of a mouse.
Scalable, secure and able to deliver a superior customer experience, Hosted VoIP telephony solutions don't just deliver conventional voice. They give schools, colleges and universities the flexibility to take and make calls from anywhere; monitor and manage phone networks in real-time; and benefit from advanced and easy to use IP phone features such as call recording, auto-attendant, call queuing, instant messaging, hunt groups, conferencing and smart collaboration tools.
And as it's cloud-based, you can rest assured you'll always have access to the latest features, rather than risk being stuck with outdated on-premise systems.
Hosted VoIP in your institution
Remote staff can pick up calls via Softphone on a laptop.
Staff on off-site activity can easily pick up calls via Mobile App on Iphone & Android.
Wireless Handsets – with cordless IP handsets, ground staff and on duty teachers can have their phone with them wherever they go in the grounds.
Classroom licenses enable phones to be added into classroom for safeguarding and to enhance communications and aid learning at very low cost.
Attendance calls can be directed straight to Attendance Voicemail to manage incoming call volumes.
Bank Holidays and OOO scheduling – Parents can be informed through recorded messages.
Inbound calls to reception can be easily managed with an operator console in reception or direct to admin staff through DDIs – recorded for compliance purposes.
Inbound Calls are managed by an auto attendant and placed in a call group. Voicemail from an unanswered call is sent to all group users' email.
School staff using MS Teams are able to pick up and make calls directly from the MS Teams Platform with a headset.
Changes can be made by IT in a few clicks, or Connect can be a fully managed service via a quick call to our UK Based, Tier 1 Support team – reducing overheads from school IT.
All Agilico engineers have full, up to date DBS checks to ensure safety on school premises.
Microsoft Teams Integration
Many institutions are accelerating their plans to build a more agile working environment for their people. A Hosted VoIP system can also allow you to integrate additional tools into your digital transformation strategy.
Microsoft Teams is often a critical component of that transformation – enabling people to communicate and collaborate, whether they're in the office, the classroom. lecture hall or on the move. Connecting your Hosted VoIP capability with MS Teams gives you a streamlined and unified approach to communication.
Your remote staff will be able to handle calls as if they were at their desks, meaning you can provide the same responsive service to your staff, students and parents without complex and rigid call forwarding processes. They can also access key files and documents from the MS Office 365 suite during a call, making them more productive and further improving customer satisfaction.
A Microsoft Teams Phone Integration can connect seamlessly into a cloud telephony platform, giving your staff the ability to make an external call direct from MS Teams, making it a highly cost-effective alternative to the restrictive Microsoft calling plans and charges. This means you save money while getting more from your investment in MS Teams.
The Benefits of Hosted VoIP
Manage Your VoIP Platform Online
With traditional phone systems, you had to rely on your service provider to update your settings for you, which often involved waiting for hours or even days for changes to be made.
With our cloud-based hosted VoIP platform – 'Agilico Connect' – you're in total control.
'Agilico Connect' includes an intuitive online customer portal, featuring a powerful administrative management capability which gives users the freedom to customise their phone system quickly and effectively, from anywhere.
Assign numbers to users
Create corporate telephone directories
Create call groups
Upload music files for music on hold
Activate or edit call queuing
Set up call recording
Set up auto attendant
Activate time-based routing
Set any call barring policies
Set different presentation numbers
Monitor telephone usage and performance
View and share performance reports
What You Get With 'Agilico Connect'
Give your people the power to perform and stay connected from any location, in today's world of rapid and continuous change.
Unlimited calls: UK Landlines & UK Mobiles* (subject to fair usage policy)
Direct dial numbers (DDIs)
Voicemail to email
Video calling
Instant messaging
Smartphone App & softphone client
Presence feature to see who's available & call activity
Auto attendant digital receptionist feature
Call queueing & hunt groups
Custom call stats & reporting
Time & date based routing for directing calls out of hours & holidays
Disaster recovery
Unlimited calls: UK Landlines & UK Mobiles* (subject to fair usage policy)
Direct dial numbers (DDIs)
Voicemail to email
Video calling
Instant messaging
Smartphone App & softphone client
Presence feature to see who's available & call activity
Auto attendant digital receptionist feature
Call queueing & hunt groups
Custom call stats & reporting
Time & date based routing for directing calls out of hours & holidays
Disaster recovery
MS Teams integration
Call recording
Call recording
CRM integration
Calling via MS Teams
Audio recordings
'Agilico Connect' Support Bundles
Bolt-On covers unlimited remote changes to platform, including:
Changes to ring groups
Portal Support, additional ad hoc training
Mobile & Desktop App Support
Router configuration where we have supplied the connectivity
All Remote Support Bundle features, plus…
Handsets moves & swap out
Onsite Router, POE switch config where we have supplied connectivity
Onsite Training as part of the install
Download Our Hosted VoIP Guide
Conclusion
The days of costly and inflexible infrastructure that tie your staff to a desk are gone.
By simply using just an internet connection to run your school, college or university phone system, you'll get all the capability of traditional telephony, plus enhanced collaboration capabilities like: MS Teams integration, messaging, conferencing and more.
Our cloud-based telephony and data solutions can help you build a more agile and robust communications platform for your team, while reducing costs and complexity.
Hosted VoIP is the way forward in education. Is your phone system holding you back?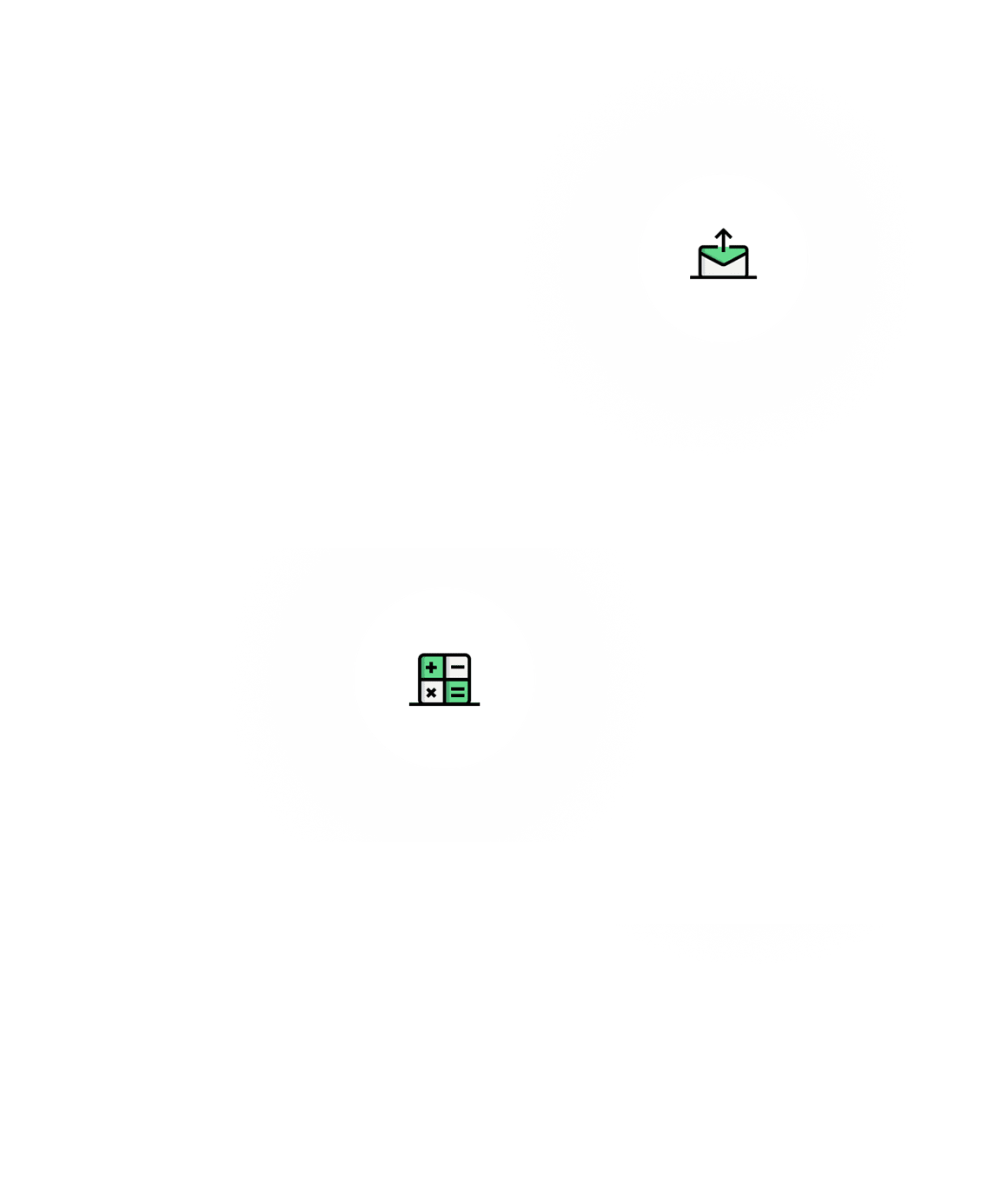 Keep your institution connected with hosted voip
Discover how Agilico Connect can support you on your journey towards digital transformation.
Book a Demo