Secure and protect your documents and data
Don't risk it. You need an Information Management System (IMS) you can trust.
With the relentless rise of cyber-crime and the move to more flexible working environments, the security and protection of your precious data and documents is critical. By taking a robust and compliant approach to information management security – with capabilities such as: digital archiving, file encryption, multi-factor authentication and data-loss prevention – an IMS will make sure your most valuable information assets are properly defended and always available.
If your documents and data are spread across multiple repositories and physical locations, you could face some serious issues when technology fails or disaster strikes. Resilience is a defining feature of a top-level Information Management System.
With cloud back-up for both hosted and on-premise solutions, you'll be able to ensure that your valuable documents and data are backed up and protected in an ultra-secure environment. And if the worst does happen, automated disaster recovery capabilities will keep you fully operational – no matter what.
System Options
Cloud information management systems
Many people choose to deploy a cloud-based IM solution, which means they enjoy the physical resilience of off-site hosting, with all the document and data security features that comes with leading information management technology.
Cloud IM solution providers invest in Disaster Recovery and Business Continuity technology at the very highest level, meaning your information always stays protected.
On-premise & hybrid systems
Cloud information management systems may not be suitable for every organisation, however.
For those that require an on-premise solution to secure their sensitive data, or even a mixture of cloud and on-premise – a hybrid information management system – there are robust options available here too.
Associated Benefits of an Information Management System
Regulatory compliance
Rest safe in the knowledge that GDPR compliance is built in, audit trails are recorded and security is robust.
Distributed systems and storage
With your valuable data stored over multiple servers and locations, you'll benefit from maintaining more than one copy of your information, delivering even more protection.
Proven disaster recovery process
Should a fire, flood or other unforeseen disaster strike, staff can access the information they need swiftly and securely, regardless of location.
Safeguard against data breaches
No need to have access to the office to get hold of documents, and no need to take physical documents home with you, reducing the risk of data breaches.
Data encryption
Every file and piece of information has its own unique encryption, keeping your data safe from harm while it is stored and shared.
Audit trails
Record key events – opening and editing of data and documents, who access what and when, track logins or user updates, and more.
Digital document archiving
By scanning files each day and then electronically storing all your information on one simple and secure digital document archiving system, you'll make information safe and easily retrievable in a few clicks of a mouse.
Access control
Grant access permissions – per document or per group – for specific individuals or team members, meaning documents and data are not left open to unauthorised viewing.
Automated and regular backup
Rest safe in the knowledge that should an unforeseen disaster or malicious act occur, your data will have been regularly backed up.
Data retention
Tailor your own data retention policies. Set dates for documents to be deleted or moved after specific periods of time automatically.
Preserve historical information
Preserve old versions of information to revert to if required, and have digital backups to keep your data safe. And no more losing data stored on lost or misplaced devices.
Automatic performance management
Your IM system can match computing and technology capacity to fluctuations in demand, meaning you'll always be fully optimised.
Our Information Management Partners
As an independent, vendor-agnostic provider, Agilico is uniquely placed to combine elements from a range of workplace technologies to create the perfect solution.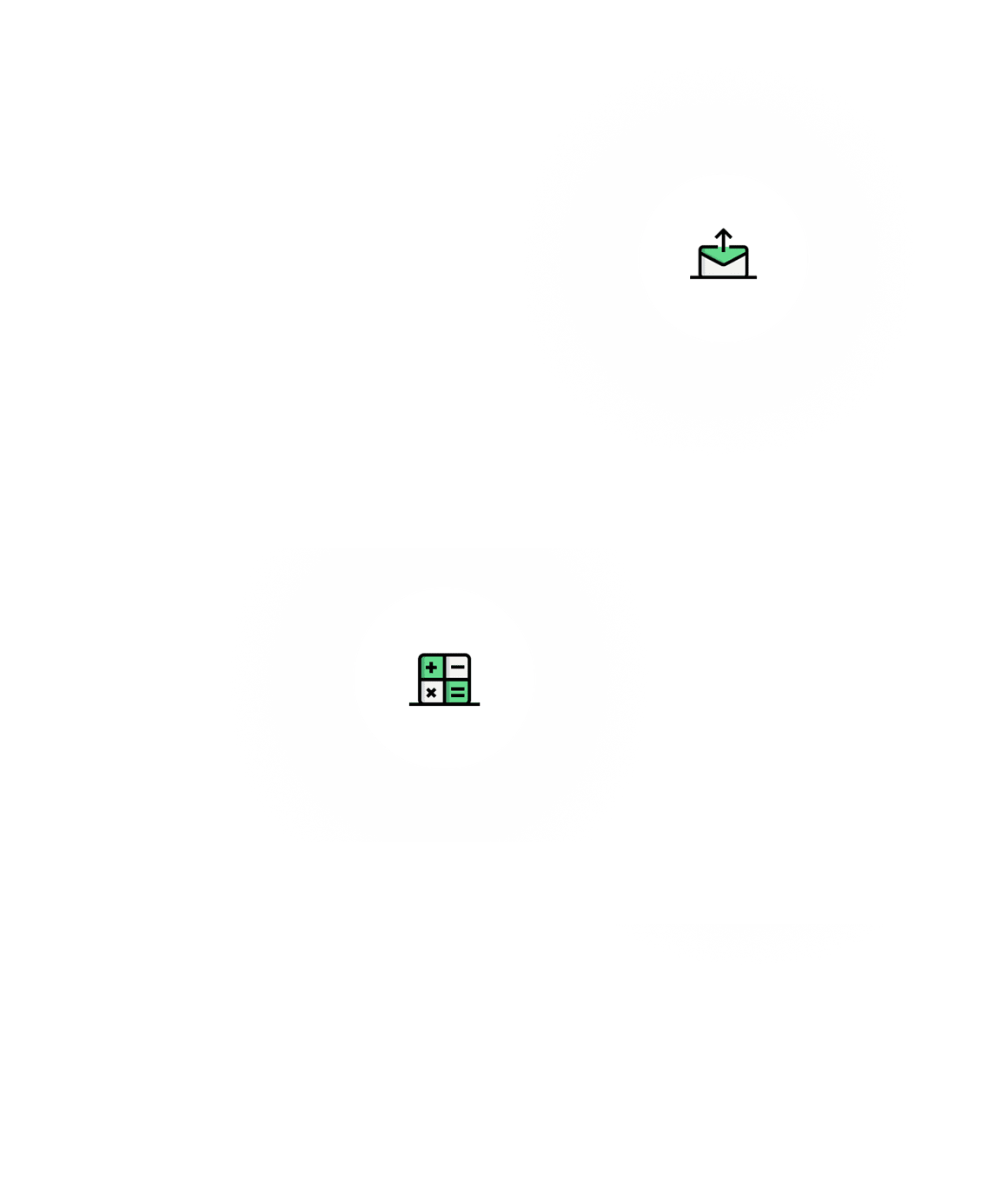 Start Working Smarter Today
Discover how the friendly Agilico team can support you on your journey towards digital transformation.
Start Here