Join us at the Housing Finance Conference & Exhibition in Liverpool on March 16-17th.
The event has been refreshed for 2022 to bring purpose, people, culture and sustainability to the very core of financial leadership and decision making.
The UK economy is recovering and the sector is under incredible pressure to address decarbonisation, building safety and quality issues, as well as provide new affordable homes for our communities. However, challenges also bring fresh opportunities to collaborate more as a sector, build stronger partnerships, innovate, create long term value and boost the economy along the way.
The need to make impactful change for generations that follow us has never been greater and finance is at the heart of creating a more equal, diverse and just society for all to benefit.
With seven content streams, you and your team can tailor the conference to your strategy and objectives:
Business planning and investment
Hear about imminent market changes, and the latest strategic and commercial drivers that can affect your long term business and financial planning.
Sustainability and green finance
Examine the role housing associations have to play in the UK achieving net zero, the costs of decarbonisation and a range of funding solutions, including private investment.
Culture and leadership
Reassess the role the finance and treasury functions play in safeguarding organisations and connect the dots between financial and operational impact. Explore how to stay ahead as we adjust to the next normal while assessing where decisions for one area of your business may mean a trade-off elsewhere.
Policy and regulation
The future of finance is dependent on how we manage regulatory changes. This stream will ensure your team stays up to date with all the latest in policy and regulation.
Data, intelligence and tech
The tech forum will guide you through the next stage in your digital journey to achieve efficiency, while improving customers' experience and reducing strain on internal resources.
Finance fundamentals
Whether you're just starting out in your career, new to the sector, or just need a refresher, we have a dedicated stream providing you with essential information for housing association finance professionals.
Big conversations/ask the experts
The sector's most progressive experts will share first-hand insights through a series of interviews, panels and working groups.
BOOK YOUR TICKET NOW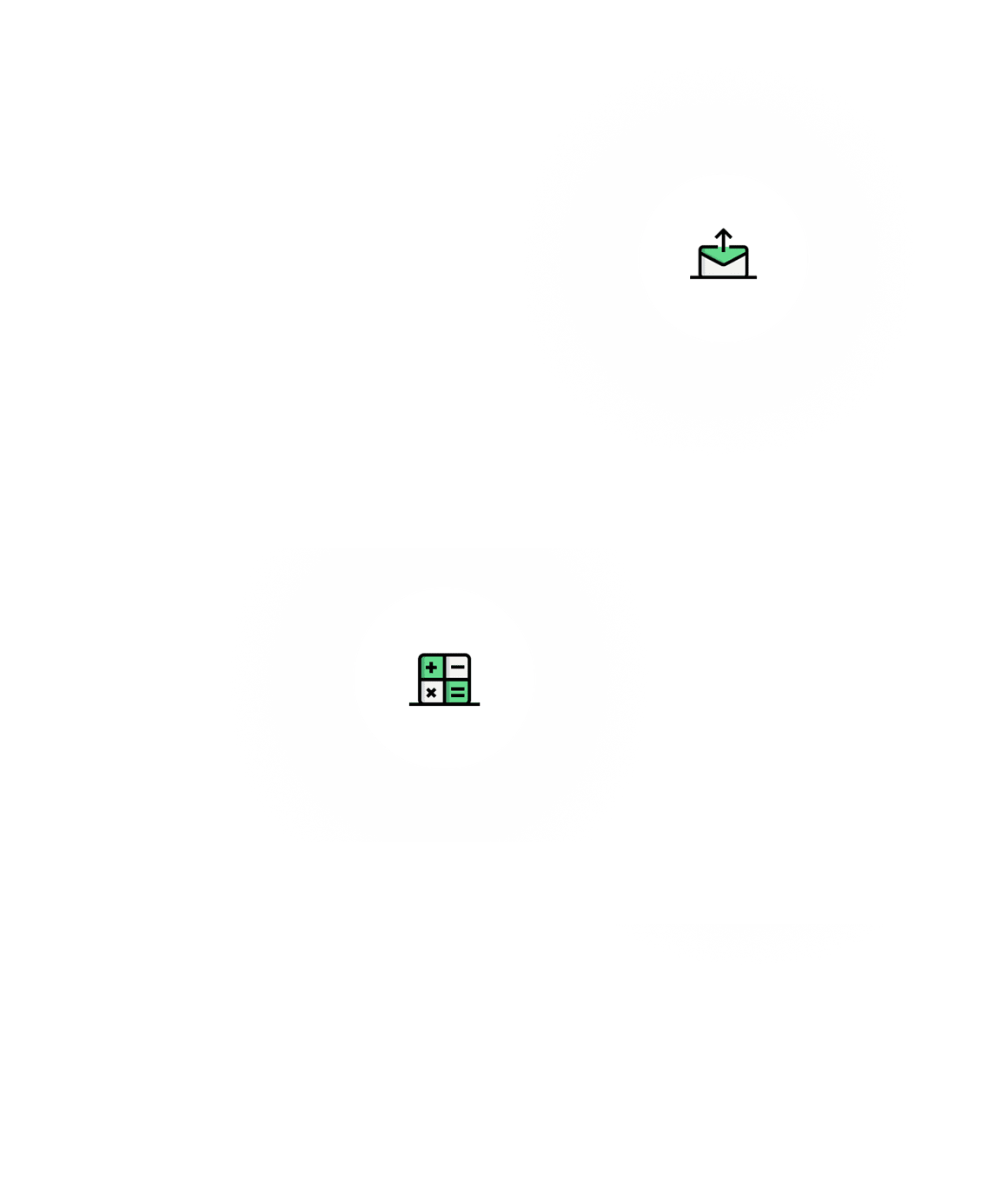 Workplace Technology For UK Businesses
Discover how the friendly Agilico team can support you on your journey towards digital transformation.
Explore Business Agility 1-2-3