Konica Minolta and Agilico Workplace Technology celebrate 50 years of partnership and embrace a sustainable future together
Konica Minolta Business Solutions (UK) Ltd and Agilico Workplace Technology have been working in partnership for 50 years.
With Agilico initially incorporated as a Minolta partner in 1973, the two businesses have worked closely together ever since, ensuring customers have the best workplace technology backed up by industry-leading support and service. Whilst technology, and indeed the world around us, have evolved significantly over five decades, the partnership has remained a core strength for both businesses.
Today Agilico has three distinct divisions – Agile Print, which is the largest independent Managed Print Service business in the UK, Agile Docs is its consulting and software business, and Agile Tech supports its customers with IT and Telecoms services. The business boasts an impressive 40,000 Machines in Field (MIF) and has over 500 staff which look after nearly 14,000 customers across multiple sectors.
Having worked together for 50 years, the partnership continues to evolve to meet the needs of the market. With the climate crisis being a primary concern for everyone, the two companies are working in close partnership to address environmental concerns and the need for greater sustainability.
National Refurbishment Centre
As part of its commitment to the circular economy and sustainability, Agilico has created a brand new, purpose built national MFD (multi-function device) refurbishment centre in Leicester. At the centre a team of expert engineers refurbish and give a new lease of life to ex-showroom or low-utilisation machines, resulting in lower cost yet incredibly reliable machines that are ready to perform at the highest level once again.
"Having established our brand new National Refurbishment Centre, we have leveraged on our close partnership with Konica Minolta to ensure all the renewed products are of the highest quality and meet the strictest levels of performance from the manufacturer. We are extending the life of high-quality machines and helping our customers with lower cost options for their print solutions, delivering more choice and a highly sustainable alternative."

Simon Davey

CEO, Agilico
"At Konica Minolta we are very proud to produce world-class technology that lasts. Working in partnership with Agilico we are ensuring we address the circular economy challenges by making sure our technology can be reused in the most effective way. The benefit to customers is that they now have an even wider choice – they can have new technology through Agilico, they can also have great used technology from Konica Minolta, through Agilico as well. That creates choice to use the right technology and to strike the perfect balance of matching requirements and budget."

Rob Ferris

CEO, Konica Minolta Business Solutions (UK)
When a customer finishes a contract with Agilico, the machine is returned to the company and historically it might have been transported to other parts of the world for reuse or recycling. Now, once it is returned, Agilico extends the life of that machine by carrying out 30 separate checkpoints to ensure it is thoroughly cleaned, components changed where required, and it is ready for resale.
The stringent process reflects Agilico's ethos of quality and service, as Simon Davey added, "Every part of our business is about quality – from the workshop where we build the machines to our customer service, be that answering the phone to the customers or when we're meeting face to face, talking to them about all the solutions and options that we offer. This is an underlying principle that we proudly share with Konica Minolta."
The close partnership and ingrained working relationship between Konica Minolta and Agilico made collaborating successfully together on the National Refurbishment Centre a much easier proposition, as Simon Davey elaborated, "Konica Minolta builds fantastic products, and we know them inside out. This means that when we refurbish a Konica Minolta machine, we have the right knowledge and manufacturer support, so you can be sure it will last for many years to come."
Having a strong working partnership is important not only for Konica Minolta and Agilico, but also for customers.
"Our customers need the right help and advice on the best solutions for their needs, and this is particularly important in the current economic climate. Businesses need expert guidance to make choices about how they get the best return on their investments. That could be new or used technology, or indeed a blend of both. This Agilico refurbishment initiative really helps to drive that agenda and we are proud to be working in partnership to support it."

Rob Ferris

CEO, Konica Minolta Business Solutions (UK)
Working together on Agilico's refurbishment programme is just part of the two companies' strong ongoing partnership.
"Konica Minolta has been a partner of ours for over half a century and continues to be a true partner because they listen to us and support our combined business. They also continue to provide us with fantastic market-leading products and services, so were the obvious choice to work with us at our National Refurbishment Centre in Leicester, which is fittingly where the partnership began 50 years ago."

Simon Davey

CEO, Agilico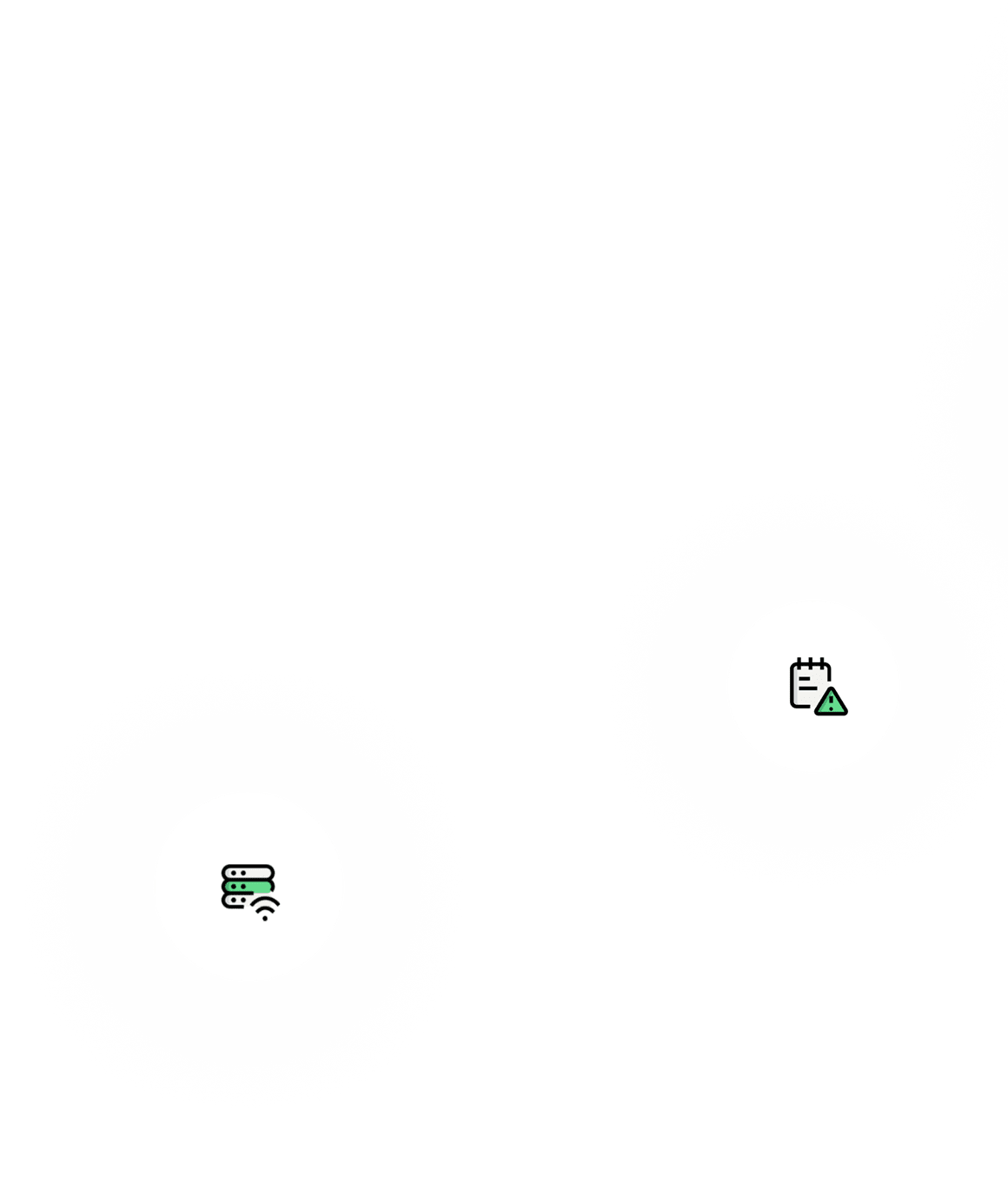 Get more from your mission-critical print technology.
Maximise the effectiveness and efficiency of your print infrastructure.
Find out more