Supercharge Your Invoice Processing
with Verify
Agilico are proud to be partnering with the AP Association to headline this year's AP Appreciation Week, helping organisations take back control of their finances with intelligent AP software.
It's clear that keeping on top of invoice processing is a demanding task for most finance teams. Without an efficient process for managing supplier payments and outgoings, it's easy for accounts payable departments to become overloaded and payments to be missed.
What if technology could scan, categorise and file invoices automatically, and make them accessible to your approvers anytime, anywhere?
Introducing Verify, automated invoice processing…
Join an exclusive APA group demo
Verify intelligently captures the header and line items from your supplier invoices, automatically matches to the relevant purchase order/s and routes any exceptions for approval.
Where orders are not available, invoices are coded, routed for approval by fully customisable routes and automatically posted to your finance system.
You can maintain control throughout the process, knowing exactly where each invoice is and where it has been. Verify gives you the confidence that the data posted to your finance system is approved, correct, and ready for payment.
Save a significant amount of time processing invoices
Reduce supplier invoice processing errors
Track and access invoices easily
Avoid late supplier payment fees
Free up staff resources across the business
Improve your financial reporting capabilities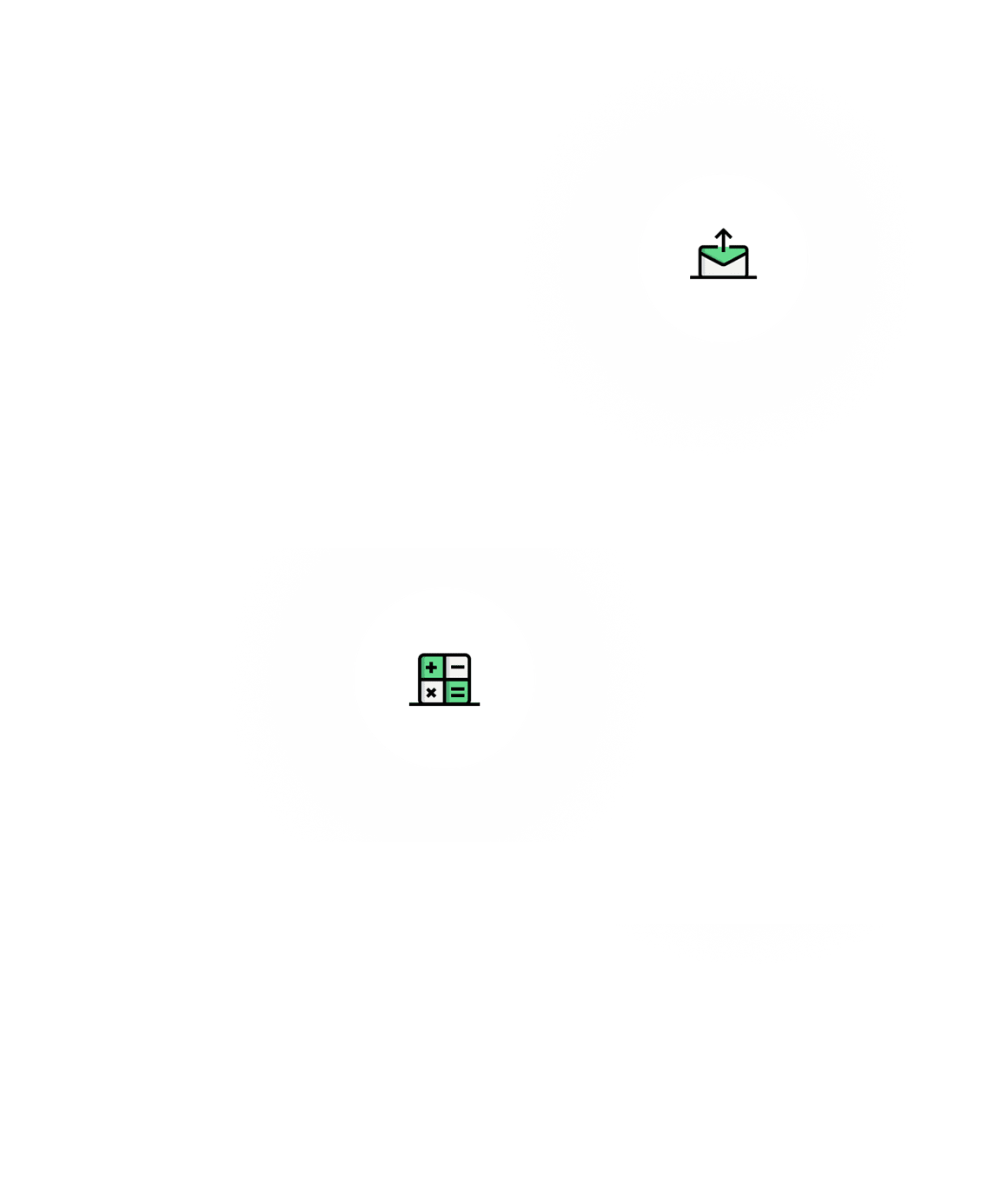 APA Group Session
10-11am on 1 June 2023
As AP Association members, you can claim an exclusive 3 months use of Verify free of charge for your business by booking a demo before 31st May 2023 or by joining our APA group session on 1st June.
Join a Group Demo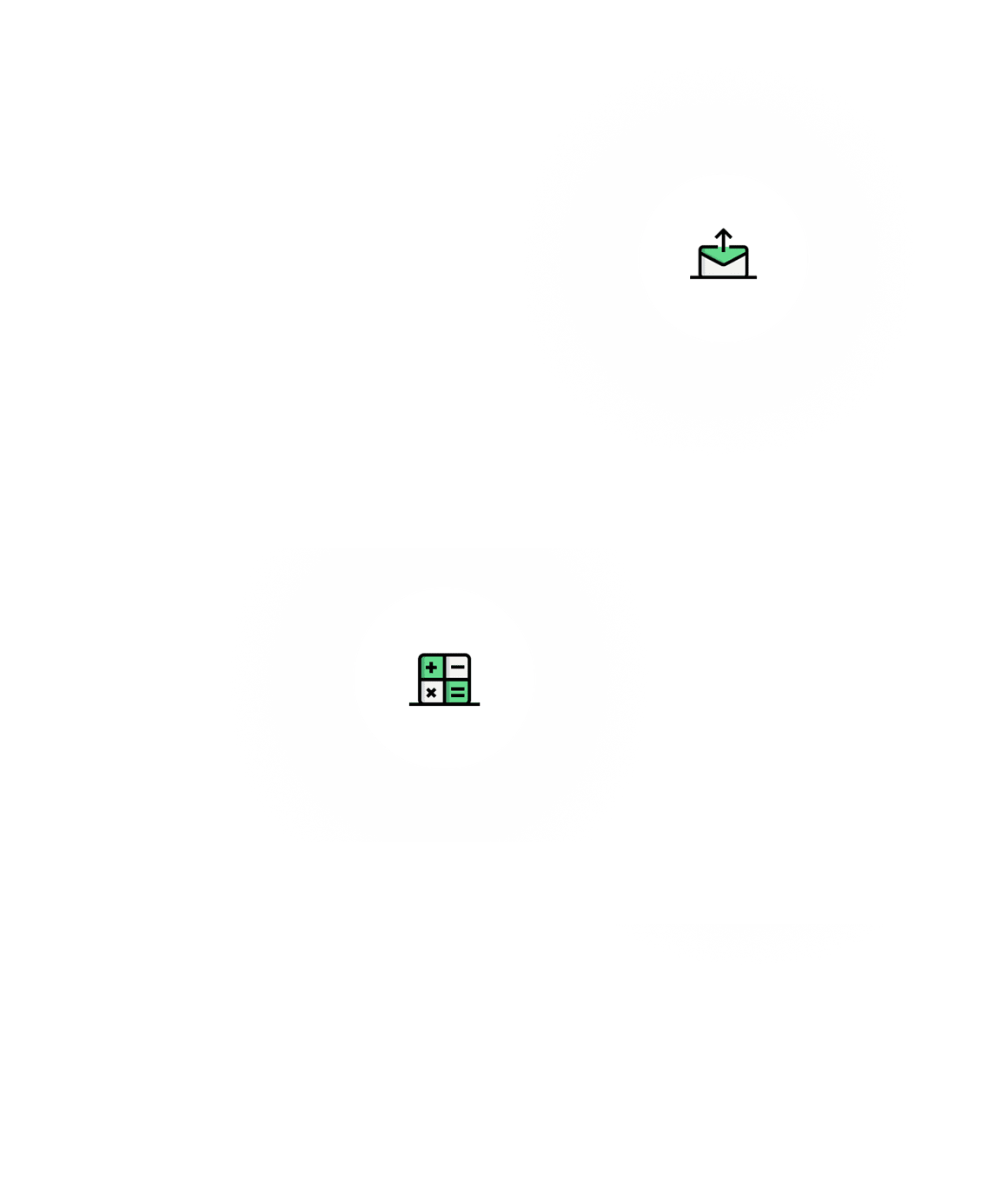 Watch the Online Verify Demo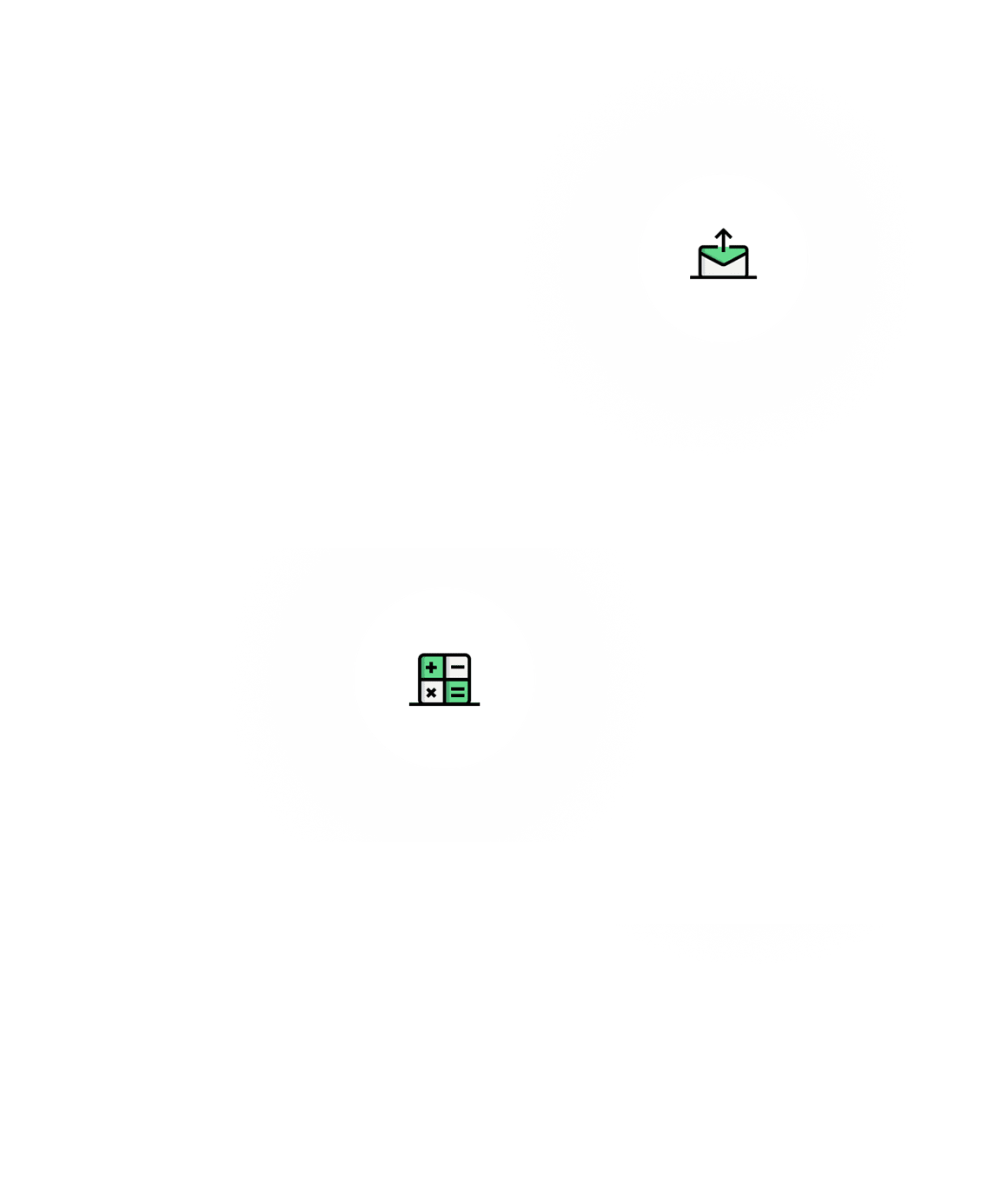 Harness the Power of Automated Invoice Processing
Book a demo today or see us in person at the AP & P2P Forum on 16th May 2023, and get 3 months usage of Verify for free!
Book a Demo