Trusted by more than 14,000 customers, nationwide
4 hour engineer SLA commitment
Trust us with your mission-critical print technology and you'll be at the heart of everything we do.
Keeping your print infrastructure operational and optimised is critical for team productivity – especially as it becomes pivotal to your digital document workflow strategy. Our managed print services focus on service excellence throughout the customer experience: from our expert engineers who provide outstanding onsite service to our customer service teams who deliver rapid, high-quality support. We've also invested in cutting-edge technology to help drive continuous service improvement.
We call our print management service MPS Plus.
We'll manage, maintain and optimise your print capability, while you focus on the business.
Print Management Portal
Your personal print management portal will allow you to view up to the minute statistics about how your devices are performing and much more.
We'll equip you with cutting-edge remote monitoring and management software – KPAX – for your Multi-Functional Devices (MFDs). Its features allow you to:
Monitor machine(s) performance
Order toner & consumables
Access billing & invoices data
Never Run Out Of Toner
With our MPS+ service, we'll monitor your toner use and automatically send you replacements – keeping you printing and productive. There's no hassle and no delivery charge – saving you £6 on every shipment.
Get Enhanced Support
Our experienced technical support team will be on hand to help you get the most from your MFDs – helping you harness the full potential of the scanning, emailing and security capabilities of every device.
You'll also get:
Print driver assistance
Network printing guidance
Support for the applications embedded in your MFD
Device encryption and ongoing security optimisation
25% cost reduction for DoD level data erase service where required
Get More From Scanning
We'll make sure that you're taking full advantage of your MFD's scan capability – helping you capture and integrate digital documents into your processes and systems.
We'll provide:
Online & On-Site Training
We provide in-depth training on a wide range of devices and technology systems, to make sure you're getting the most out of your solution.
This training can either be conducted in-person or via our online portal.
With access to a dedicated area on our comprehensive and easy-to-use customer portal, you can see training videos, user guides and more.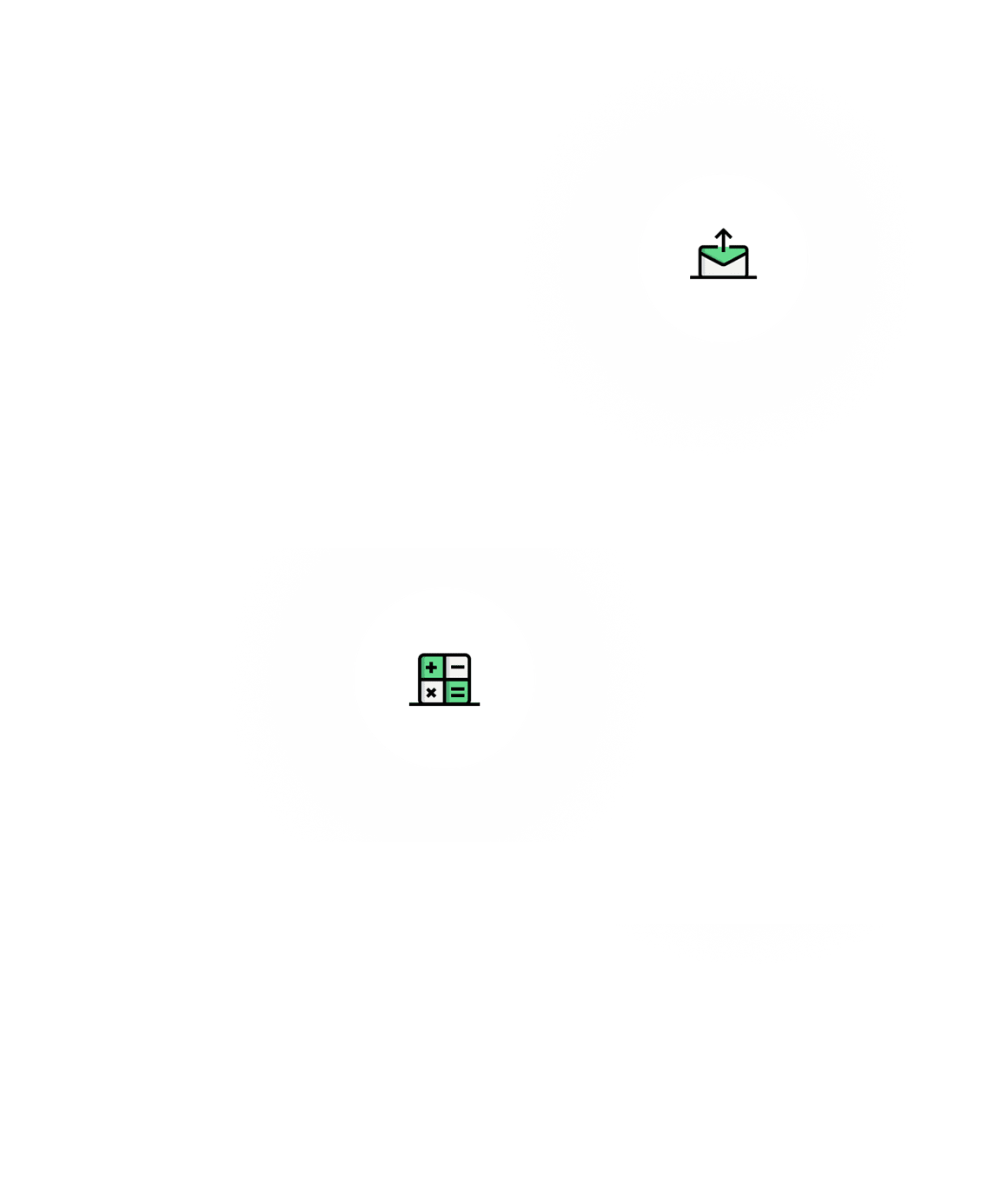 Build a Better Print Infrastructure
Discover how the friendly Agilico team can support you on your journey towards digital transformation.
Start Here