The annual School Business Management conference is back for 2021 as a physical conference and we can't wait for you to join us at St James' Park.
This event is for School Business Managers, administrators, finance staff, Head Teachers and all staff involved in the day-to-day running of their school.
We are excited to be exhibiting at one of the countries biggest conferences of it's type, find us at Stand 51.
This year, the theme of the conference is 'Thrive in a climate of change'. We will have dedicated strands around change in the workplace looking at finance, HR, wellbeing and climate change.
Join your colleagues from across the region and beyond!
BOOK NOW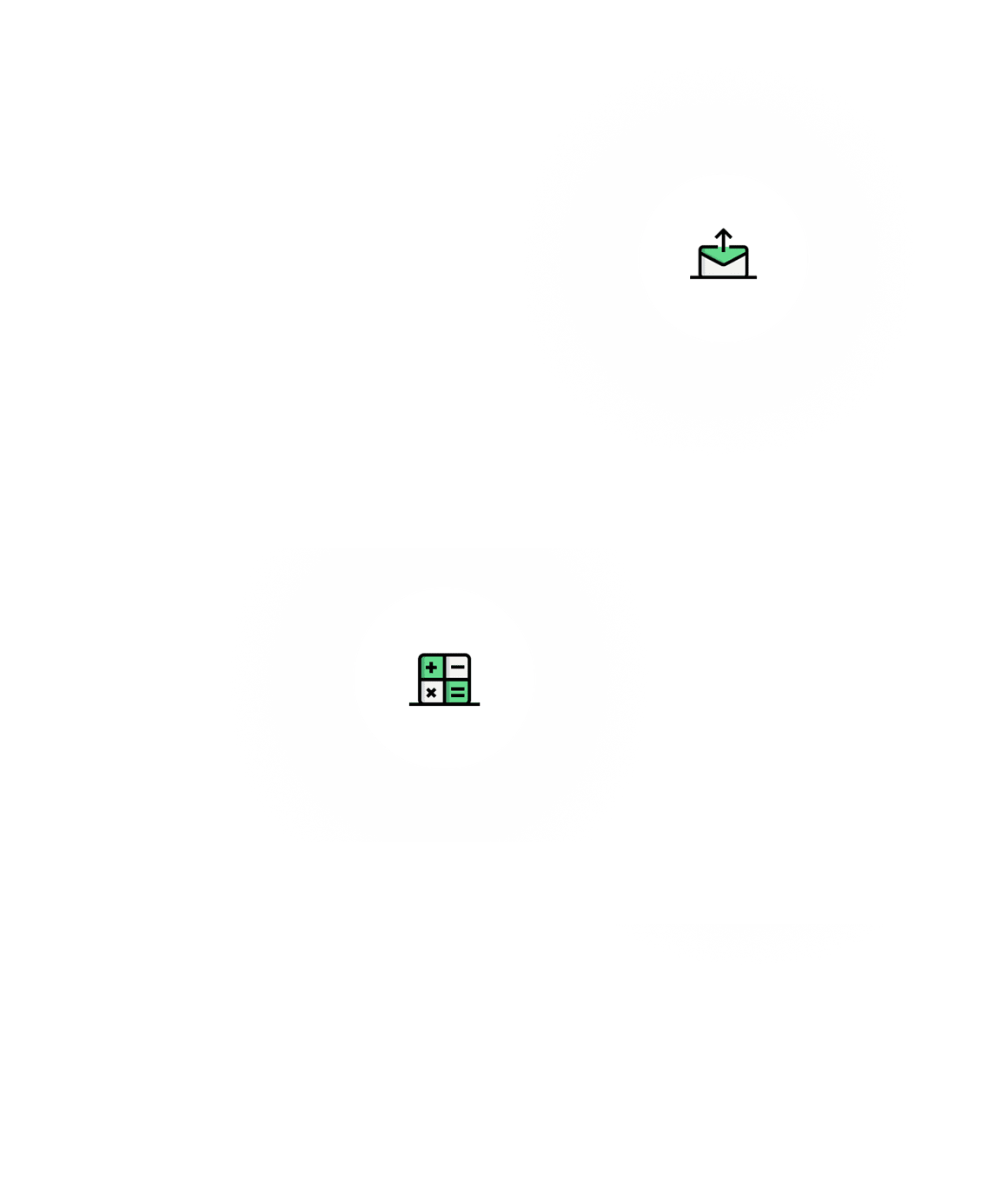 Workplace Technology For Educational Institutions
Discover how the friendly Agilico team can support you on your journey towards digital transformation.
Explore the Toolkit