Maximise your uptime with a free 10-minute KPAX installation
Please note that it is best to ask your IT department to book the appointment if you have one. Our software support team will need administrative access to your chosen workstation or server.
Book Your Installation Today
To reduce repair times and ensure you continue to receive outstanding service, we will remotely install KPAX, an innovative fleet management solution, as a free upgrade to all of our customers.
'KPAX Manage' automates many of the tasks needed to effectively administer multifunctional devices (MFDs) and maximise uptime.
Designed to replace both Print Audit Facilities Manager (PAFM) and 3DPrintView (3DPV), KPAX improves our ability to proactively manage your supplies and servicing.
The 'KPAX Discover Agent' (KDA) must be remotely installed, ideally on a server or in some circumstances a workstation, which captures metrics from the MFD(s). This program gathers and securely sends this data to a central KM SaaS server.
The 'KPAX Manage' (KM) system securely collects these device metrics from KDA. This product only gathers data that is critical to assisting Agilico in providing customers with first-rate managed document services.
The 'KPAX Manage' (KM) system securely collects imaging device metrics sent from MFDs through the internet
KPAX never collects users' personal information
What data does KPAX transmit?
During a network scan, KDA will attempt to collect the following information from customers' MFD(s):
Asset ID
Colour & duplex capacity
Data collection & transmission methods
Device type, description, status & alerts
Error codes
Firmware
Install date
IP address
LCD readings
MAC address
Maintenance kit levels
Manufacturer
Meter readings
Model & serial number
Mono or Colour identification
Non-toner supply levels
Part number
Toner levels & cartridge type
Frequently Asked Questions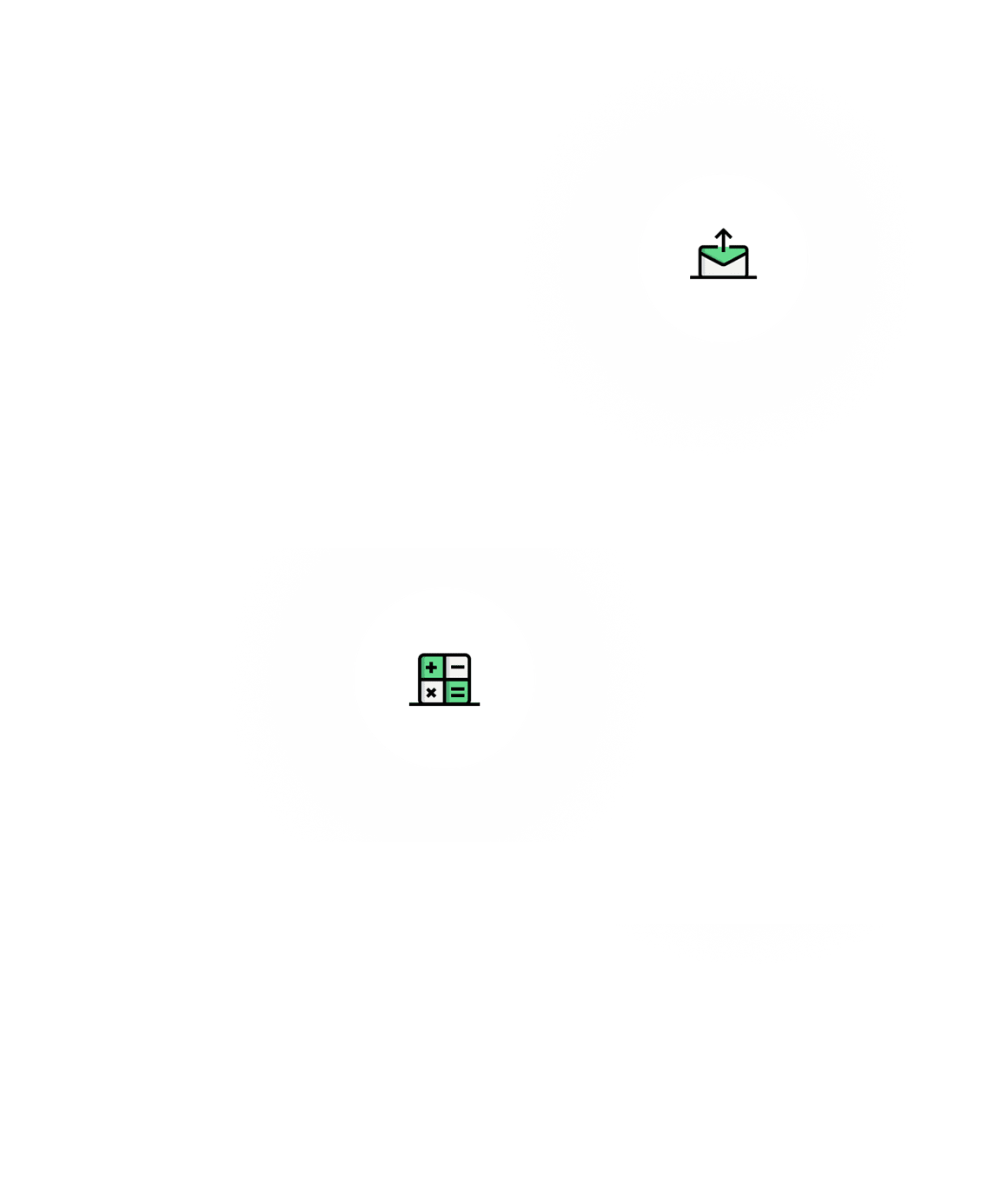 Request more information on KPAX
Discover how the friendly Agilico team can support you on your journey towards digital transformation.
Start Here