Leveraging scalable, market-leading technology, we enable clients to shift resources away from just 'getting stuff done' to projects that fuel long-term competitive advantage and growth.
Our innovative, cost-effective 'digital-first' solutions help businesses create smarter, more agile workplaces.
Committed to ensuring that you get the best value out of your new workplace technology solution, our award-winning Service team is only a click or a phone call away.
Our engineers are passionate about what they do, their efforts and expertise result in an industry leading 99.8% uptime. To mitigate workflow disruptions, we also consistently exceed our service delivery time targets.
Account managers regularly review 'digital-first' solution performance. Should an area for improvement be identified, they'll recommend slight adjustments that, once implemented, can further increase 'digital ROI'.
To better ensure that your environment remains sustainable and secure, we've assembled a simple guide to our customer care and support services. These basic FAQs and product specifications are designed to help you take full advantage of what Agilico has to offer.
And, should you have any questions, feel free to connect with us by telephone, email or social media. We'd love to hear from you.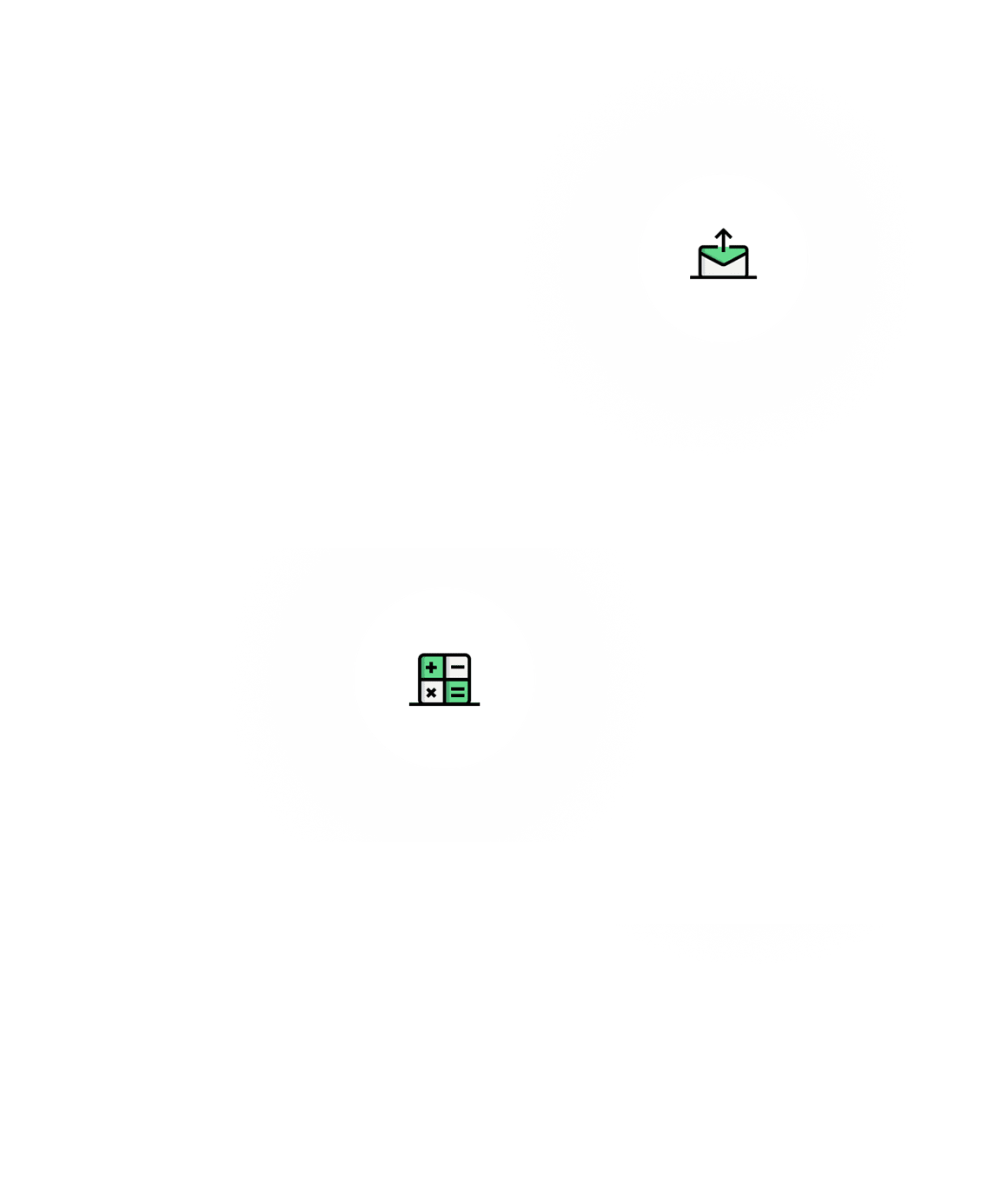 Make work easy with Agilico.
Download your support guide
Maximise your 'Digital ROI' and take full advantage of what Agilico has to offer
Download Now