Building a digital foundation for workflow optimisation
In an operating environment of rapid and continuous change, process automation technology can be transformational in helping you maintain operational effectiveness.
In its automation, employment and productivity report, McKinsey states that 60% of all job roles have at least 30% technically automatable activities.
That's a lot of potential for efficiency and productivity improvements.
By using workflow tools to streamline and standardise your key processes, your teams can: automatically route documents and data to the right people for processing, manage approvals, embed digital signatures and much more.
What is Process Automation?
Workflow or Process Automation is an automated sequence of repeatable business processes designed to complete a specific goal. Be that the task of receiving, allocating, rerouting and processing inbound invoices; collecting, managing and resolving customer support requests; or many other frequently undertaken day-to-day process.
It's essentially a modern way of simplifying tasks and workloads by using smart technology such as document management software and  information management systems, which in turn increase workforce efficiency, productivity and job satisfaction.
Any team can benefit from process automation tools: marketing, HR, finance, sales, customer service, IT and everyone in-between.
Replacing Paper with Workflow Automation Software
Many organisations find themselves stuck in paper-based workflows, despite often having the tools for automating their processes at their fingertips.
Even if they have attempted to implement a digital workflow, many businesses still have difficulties in eliminating paper. For instance, documents are often printed for signing and then re-scanned or keyed back into the system, negating any positive time, cost or environmental effects yielded by a digital system.
To enact true process automation, organisations must take a good look at the pain points traceable to a paper-based system and find ways to eradicate them without creating new ones — whether they be from employees unaccustomed to managing digital information or a system that is not equipped to handle the data.
Scanning is prevalent in today's office environment, but the ad-hoc nature of most scanning is counterproductive to true process automation. Often the resulting documents are simply digital images that cannot be manipulated, rather than true digital documents obtained through solutions such as optical character recognition (OCR) software that can be utilised as part of a digital workflow. It is important that those entering information understand the difference.
The influx of digital information can be overwhelming, and it is common to create multiple copies of scanned documents and to store them in numerous locations, whether on the network, or the employee's own hard drive. While how documents will be digitised is an important part of process automation, so is the flow of those documents through the system to their final repository to ensure easy, actionable access to data.
There are a number of tools available with which to automate processes – an information management system, MFD gateway, digital mailroom software and much more.
An Example – Automated Invoice Processing
Benefits of Process Automation
Productivity
Streamline processes and eliminate redundant and time-consuming tasks.
Accuracy
Eliminate error-prone tasks, oversights and extended training.
Consistency
Guarantee consistent practices among employees.
Compliance
Instantly comply with regulation and best practices.
Standardisation
Gain a single point of access to your information.
As an independent, vendor-agnostic provider, Agilico is uniquely placed to combine elements from a range of workplace technologies to create the perfect solution.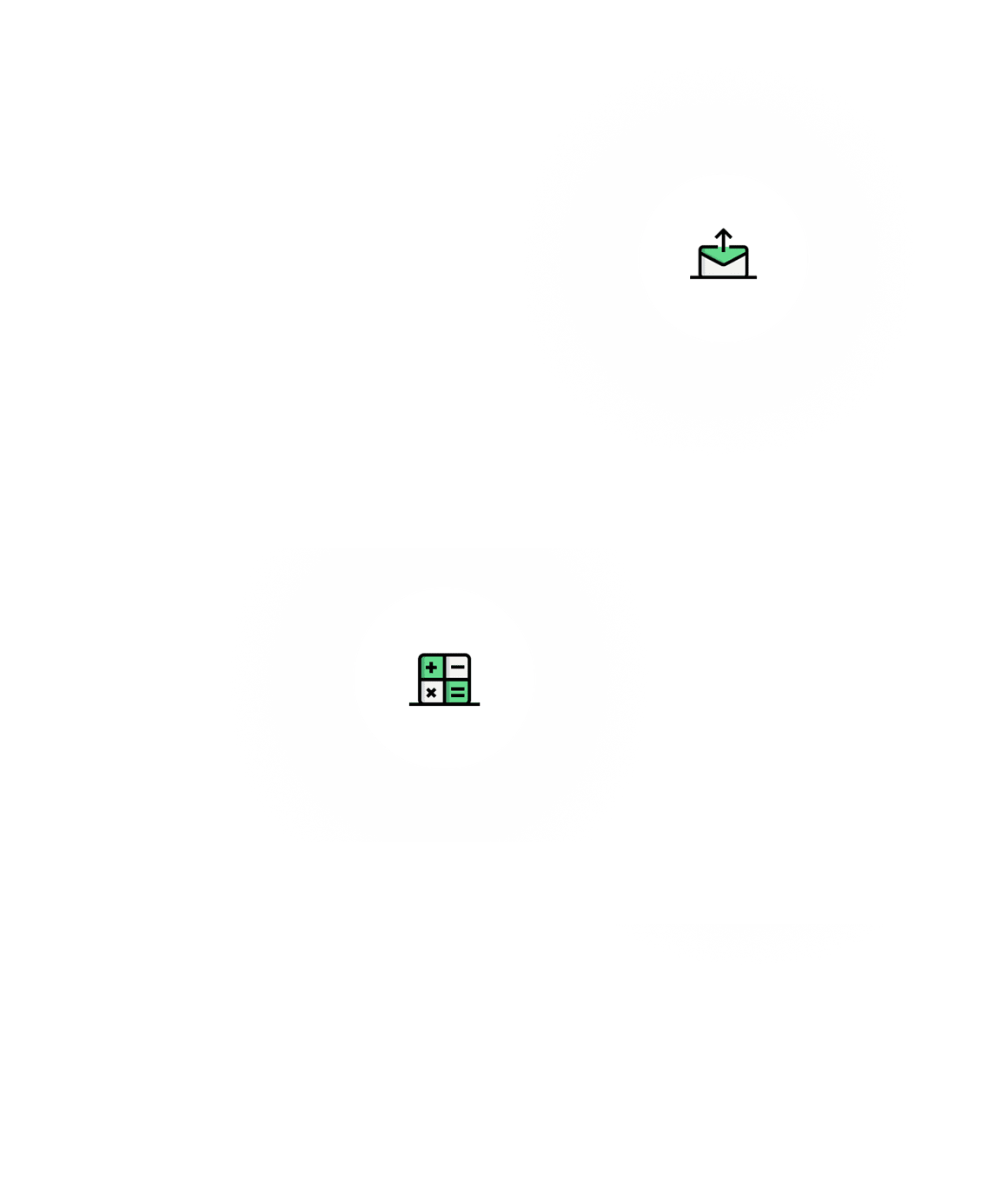 Harness The Power of Process Automation
Discover how the friendly Agilico team can support you on your journey towards digital transformation.
Start Here