Create a flexible and effective remote working environment for your teams
Remote working is here to stay. It's therefore more important than ever that you give your homeworkers and your office-based teams access to a single, shared set of documents, data and processes.
When your teams are working from disparate sites and varying platforms, you can't be sure that they're all referring to the same dataset or document. This presents clear potential for document duplication, incorrect analysis of information and a lot of wasted time.
With the right system, you'll be able to ensure your teams are working with a 'single source of truth', regardless of their location.
How an Information Management System Makes Remote Working Easier
Single source of truth
Smart version control features allow a single, centralised version of a document to be handled, thus eliminating issues surrounding duplication and the use of incorrect or outdated information.
Access data from anywhere
Information is accessible from any location, creating a flexible and effective working environment for your teams.
Improved collaboration
Edit data in real time on a secure digital platform, create electronic forms and route files effortlessly between teams.
Offline access
Even without a wireless connection you can edit master files, which can then be uploaded once you're connected to the internet.
Approvals on the go
From any device, you can review and approve documentation and processes with ease. No need to be in the office.
Mobile Apps
With a native app, you can access and edit your files from anywhere via your mobile device.
Scan documents and paperwork from anywhere
A simple photo of a document, receipt or other paperwork can be uploaded to your system from your mobile or desktop device.
Our Information Management Partners
As an independent, vendor-agnostic provider, Agilico is uniquely placed to combine elements from a range of workplace technologies to create the perfect solution.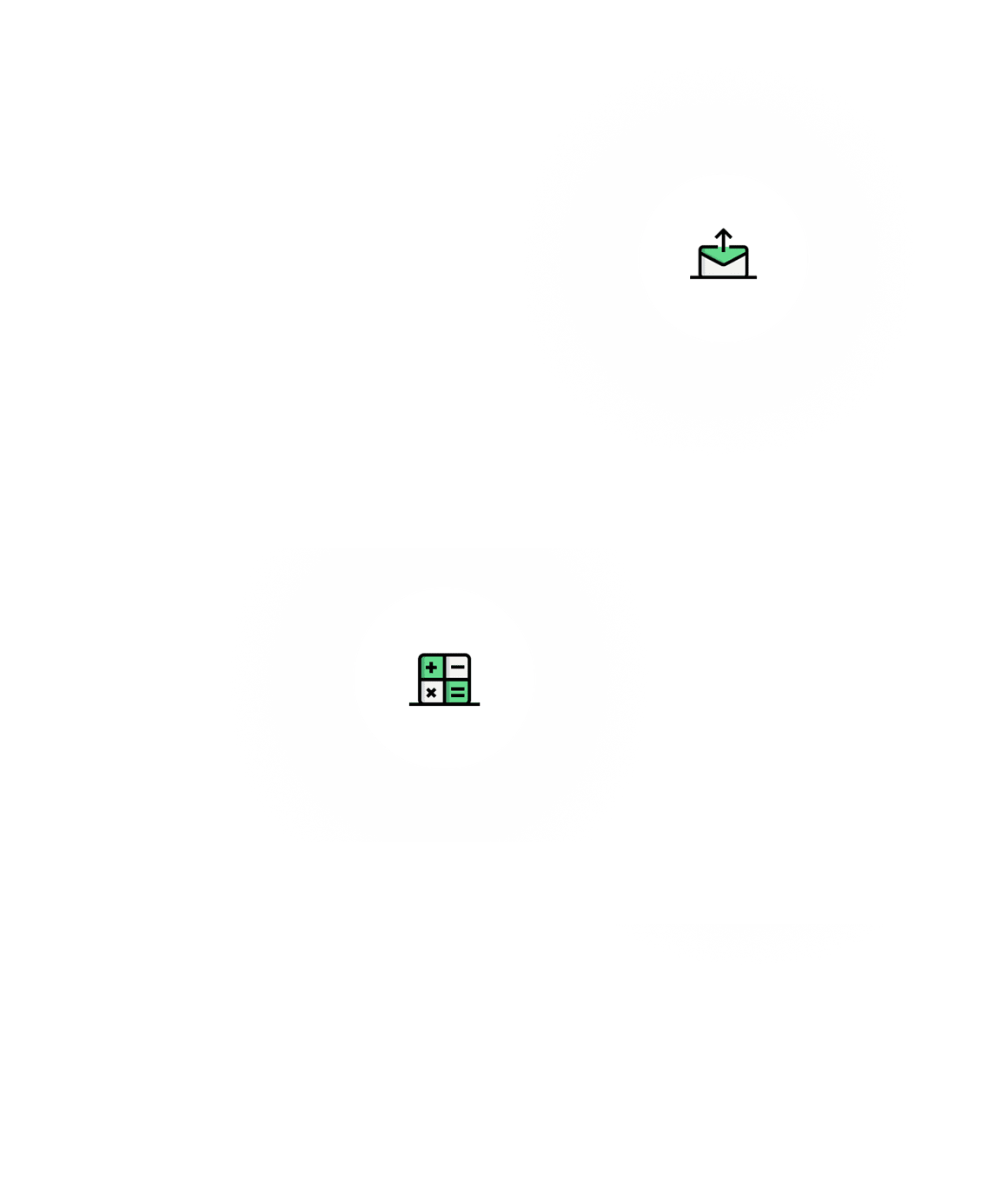 Start Working Smarter Today
Discover how the friendly Agilico team can support you on your journey towards digital transformation.
Start Here