We're delighted to be exhibiting at the North East Expo in Newcastle upon Tyne on April 27th 2023.
The event is billed as the ultimate event for small and medium sized businesses across the Tyneside, Wearside and Northumberland areas – come and join us!
Here are a few reasons why booking your ticket will be the most productive thing you can do today.
Booking a ticket to attend means:
The event is FREE to attend as a delegate
The chance to meet and network with over 80 Exhibitors at the event
Attend any of the 12+ seminars completely FREE
Develop relationships and synergies with other businesses
Build a supplier network
And lastly, meet friends and make some new acquaintances
BOOK YOUR FREE TICKET NOW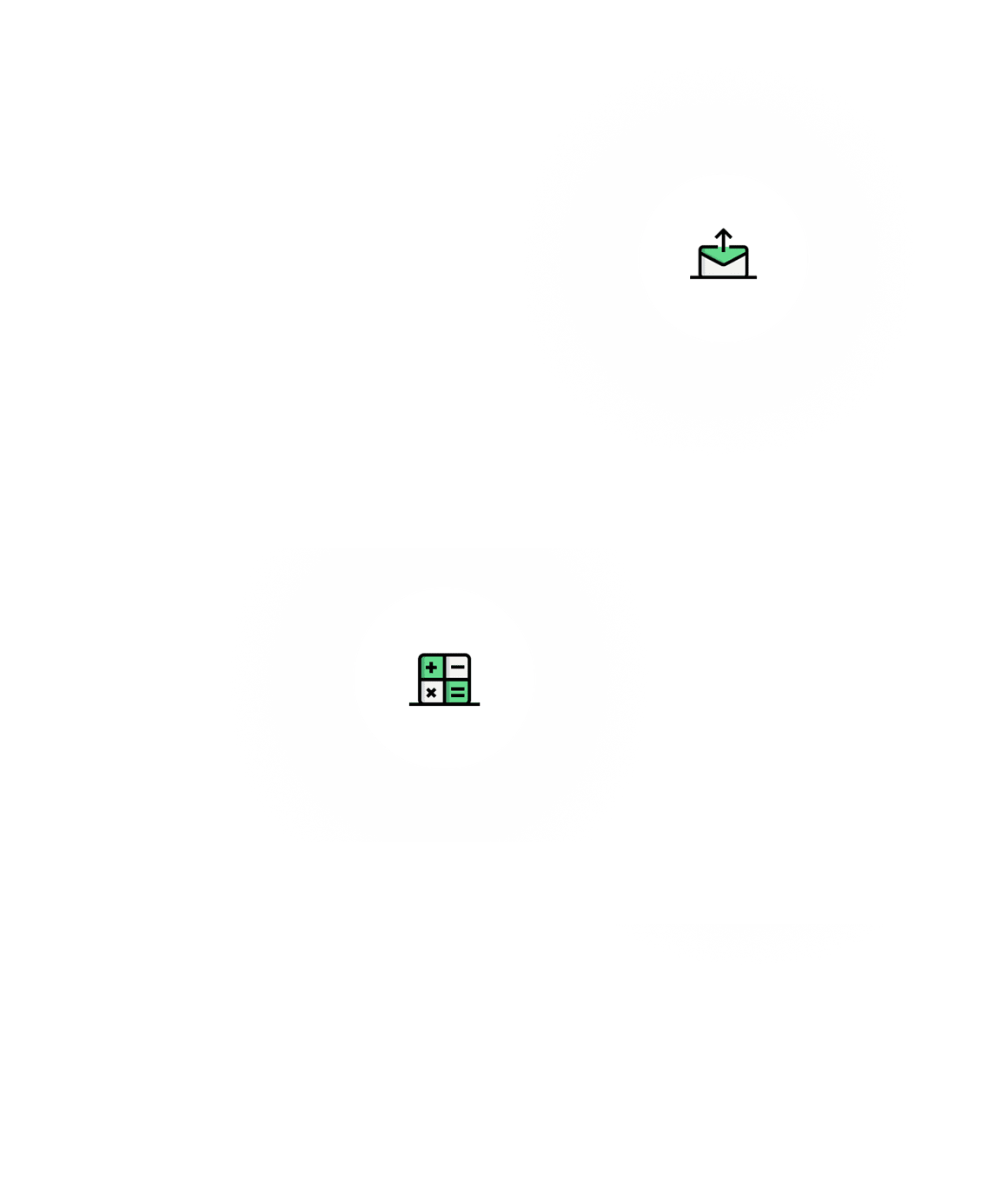 Workplace Technology For UK Businesses
Discover how the friendly Agilico team can support you on your journey towards digital transformation.
Explore Business Agility 1-2-3