DMC Canotec are proud to be a supporting partner of Fulham FC's cycle team taking part this years' Football to Amsterdam charity ride. As a kit sponsor of the 15 person Fulham2Amsterdam team, DMC Canotec wish all the riders the best of luck in their sporting challenge.  
DMC Canotec have been helping Fulham FC for a number of years to reduce print costs, drive down cost per copy and waste output allowing for reinvestment in other areas.
Prostate Cancer UK's Football to Amsterdam event is the biggest ride in football, taking place on 9-11 June 2017. Backed by the English Football League and the League Managers Association, over 400 football fans, staff and legends of the game will be embarking on the epic pedal-pilgrimage of 145 miles cycling over two days, all raising money to stop prostate cancer being a killer.
"Fulfilling their initial objectives and solving the challenges previously presented, we continue to work with Fulham, ensuring our service still satisfies their requirements. I am very proud to be able to extend our successful working relationship by supporting the Fulham team throughout this very worthwhile challenge.""

Sam Saunders

Marketing Manager
Featuring in the starting line up are Les Ferdinand, Terry Butcher, Viv Anderson, Alan Smith, Simon Grayson and Fulham FC's Sean Davis. Davis and the rest of the Fulham2Amsterdam team will be setting off on their 145-mile cycle on this morning.
The journey begins at the Lee Valley VeloPark in the Olympic Park, with riders then setting off in a north easterly direction towards Harwich, some 85 miles away. There they will board a ferry which takes them overnight to the Hook of Holland. Saturday begins with a cycle up the west coast of the Netherlands, past The Hague, before heading in-land towards Amsterdam. 60 more miles will have been clocked up by the time the team reach Ajax's stadium in the nation's capital.
Fulham's total raised is currently the highest of any of the southern teams taking part, with just two of the northern groups having accumulated more. You can find more information about the charity ride and Fulham's progress by visiting Prostate Cancer UK's Football to Amsterdam website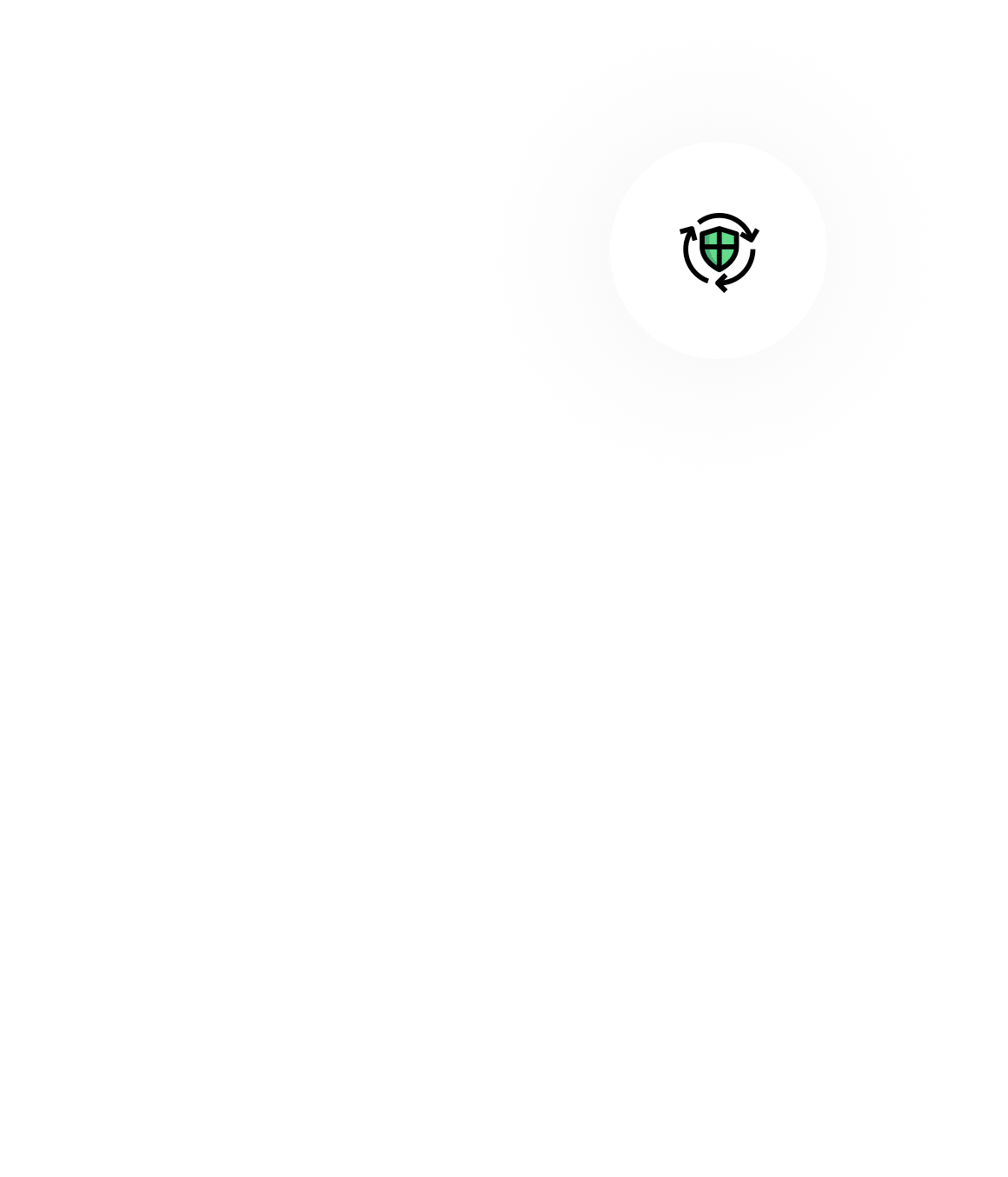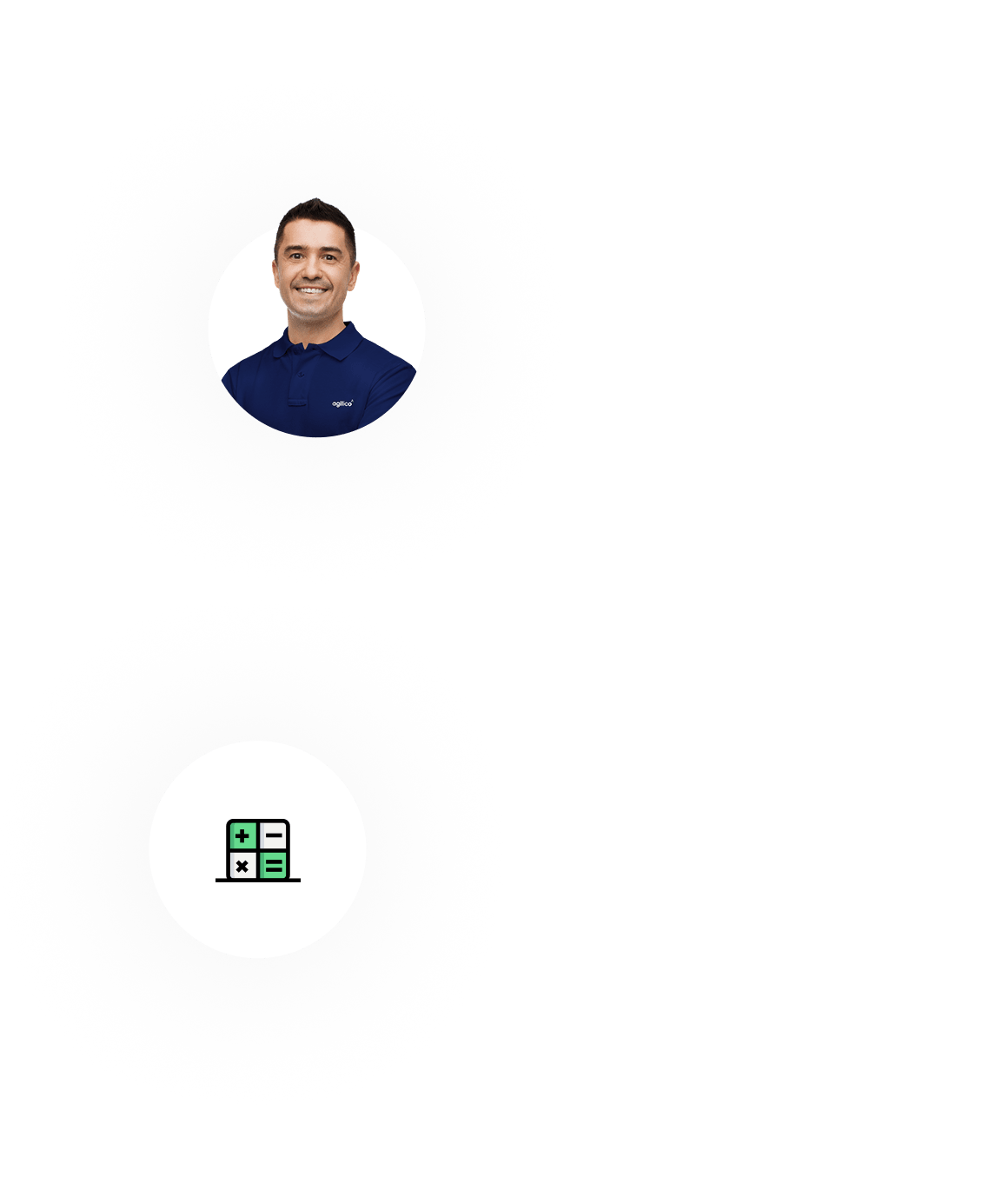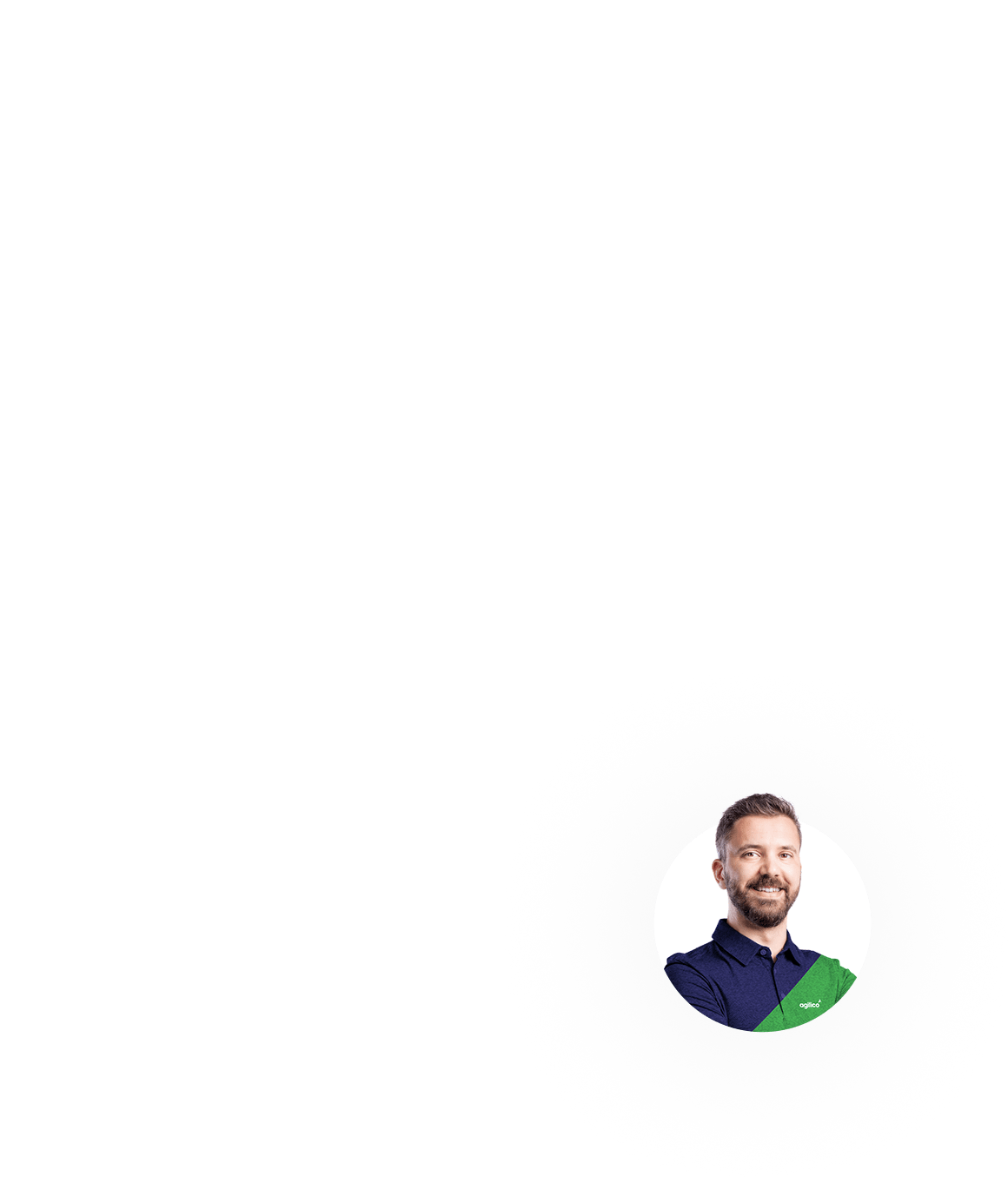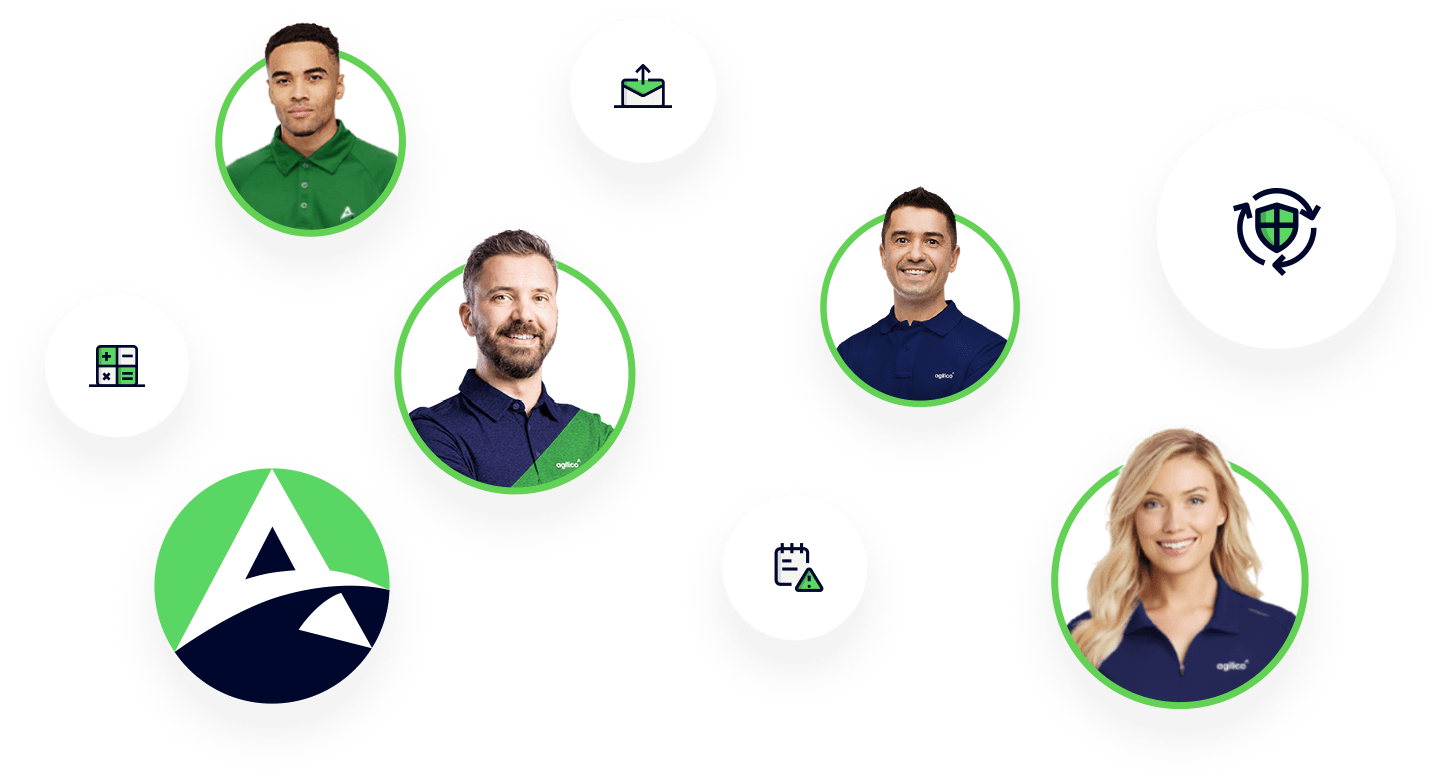 Find out more about the benefits of digital workplace tools and the rise of remote working solutions on our Agile Toolkit page, or download the Agile Toolkit guide.
Find Out More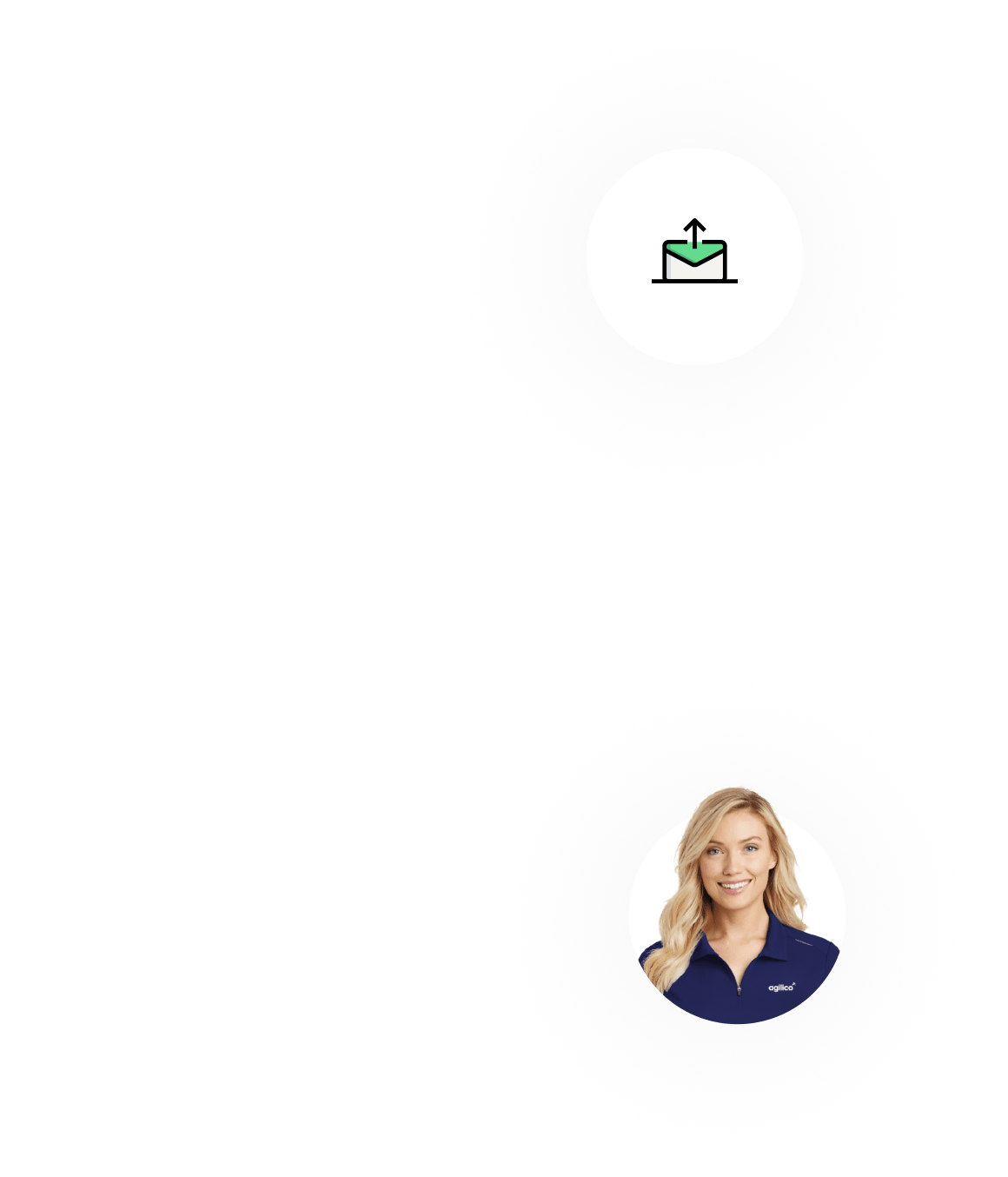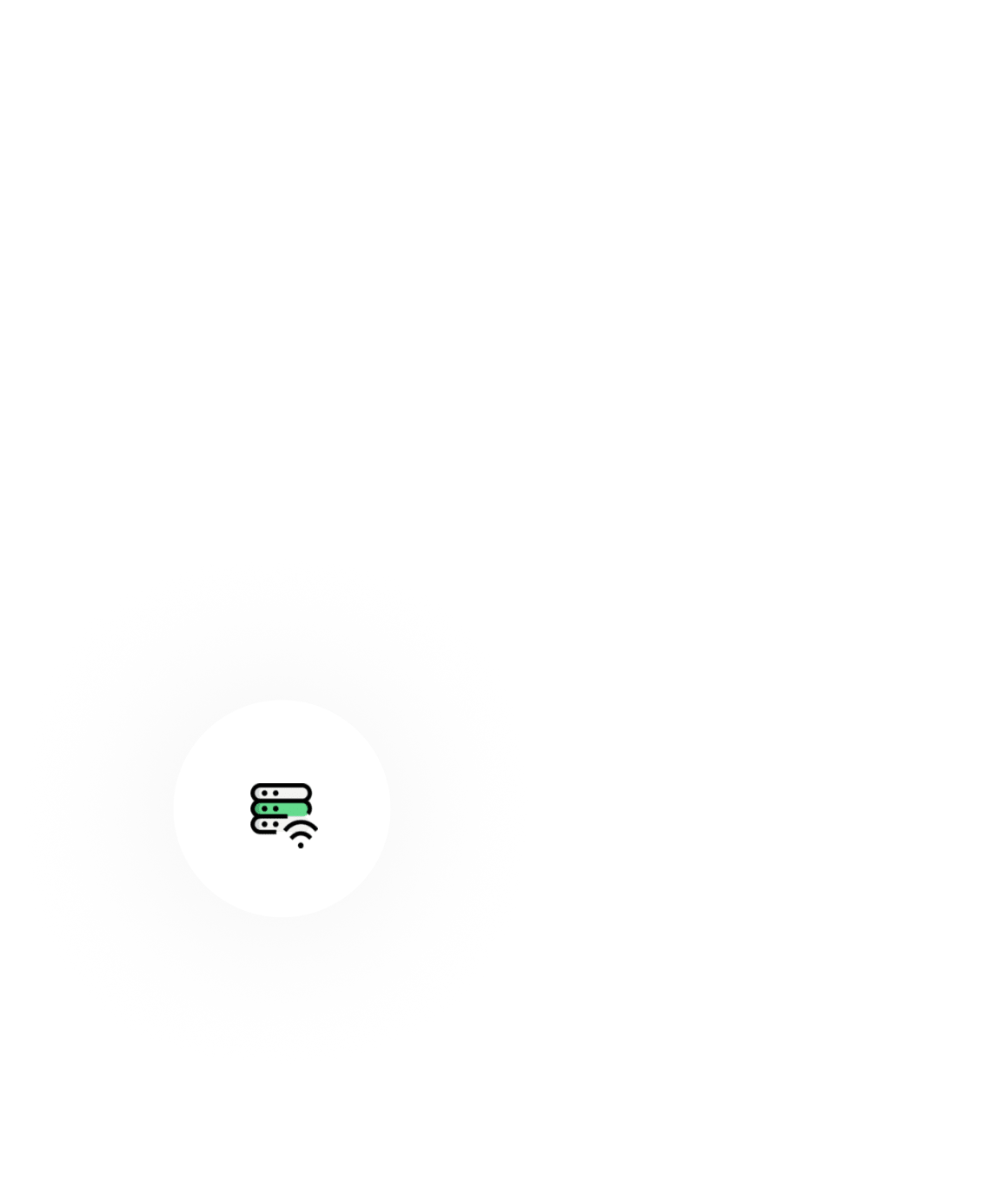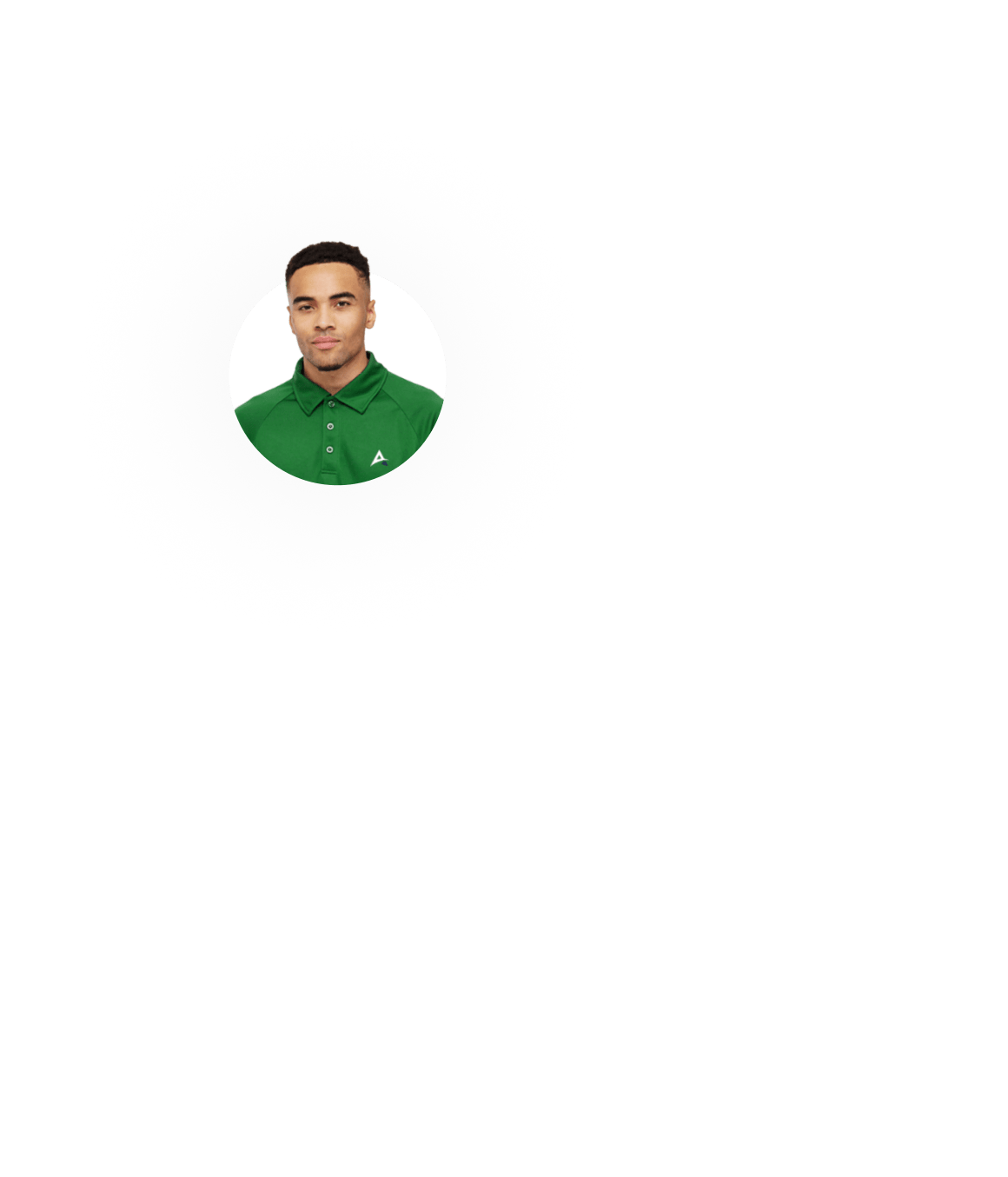 Agilico – Supporting Martha's Trust
Martha's Trust is a registered charity that provides residential and respite care for people with profound physical and multiple learning disabilities in state-of-the-art facilities at homes in Deal, Kent and…
Agilico's Mission: Leading the Way to Net Zero by 2030
Agilico's mission and our future growth strategy is underpinned by a dedicated focus on sustainability, and supporting customers and suppliers to become more environmentally conscious.