Nationwide supplier of Managed Print Services and IT Solutions, Agilico have smashed their charity fundraising target for the second consecutive quarter.
Agilico have raised a total of £7,000 for Starlight Children's Foundation, which grants once in a life time wishes and entertainment for seriously and terminally ill children within the UK.
The business is aiming to raise £10,000 this financial year through staff fundraising activities and 25p donations for every planitgreen toner sold. The organisation's employees from offices in Croydon, Bristol, Manchester and Ringwood have played a big part in this success, giving up their spare time to raise funds through a variety of activities from hiking, running and swimming to charity car boot sales and cake bakes.
Since March, Agilico's Starlight Superstar fundraisers and sponsors have raised enough money to fund 25 Distraction Boxes, 167 places at Starlight Parties within UK hospitals and hospices and 160 places and counting at Starlight Christmas Pantomimes.
Supporters can make donations to Starlight Children's Foundation via the planitgreen team's Virgin Money Giving account at www.virginmoneygiving.co.uk/team/planitgreen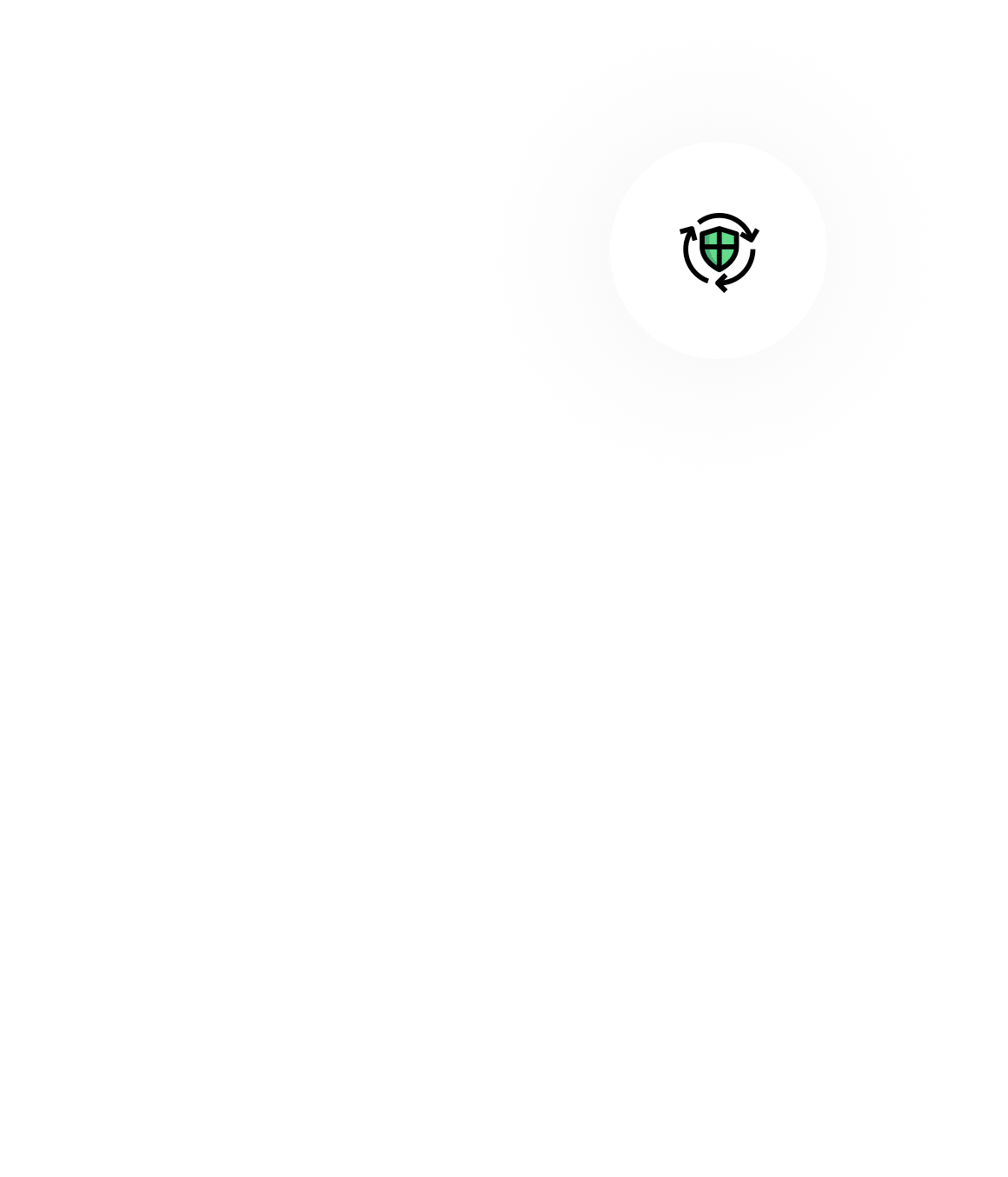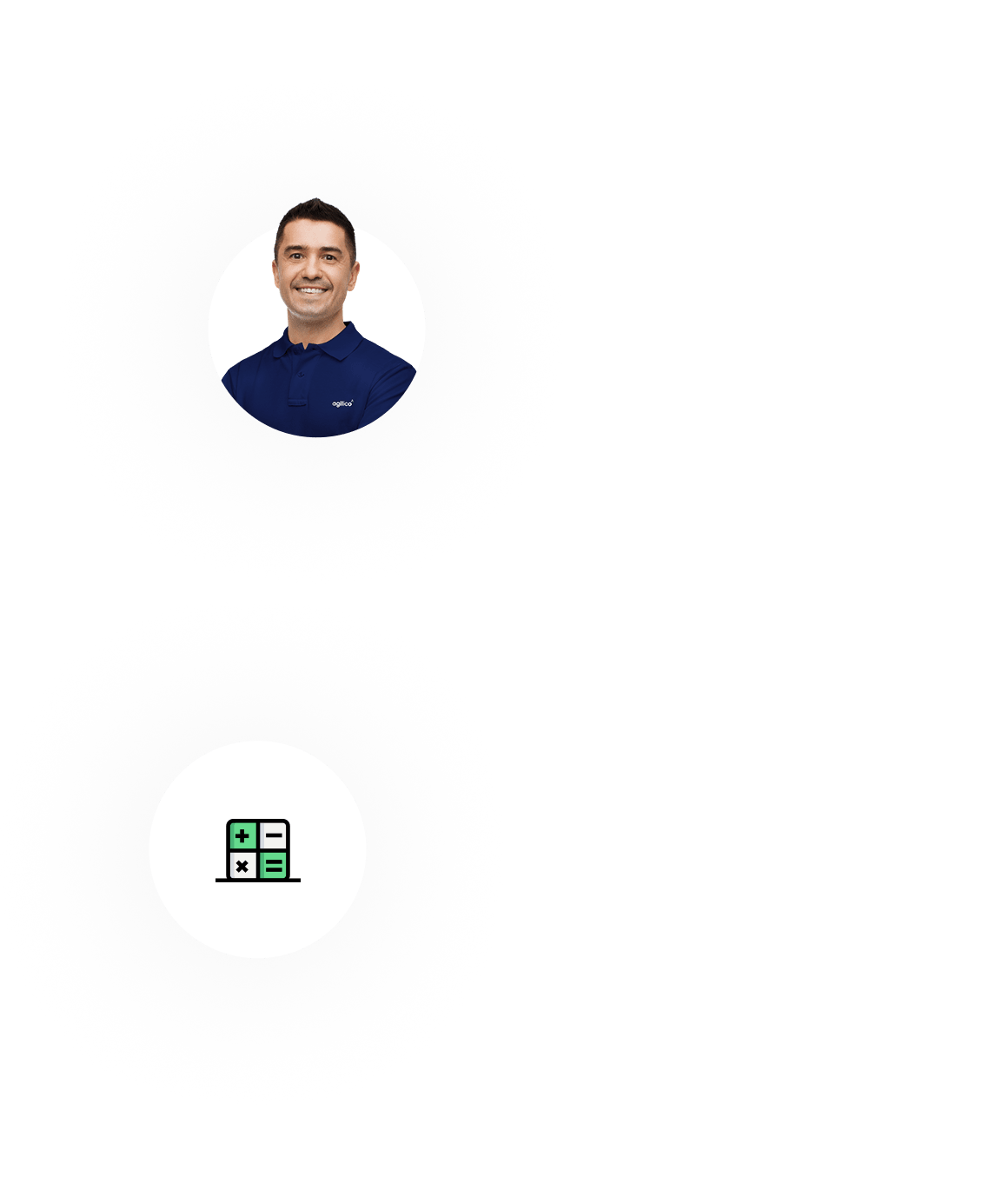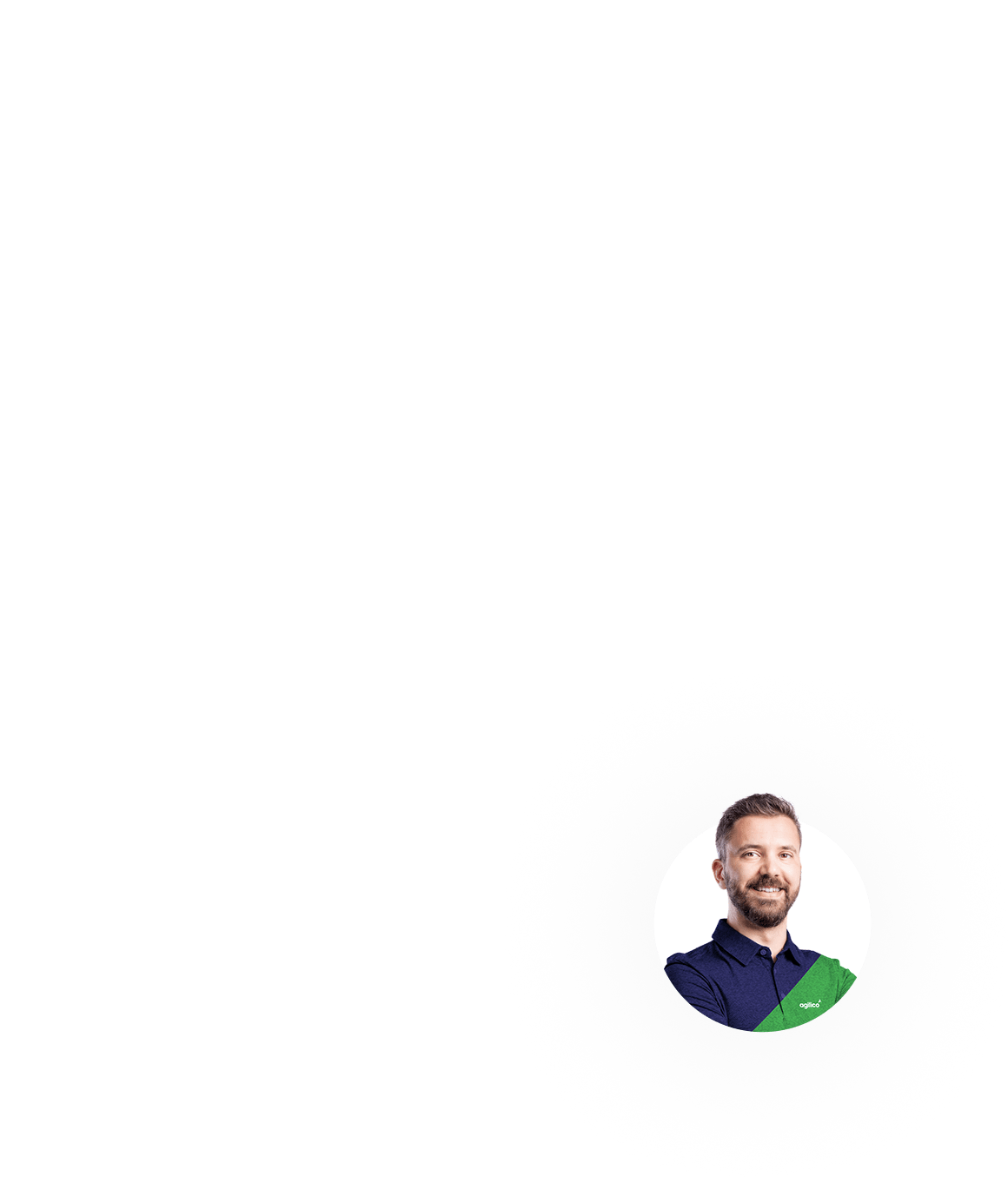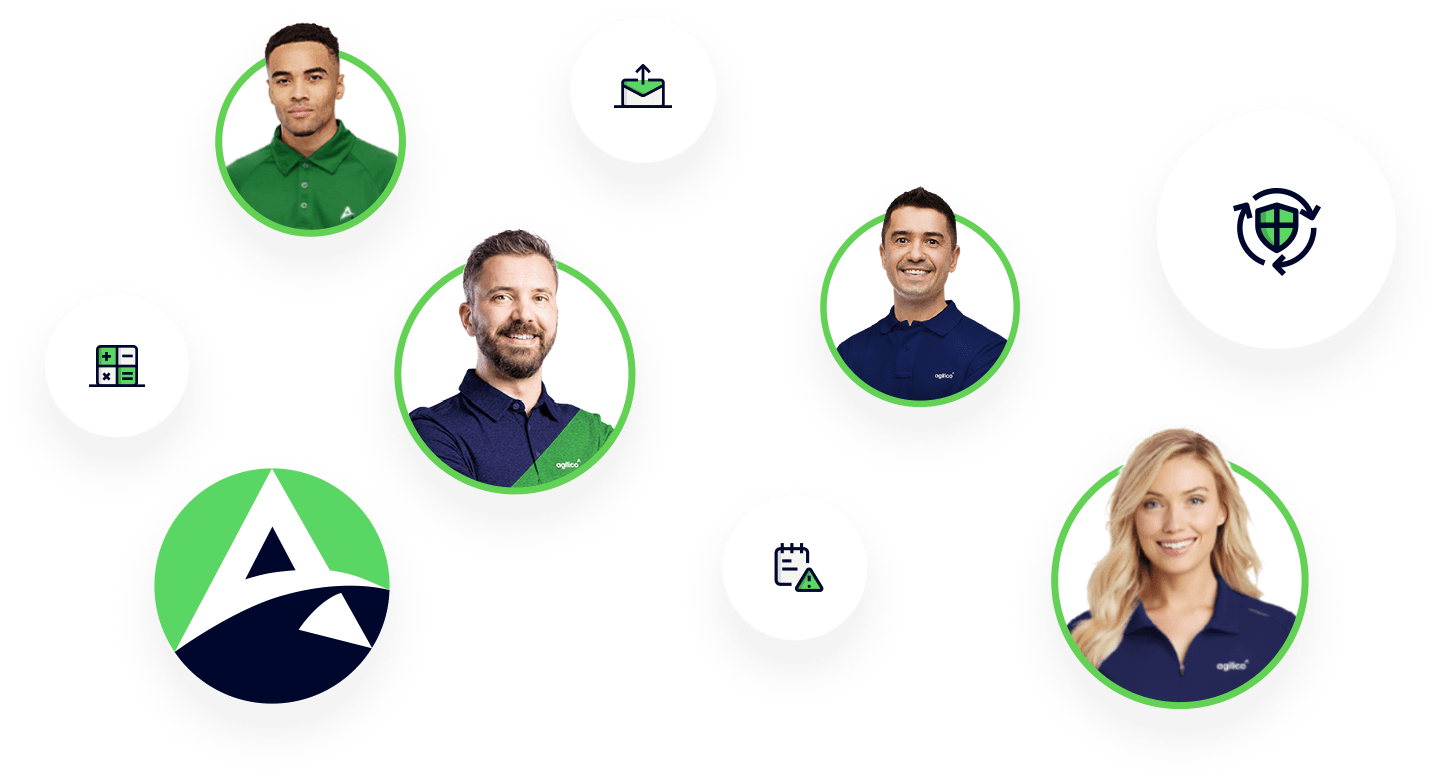 Find out more about the benefits of digital workplace tools and the rise of remote working solutions on our Agile Toolkit page, or download the Agile Toolkit guide.
Find Out More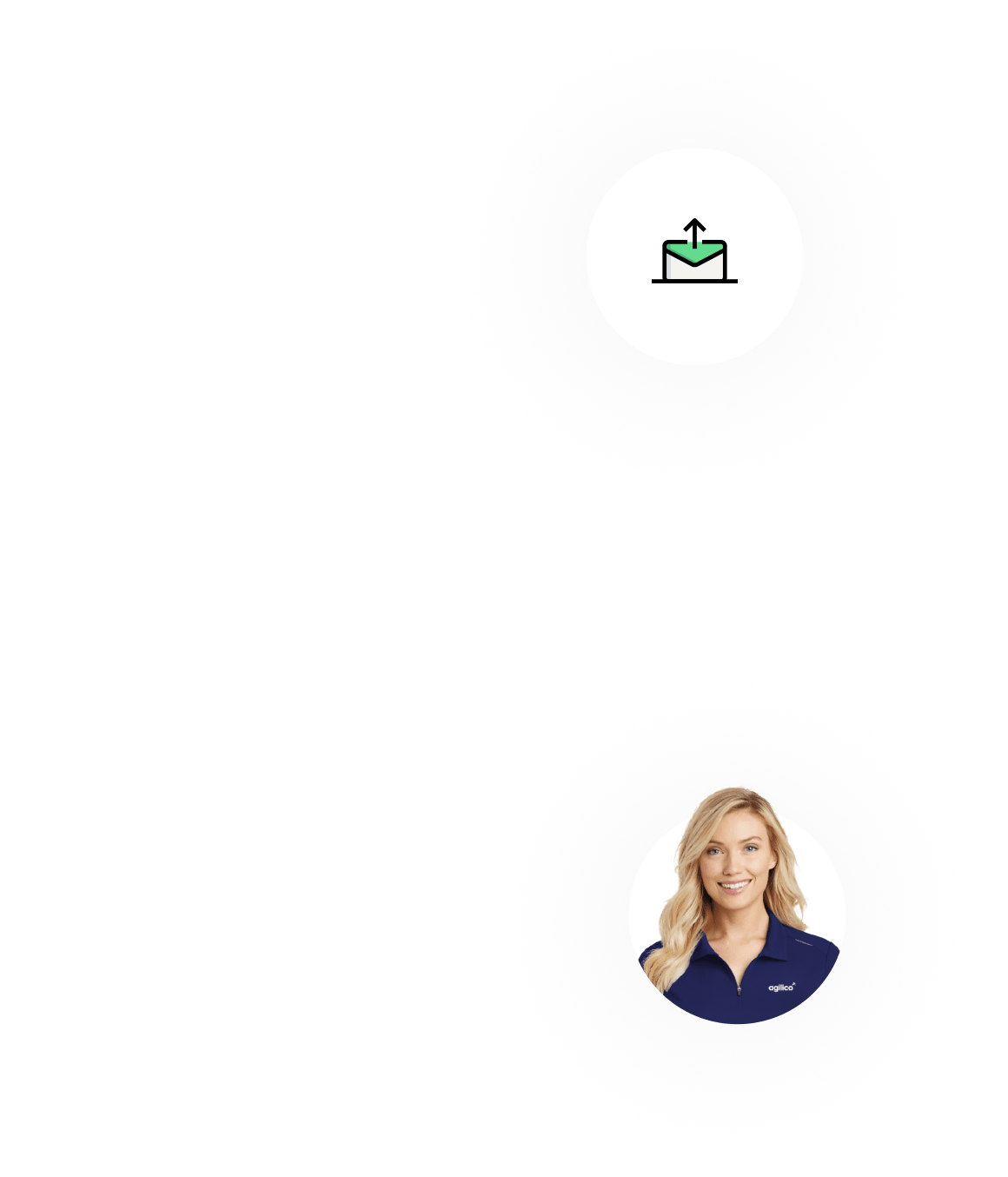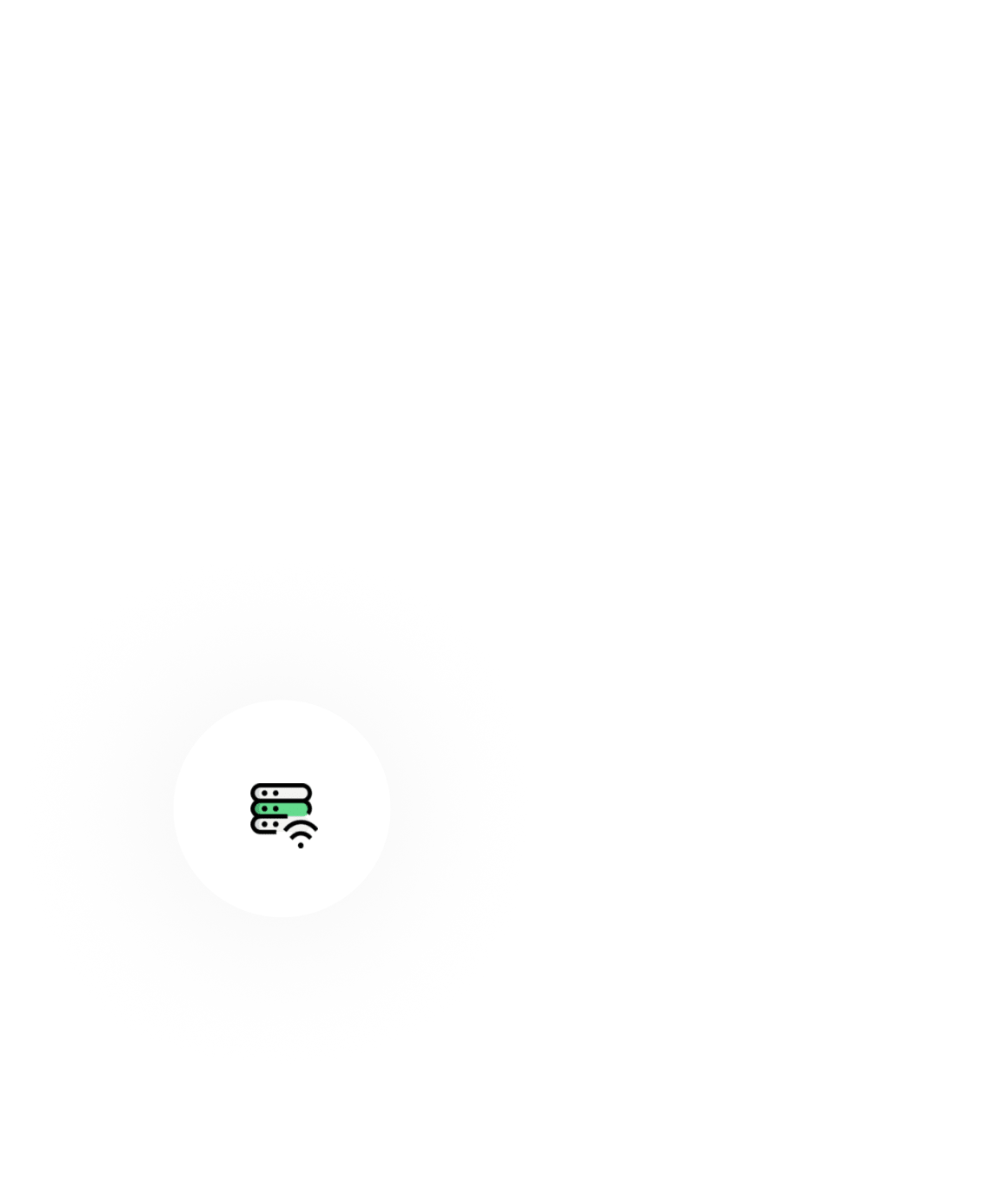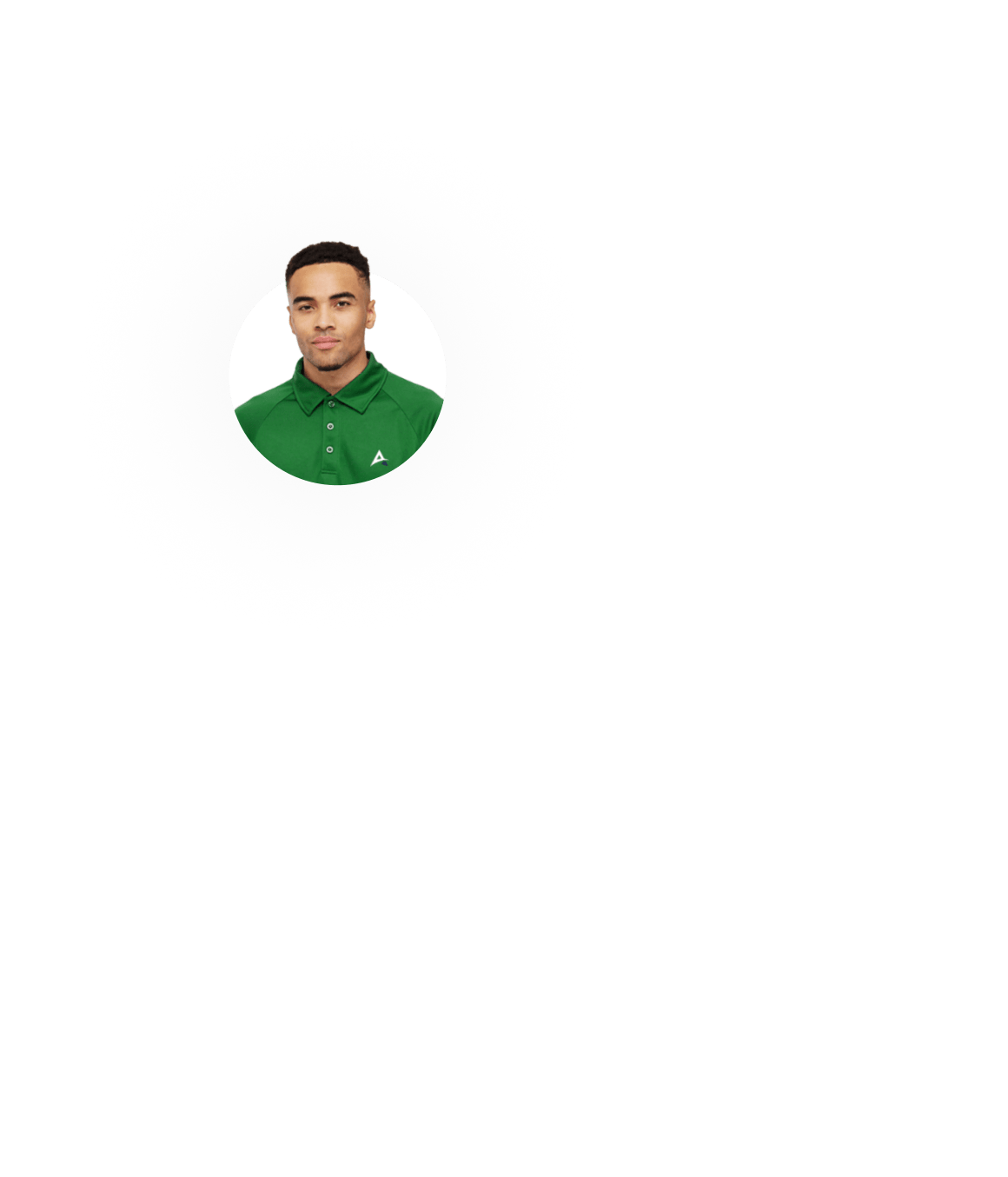 Agilico – Supporting Martha's Trust
Martha Trust is a registered charity that provides residential and respite care for people with profound physical and multiple learning disabilities in state-of-the-art facilities at homes in Deal, Kent and…
Agilico's Mission: Leading the Way to Net Zero by 2030
Agilico's mission and our future growth strategy is underpinned by a dedicated focus on sustainability, and supporting customers and suppliers to become more environmentally conscious.