Following key controls and compliance metrics.
In order to govern ourselves successfully, a robust system of regulation, practices and procedures are required. We can then continue to meet the needs of our partners, stakeholders and colleagues effectively. We have a responsibility to ensure we hold ourselves to the highest levels of accountability, and have identified key areas of focus here.
Find out more
Our experienced senior management team meets monthly, to go through our wide-ranging business objectives and make sure we're adhering to ISO requirements. We also meet with investors and key partners regularly. We build strong local relationships, supported by national depth and expertise.
MANAGEMENT BOARDS FROM THE NORTH, MIDLANDS AND SOUTH.
ALWAYS HOLDING OURSELVES TO ACCOUNT.
As a data driven organisation, we use measurement to drive continuous improvement, meet SLAs, improve customer satisfaction and maintain process optimisation. Following ESG best practice is central to everything we do. We make sure our activities are accountable and measurable at all times.
Strengthening existing standards across our group, Agilico has full ISO:9001, ISO:14001 and ISO:27001 certifications. These certifications are subject to ongoing audits to ensure compliance.
WE'RE ACCREDITED FOR A RANGE OF KEY INTERNATIONAL STANDARDS.
COMMITTED TO EQUAL PAY FOR EQUAL ROLES.
We're committed to closing our gender pay gap and ensuring equal pay for comparable roles. We constantly focus on fair and equal pay for all of our colleagues.
Our Gender Pay Gap Report sets out the gender pay gap statistics for the Agilico Group in relation to the reporting year of 2021/2022.
View our Gender Pay Gap Report
At Agilico we take diversity and inclusion seriously. We  follow strict guidelines to ensure we are fully represented by a diverse colleague base. We continuously engage with colleagues to make sure we're aware of concerns and can identify areas for ongoing improvement.
COMMITTED TO BUIDING A DIVERSE TEAM, WITH WIDE-RANGING SKILLS AND EXPERTISE.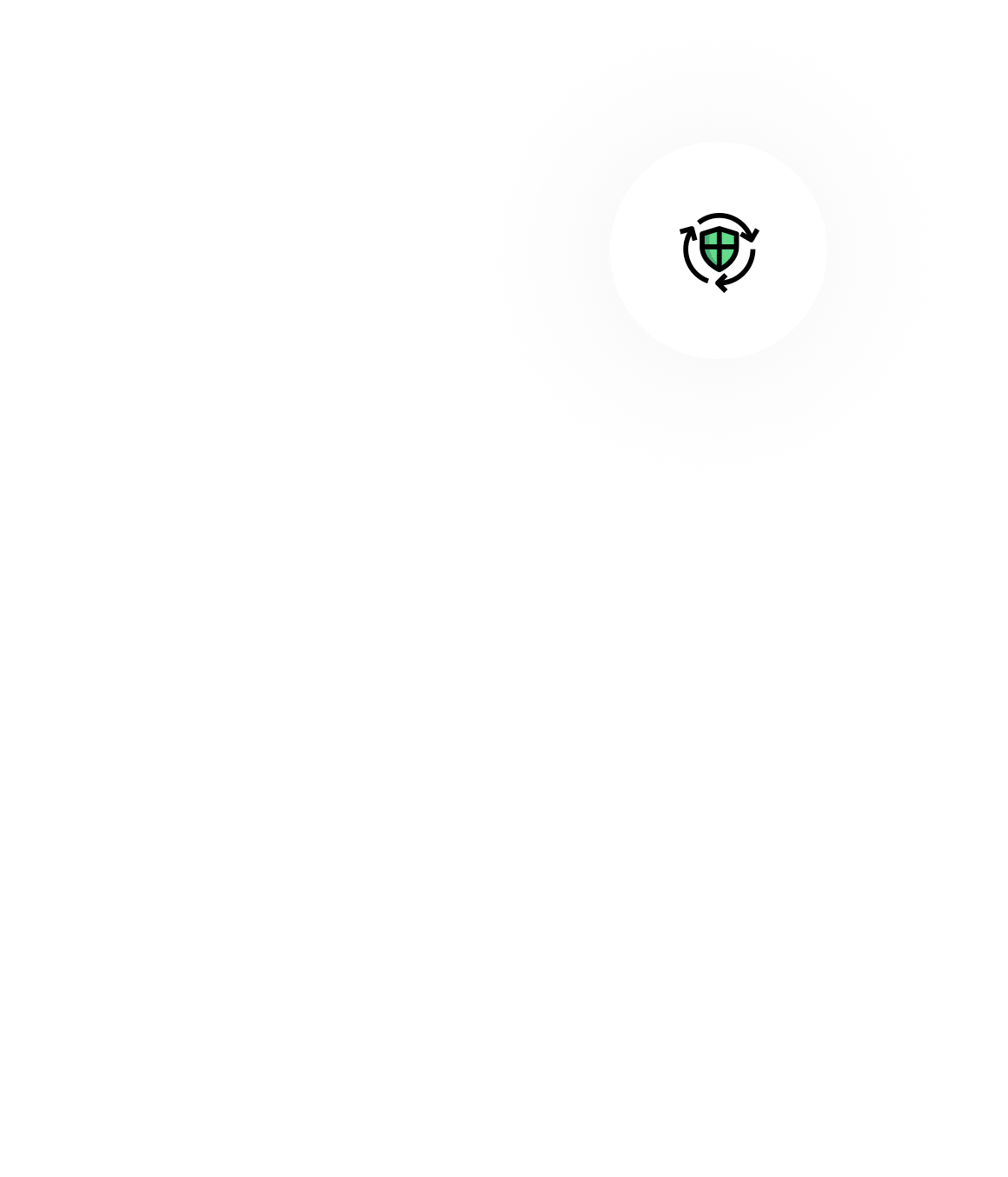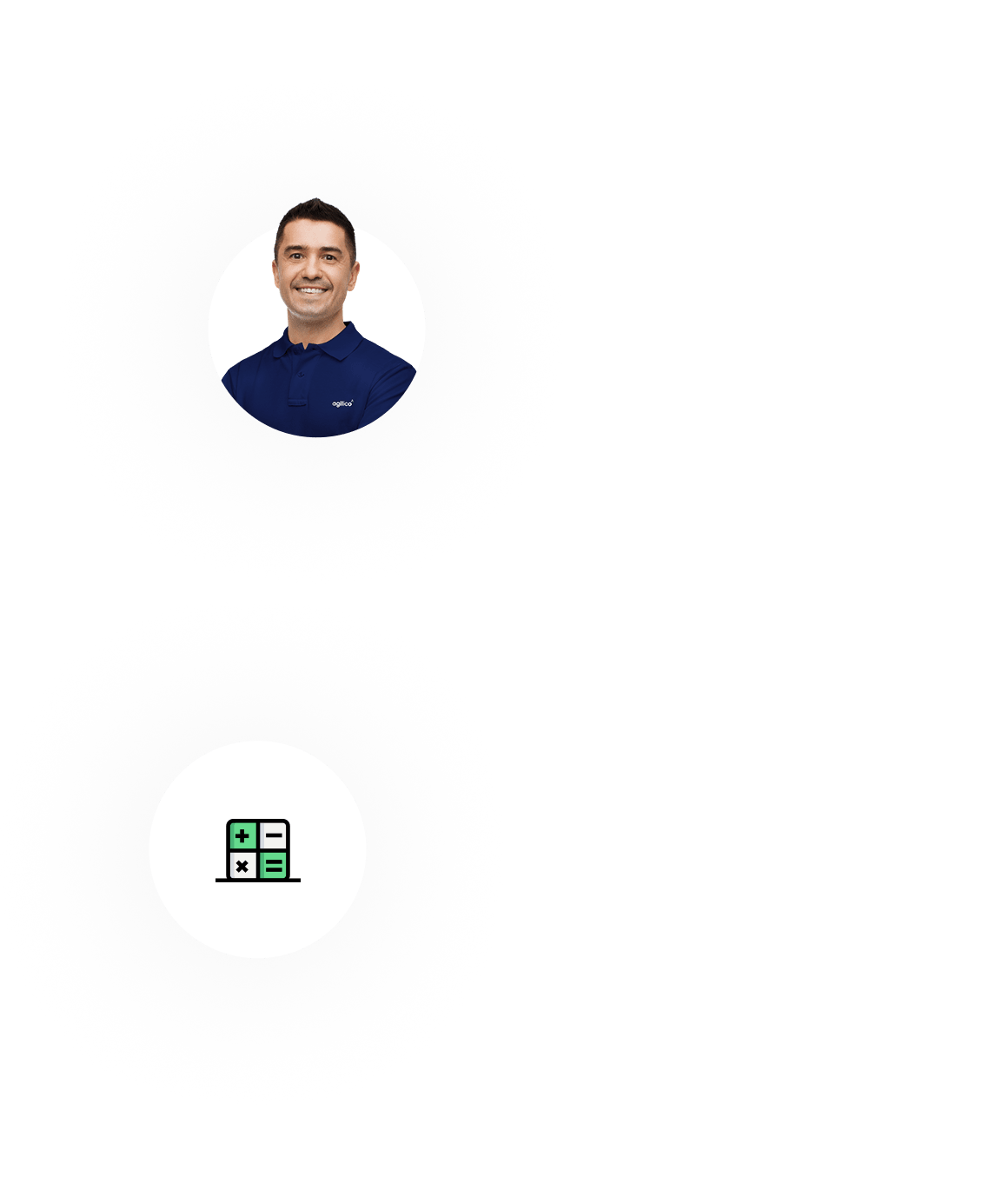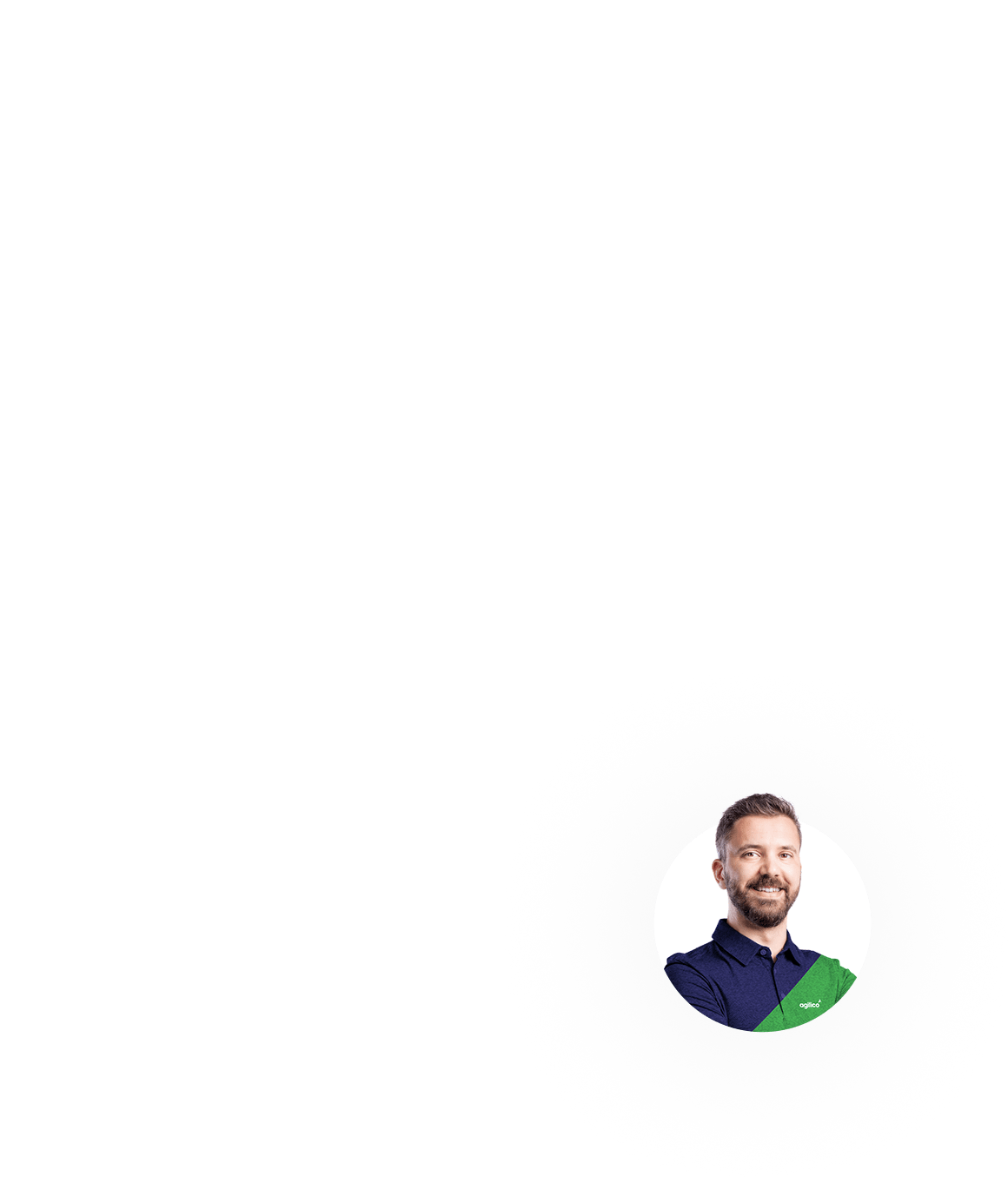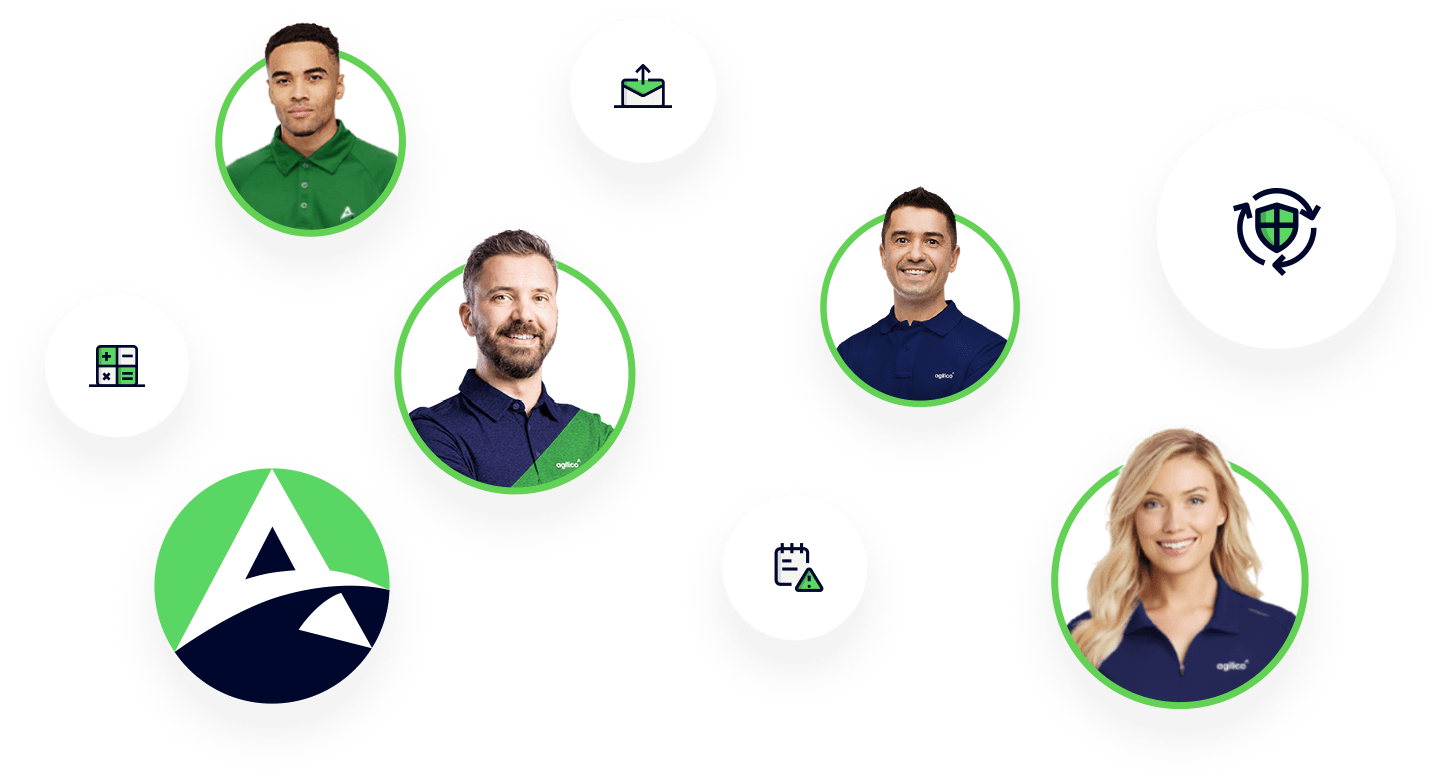 There are no greater assets in our business than our people.
Work with the Agilico team and you can expect hard work and dedication to be rewarded with investment in your continuous professional development from our outstanding internal training programme.
Find Out More