United Carlton is now Agilico
Call us on 0845 456 0022
Agilico is the new name for the team you know and trust. Rest assured you're still at the heart of everything we do – our focus remains on delivering service excellence and building strong local relationships with our valued customers.
Our mission is to fully equip organisations like yours for success with cutting edge workplace technology – helping you build a more agile and effective working environment for your teams. Click on the button below to see the full range of services we can provide.
Explore Our Services
Regional Head Office
Meadow Court, Team Valley Trading Estate,
Gateshead, Tyne & Wear, NE11 0PZ
Yorkshire Office
Unit 81, Halifax Way, Pocklington Business Park,
York, YO42 1NR
Call us on 0845 456 0022
Get Support
Our latest updates, blogs, customer stories
and whitepapers.
We're pleased to announce the acquisition of document management software provider, INVU who's product suite spans invoice processing, document management, workflow, purchase order automation and collaboration software.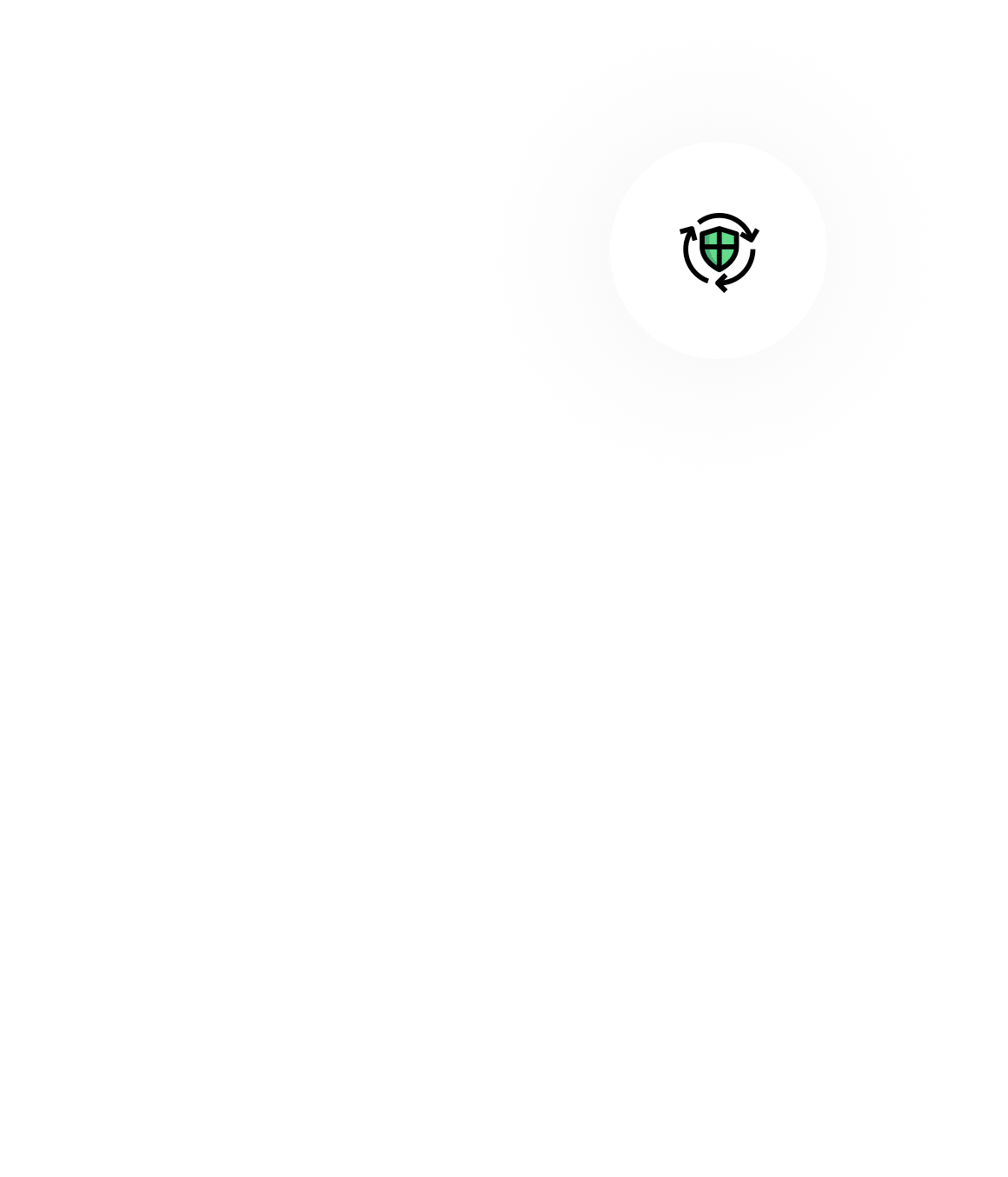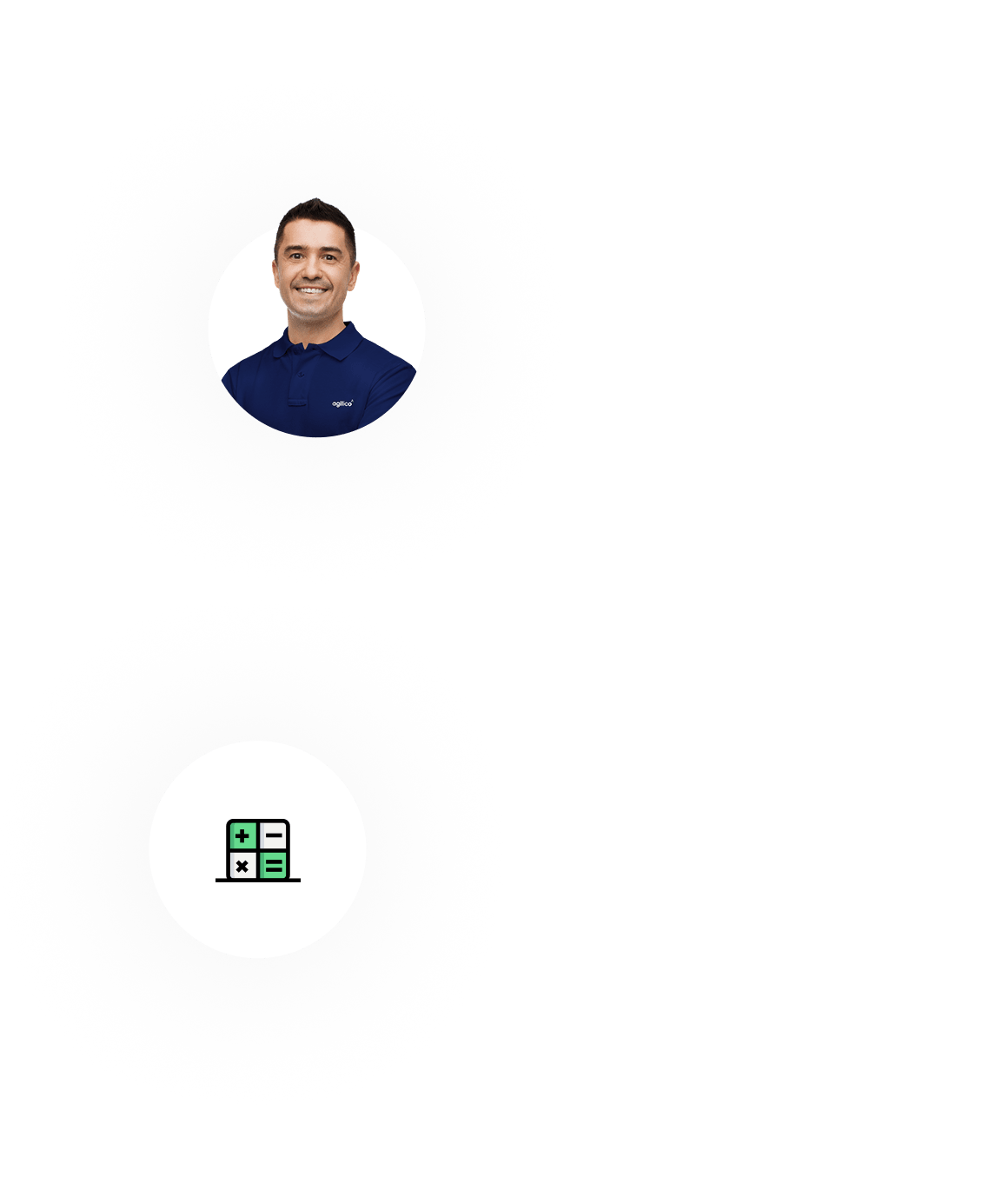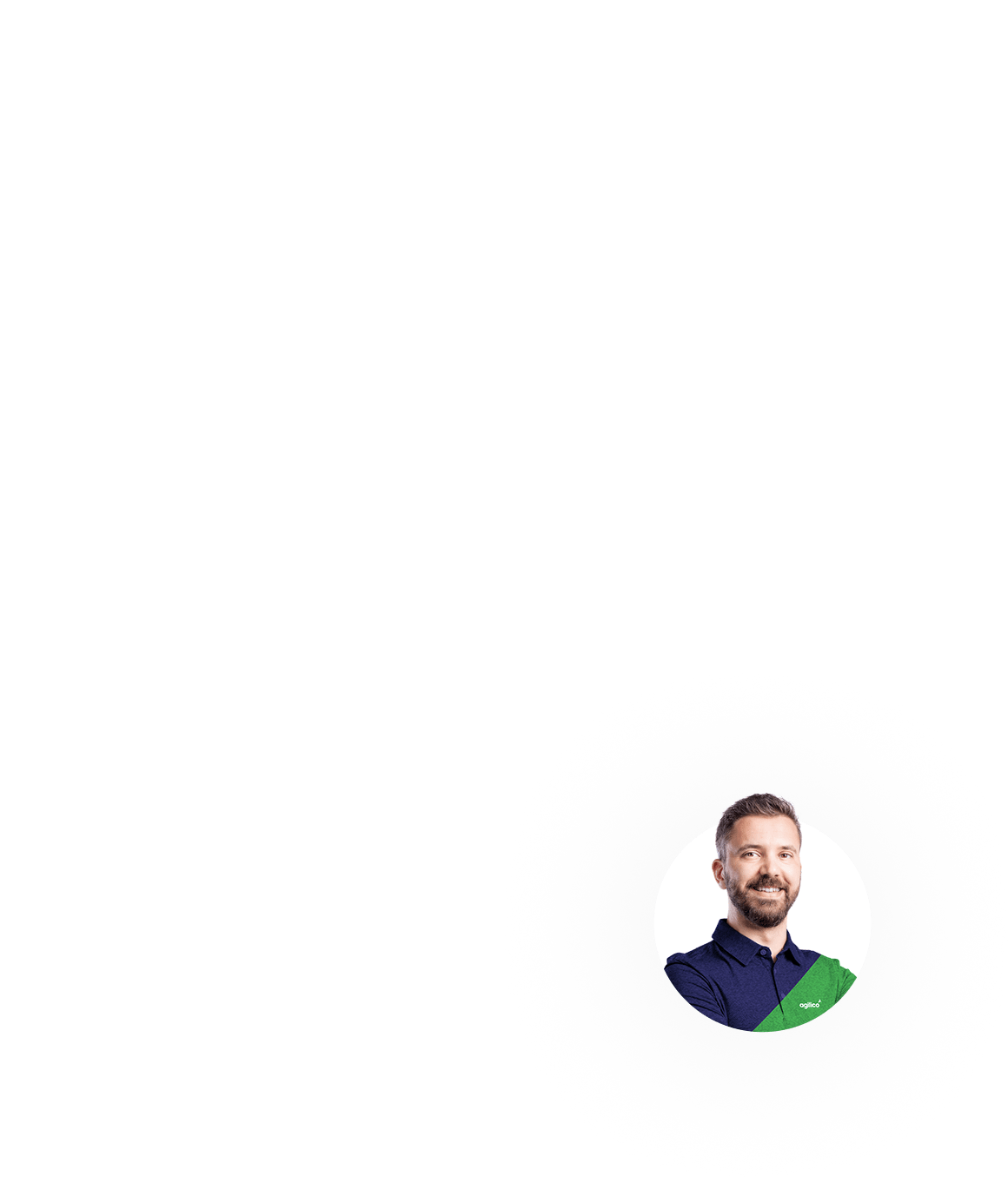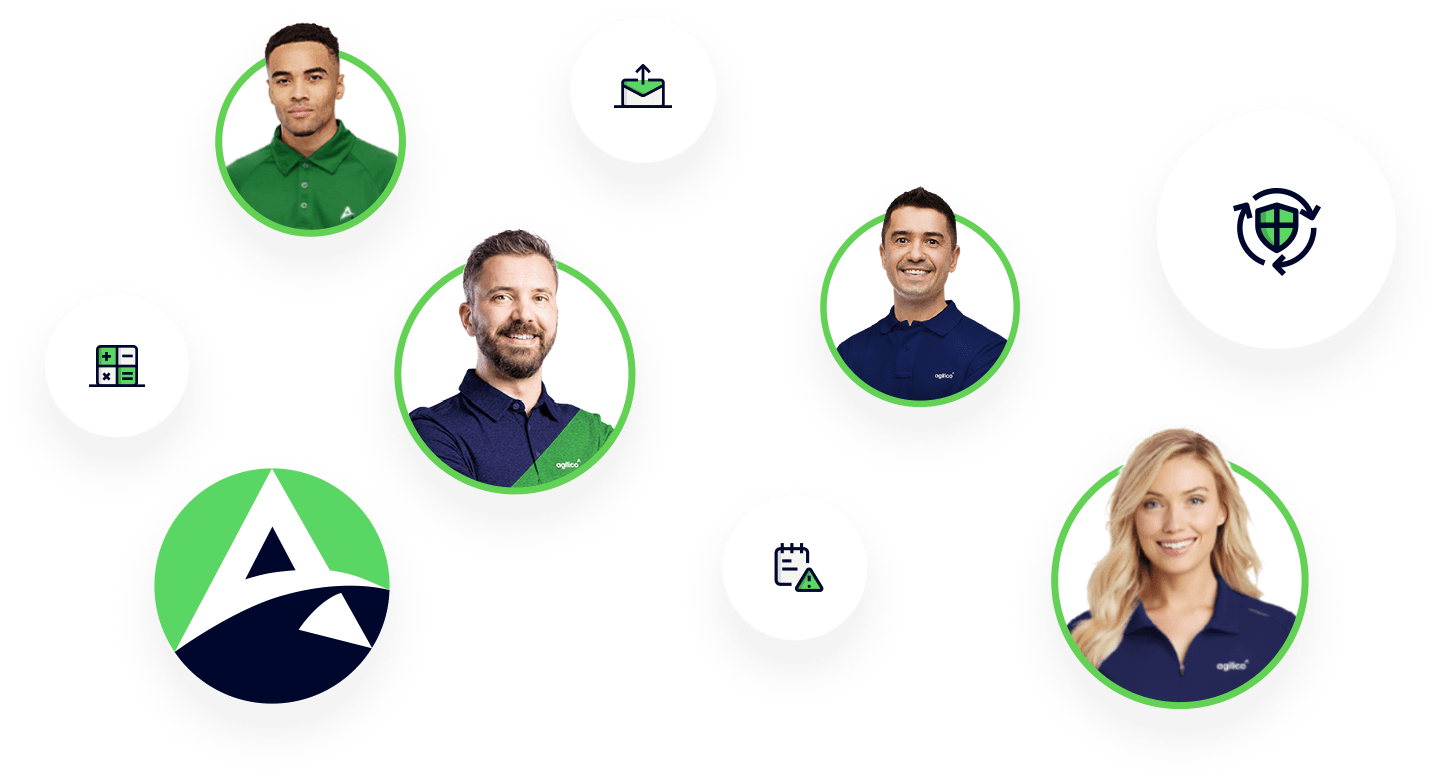 There are no greater assets in our business than our people.
Work with the Agilico team and you can expect hard work and dedication to be rewarded with investment in your continuous professional development from our outstanding internal training programme.
Find Out More