Toner Recycling
The easy way to return your toner cartridges for reuse and recycling.
When you return your empty supplies through Agilico, you are helping to reduce impact on the environment and promote sustainability. Each year, millions of kilogrammes of materials are responsibly reused and recycled, and it starts with you.
To arrange the collection of a full toner recycling box, please complete the form below.
Measuring and reducing our impact on the environment.
Committing to a sustainable future.
As national providers of workplace technology solutions, we're on a mission to not only make the lives of our customers easier, but to do so in a sustainable manner and lessen our impact on the environment. We must use energy efficiently and from renewable sources wherever possible. We're also committed to managing our waste responsibly and recycling MFDs and other devices whenever we can. We follow specific environmental criteria in order to achieve this.
Find out more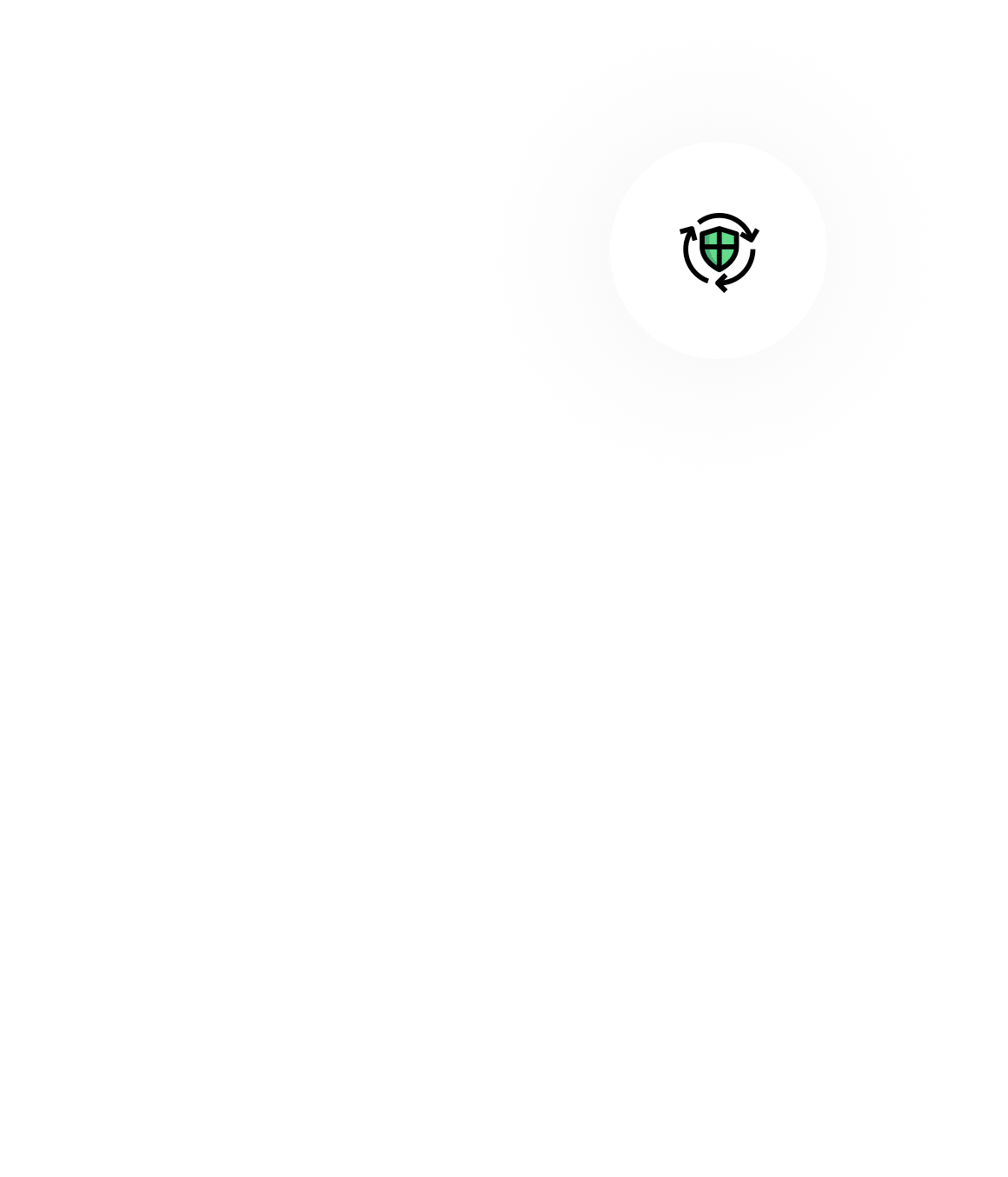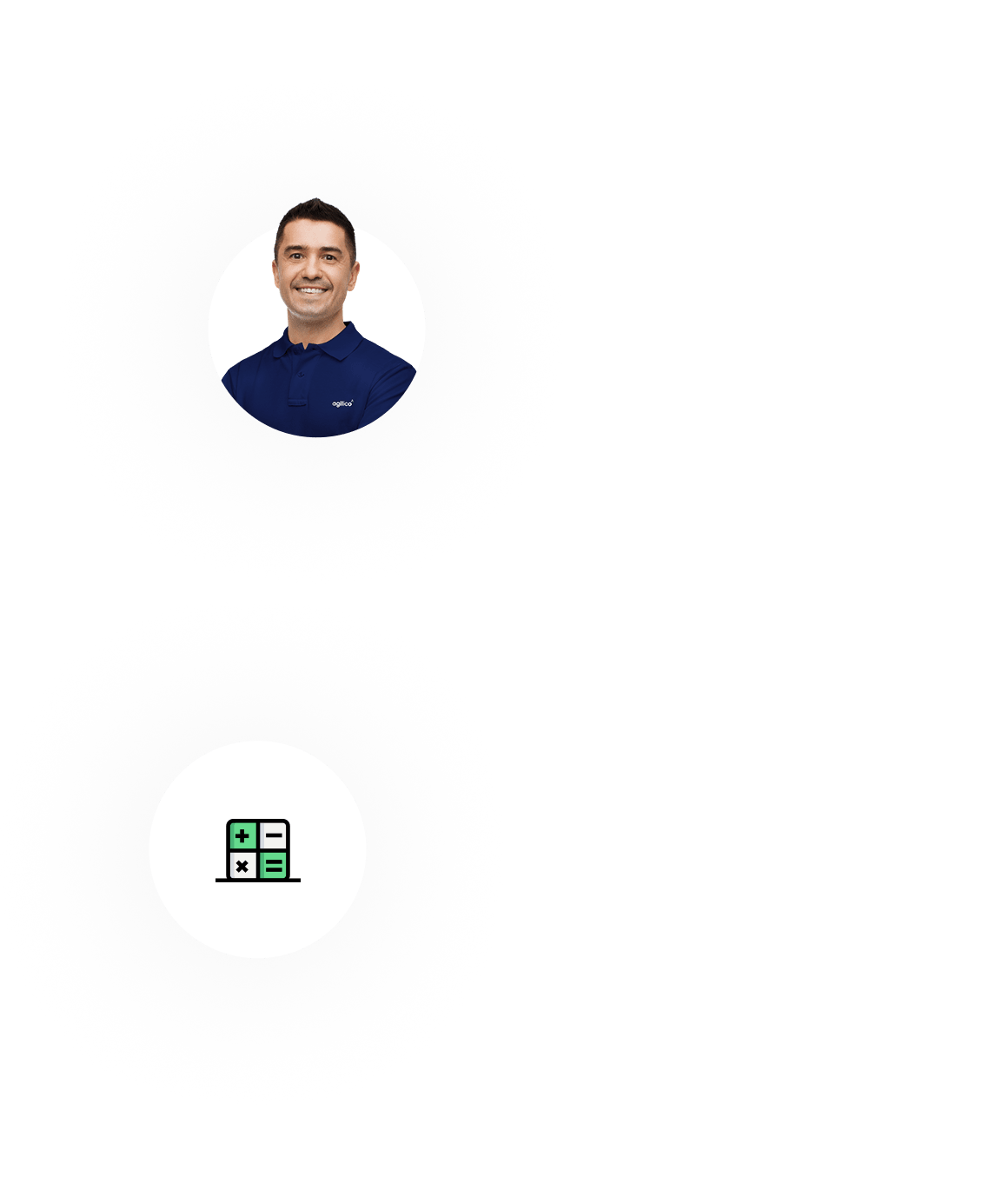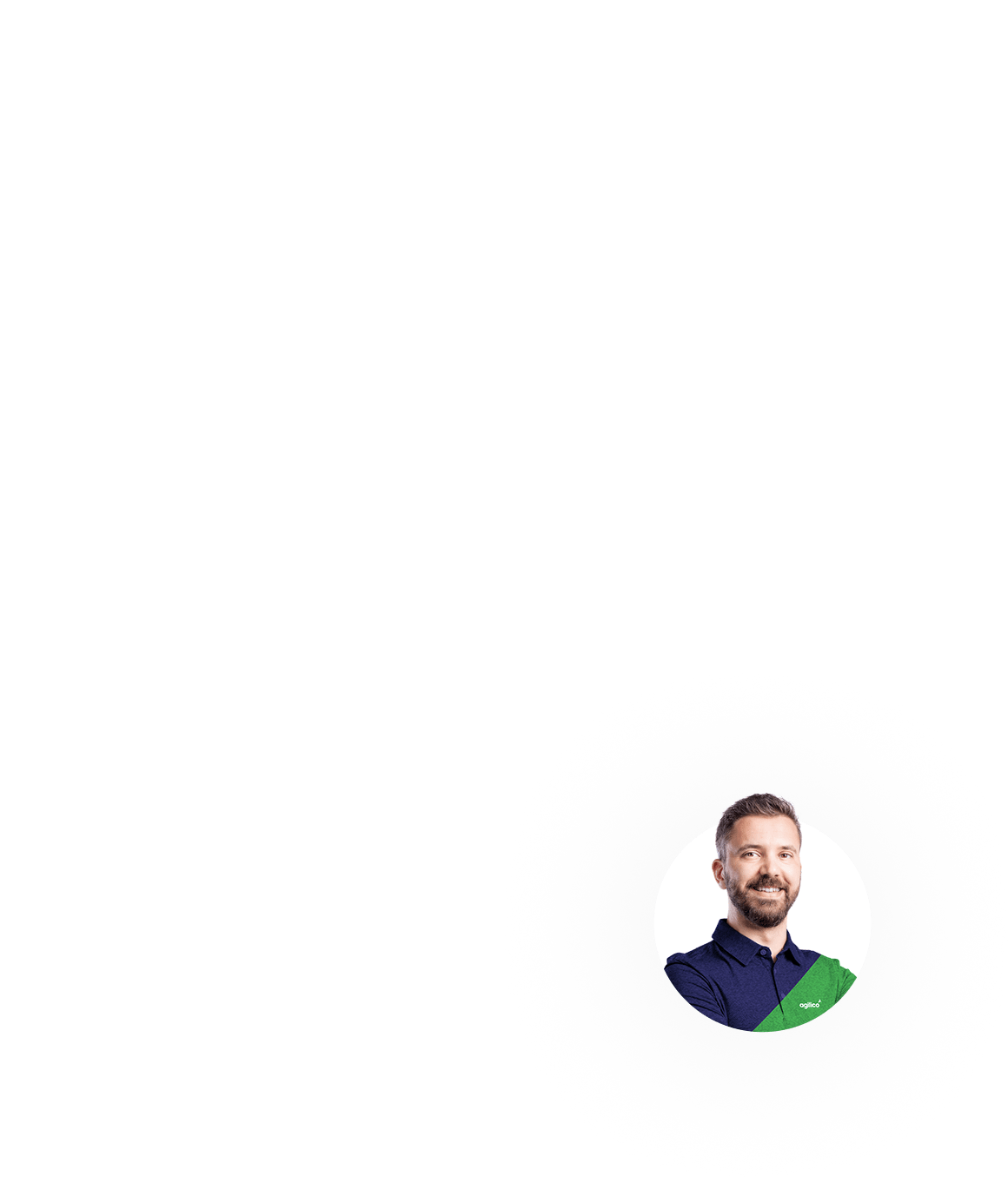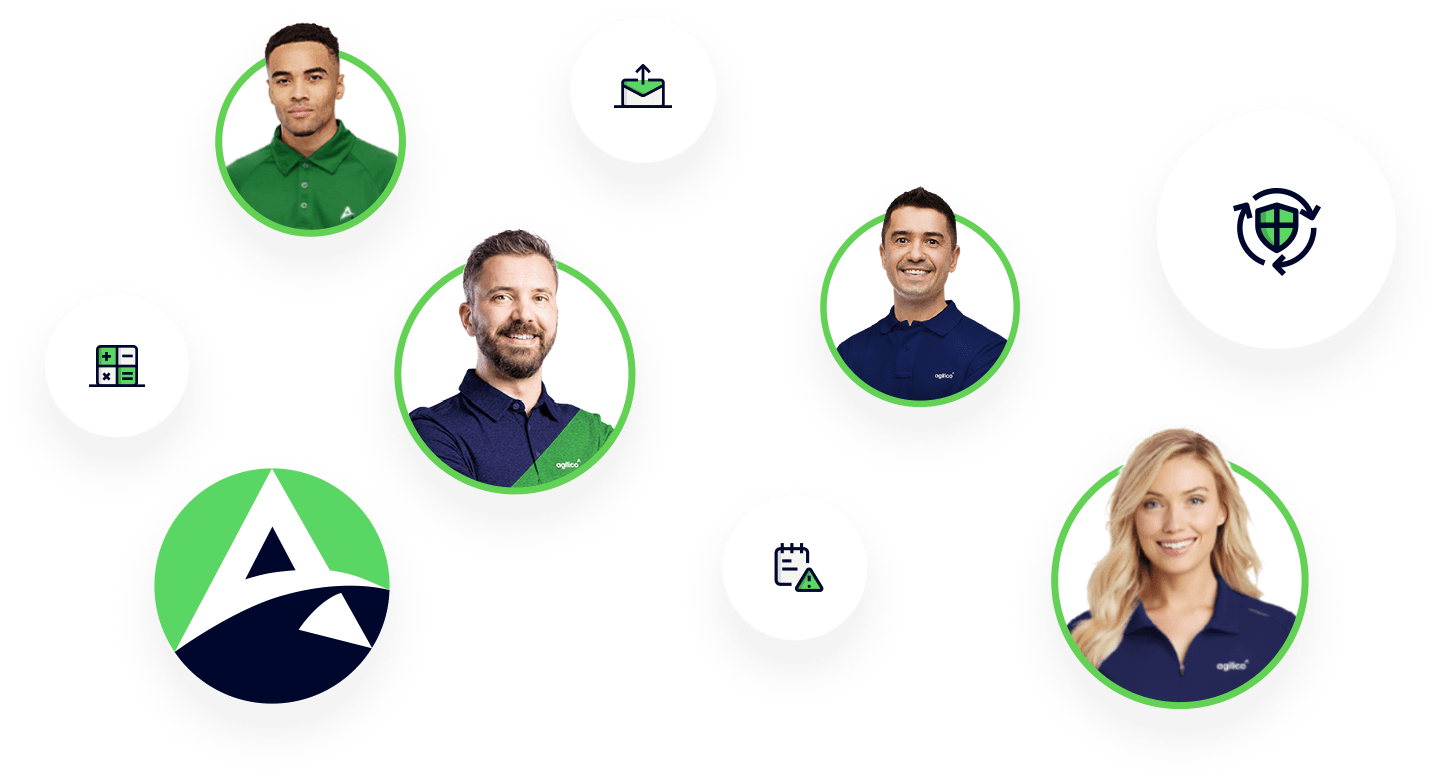 There are no greater assets in our business than our people.
Work with the Agilico team and you can expect hard work and dedication to be rewarded with investment in your continuous professional development from our outstanding internal training programme.
Find Out More