Measuring and reducing our impact on the environment.
As national providers of workplace technology solutions, we're on a mission to not only make the lives of our customers easier, but to do so in a sustainable manner and lessen our impact on the environment. We must use energy efficiently and from renewable sources wherever possible. We're also committed to managing our waste responsibly and recycling MFDs and other devices whenever we can. We follow specific environmental criteria in order to achieve this.
Find out more
OUR COMMITMENT TO BEING
NET ZERO
BY
Climate change is one of the most pressing issues facing the planet, and tackling it should be a key priority for us all. Businesses have a significant role to play here, and as leaders in the workplace technology sector we recognise the impact our activities have on the environment.
We're steadfast in our commitment to redress the balance.
In line with our ongoing environmental commitments and working with key partners and stakeholders, Agilico will achieve Net Zero status by 2030.
Read About Our Commitment
As a business, we're committed to building a company vehicle fleet which is sustainable. Our aim to have 50% of our company car fleet hybrid by 2022 was successfully reached in 2021. We aim to have this at 80% by 2024.
When possible and as vehicle technology progresses, we will also look to roll out engineer vans and lorries under this umbrella.
Hybrid Vehicles Target
80%
OF OUR COMPANY CARS TO BE HYBRID BY 2024.
OF OUR COMPANY CAR FLEET TO BE ELECTRIC BY 2024.
While our commitment for hybrid vehicles stands, we're also expanding our portfolio to include electric vehicle options. Our goal is for at least 20% of our company car vehicle fleet to be electric by 2024. Alongside this, we will introduce electric car charging points at our UK sites, with this goal under continuous review and development.
MFD Recycling & Waste Management
We're continuously focusing on recycling parts and devices at a local and national level. Addressing the circular economy challenges, we've also invested in a new MFD refurbishment centre in our Midlands location, which allows us to extend the life of used machines as well as offer them at a reduced price.
We follow a robust framework for our environmental management system. By moving to a single waste management provider nationally, we will be able to more precisely measure and further reduce our collective waste.
View our Waste Carrier Licences
Reforestation & Rewilding
Our reforestation and rewilding activities extend to projects both in the UK and abroad.
As we support our clients in reaching their own environmental goals, we will continue to help by introducing ever-smarter working behaviours and innovative technologies to reduce their environmental impact. This includes matching any reductions in paper usage that we are able to establish with a corresponding number of planted trees, through our Ecologi partnership.
We are also committed to planting a tree as a token of gratitude for each Trustpilot review we receive.
Recent carbon footprint modelling exercises on our buildings, people, vehicles and processes show:
Our Carbon intensity; tons of CO2e per full-time employee (FTE) = 3.72
While this is already well below the UK average, we continue to conduct important work to understand our environmental impact and reduce our carbon footprint moving forward.
With multiple office and warehouse locations across the UK, our goal is to power key sites with renewable energy as far as possible. Our programme started with solar panels being fitted at our headquarters in Southampton in 2021. Additional installs on our buildings across the country will progress as we continue our solar energy programme.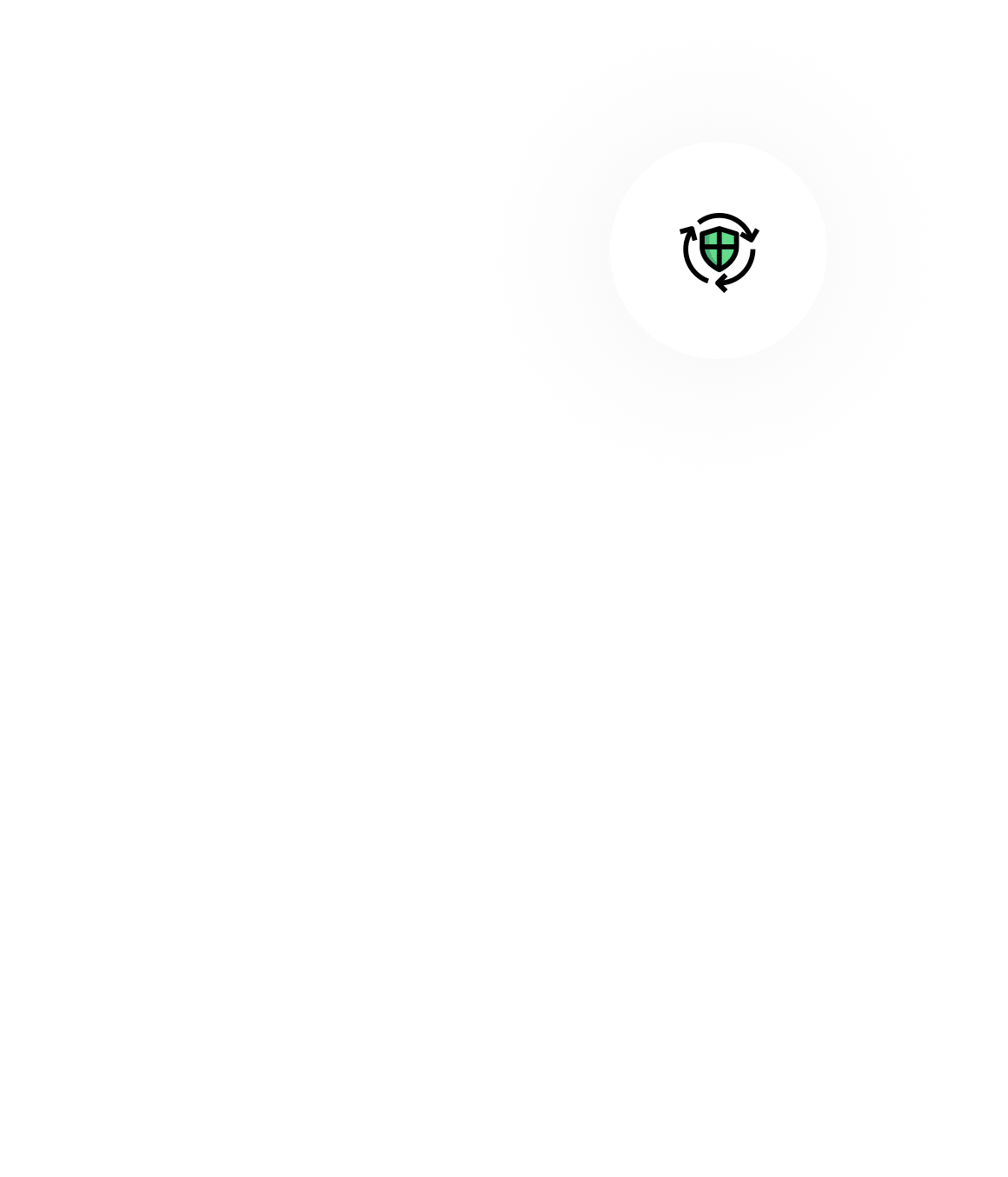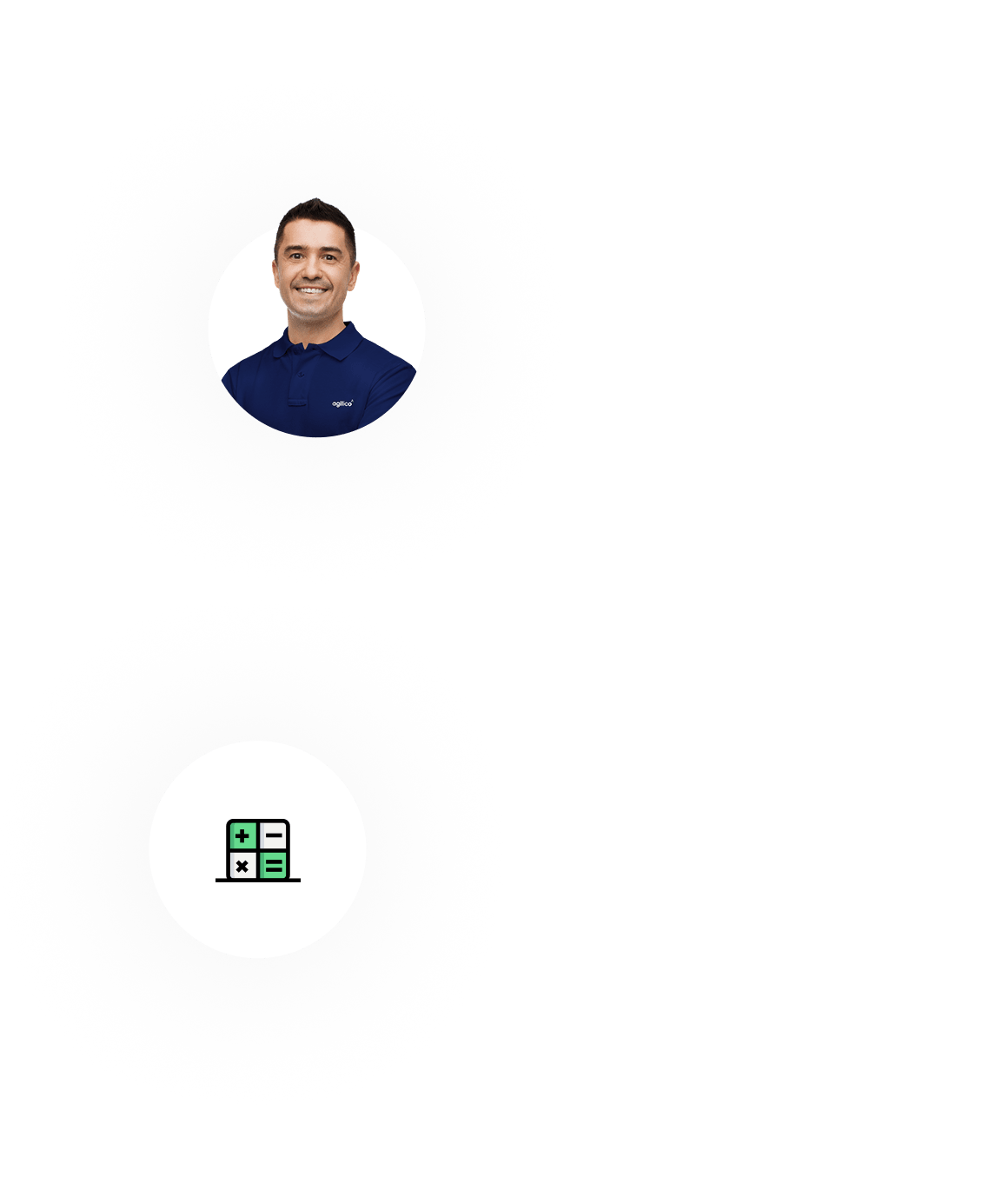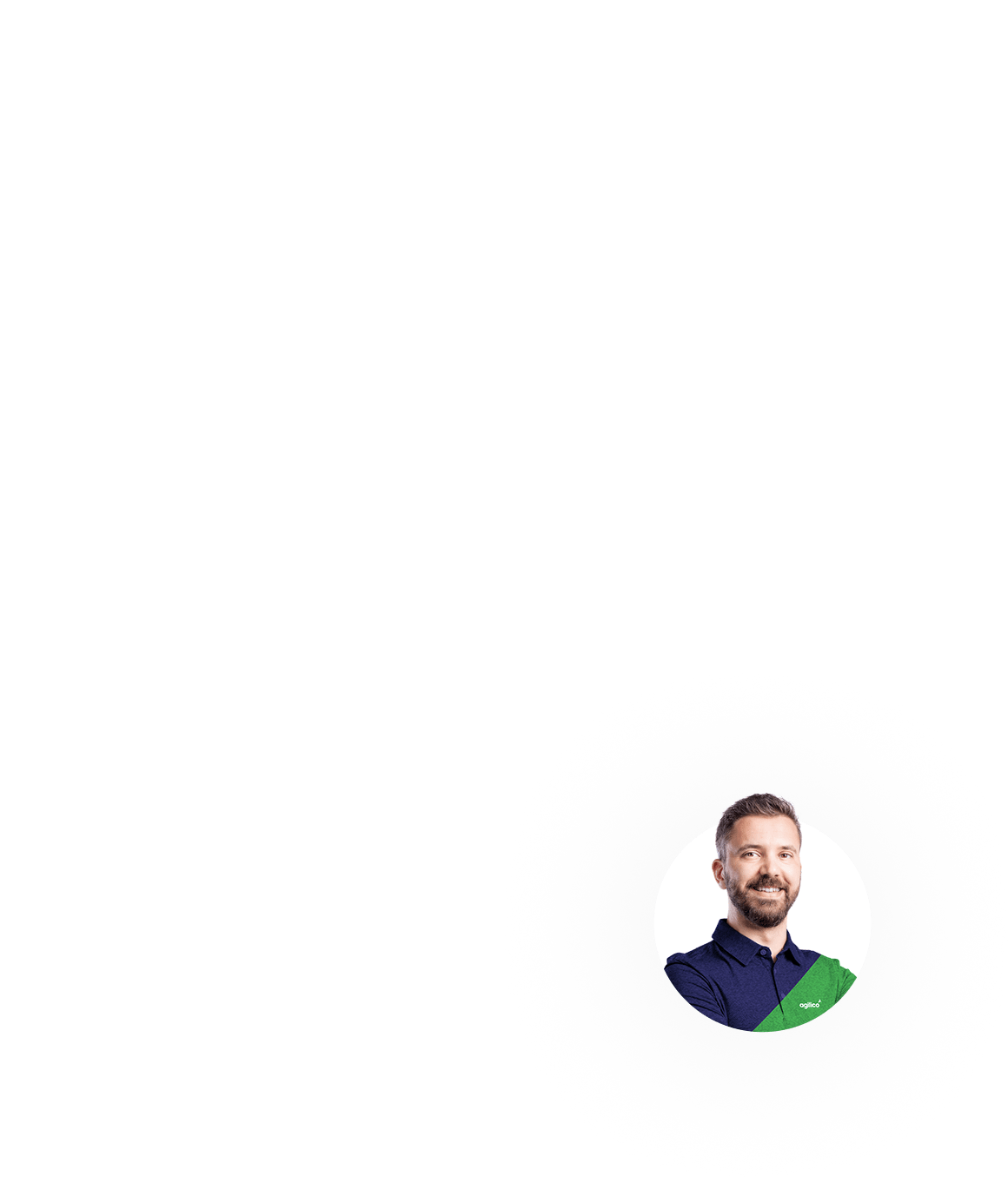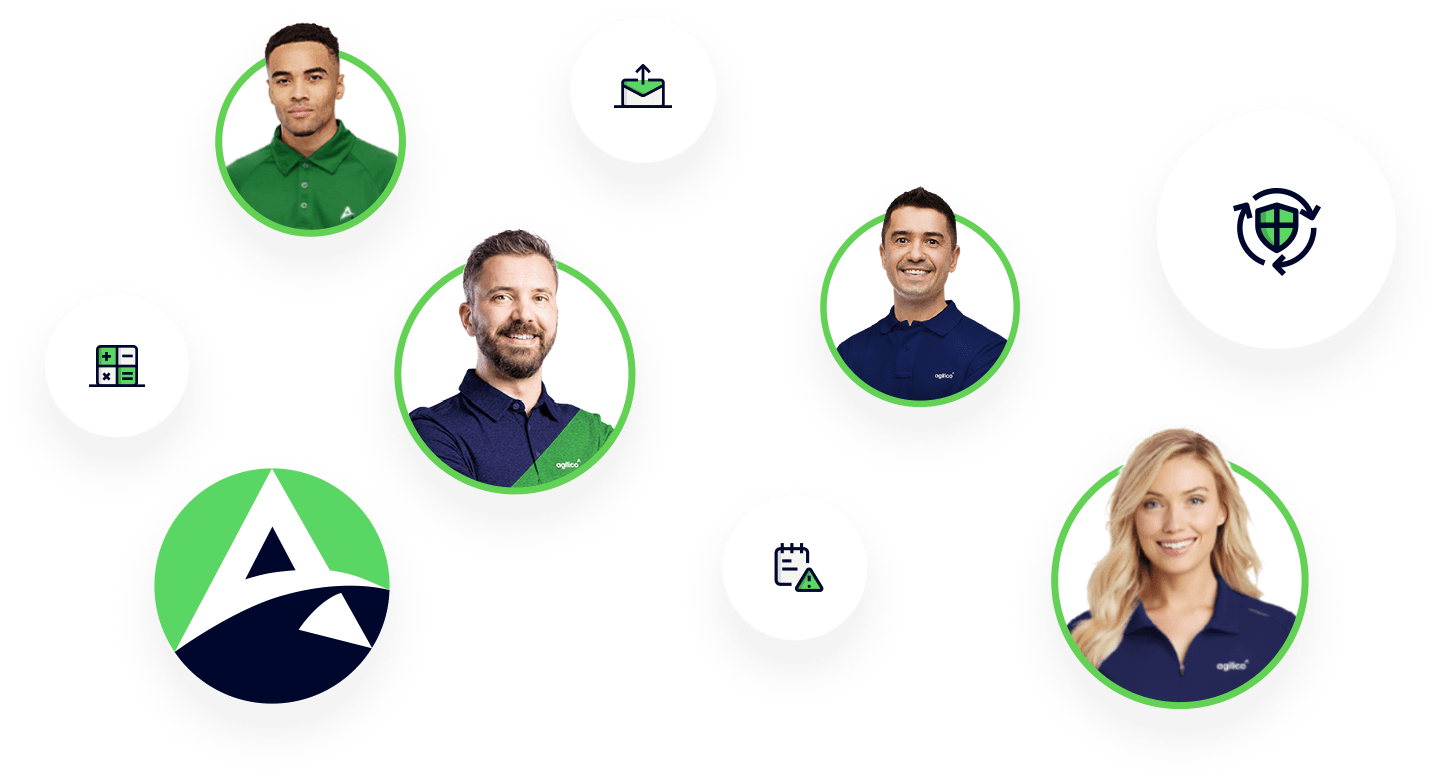 There are no greater assets in our business than our people.
Work with the Agilico team and you can expect hard work and dedication to be rewarded with investment in your continuous professional development from our outstanding internal training programme.
Find Out More