Strengthening our relationship with society.
We have a responsibility to support both our Agilico colleagues and our wider communities. With a reputation for customer-centric solutions, putting the needs of others at the forefront of our service offering, we also practice what we preach internally. We invest time and resources into our teams' physical and mental wellbeing, as well as broader social development.
Find out more
To be a truly responsible organisation, support must first be focused within. We're committed to going further than minimum government requirements, and we believe our staff deserve a wage that they can truly live on – one which meets the costs of everyday living and more. We're proud to be Real Living Wage Accredited.
OF OUR TEAM MEMBERS RECEIVE THE REAL LIVING WAGE OR HIGHER.
OUR AGILE PERKS HUB AND WELLBEING CAMPAIGN HELPS TO BOOST THE  HEALTH AND MORALE OF EVERY TEAM MEMBER.
Good health and wellbeing is integral to building a strong, motivated and happy team. We've developed various initiatives to boost both the mental and physical health of our team members. Our 'Agile Perks' benefits and discounts hub, 'Team Agilico' exercise club and ongoing wellbeing campaign ensures our team has access to the right support and resources. The happiness and security of our colleagues is of paramount importance, and we will continue to invest in this area.
As part of our duty of care and commitment to our staff, we offer financial support to colleagues when they need it most. This gives individuals the option to request a Helping Hand Loan of up to £500, repayable over 6 months. Loan duration and affordability criteria are always carefully considered prior to any loans being issued, and additional financial support and advice is provided should a colleague require it.
FINANCIAL SUPPORT  & HELPING HAND LOANS ARE AVAILABLE TO ALL TEAM MEMBERS.
OUR APPRENTICESHIP SCHEME WELCOMES INDIVIDUALS ACROSS A RANGE OF DEPARTMENTS.
We recognise that by recruiting and supporting apprentices we not only transfer key knowledge and skills to the next generation, we also have the opportunity to build a strong Agilico team fit for the future. We're actively searching for apprentices to join our teams – from support, technology, IT, engineers and more – to further our business objectives as well as help develop their personal growth.
Supporting communities is high on the Agilico agenda. Our new volunteer and CSR activity plan is due to launch very soon, and is designed to ensure we continue to enhance society and the environment. Meanwhile, we raise funds and awareness for a great number of worthy causes, working alongside a variety of inspiring partners, clients, charitable organisations and more. Our activities range from event sponsorship, to our staff abseiling down buildings for charity, and everything in-between.
OUR ARMY OF TEAM AGILICO VOLUNTEERS TURN THEIR HAND TO A VARIETY OF CHARITABLE ACTIVITIES AND CAUSES.
BY CONTINUING TO ENGAGE WITH AND CONSULT OUR STAFF ON ALL AREAS OF OUR BUSINESS, WE'LL BUILD A STRONGER TEAM.
We're stronger together, so we will always give our colleagues a voice and listen to their thoughts, concerns and ideas, from all corners of the company. Each year we conduct a staff engagement survey, reinforcing our commitment to making Agilico a great working environment. Our colleagues even helped build and develop our company name, which was chosen and voted for by hundreds of our team members.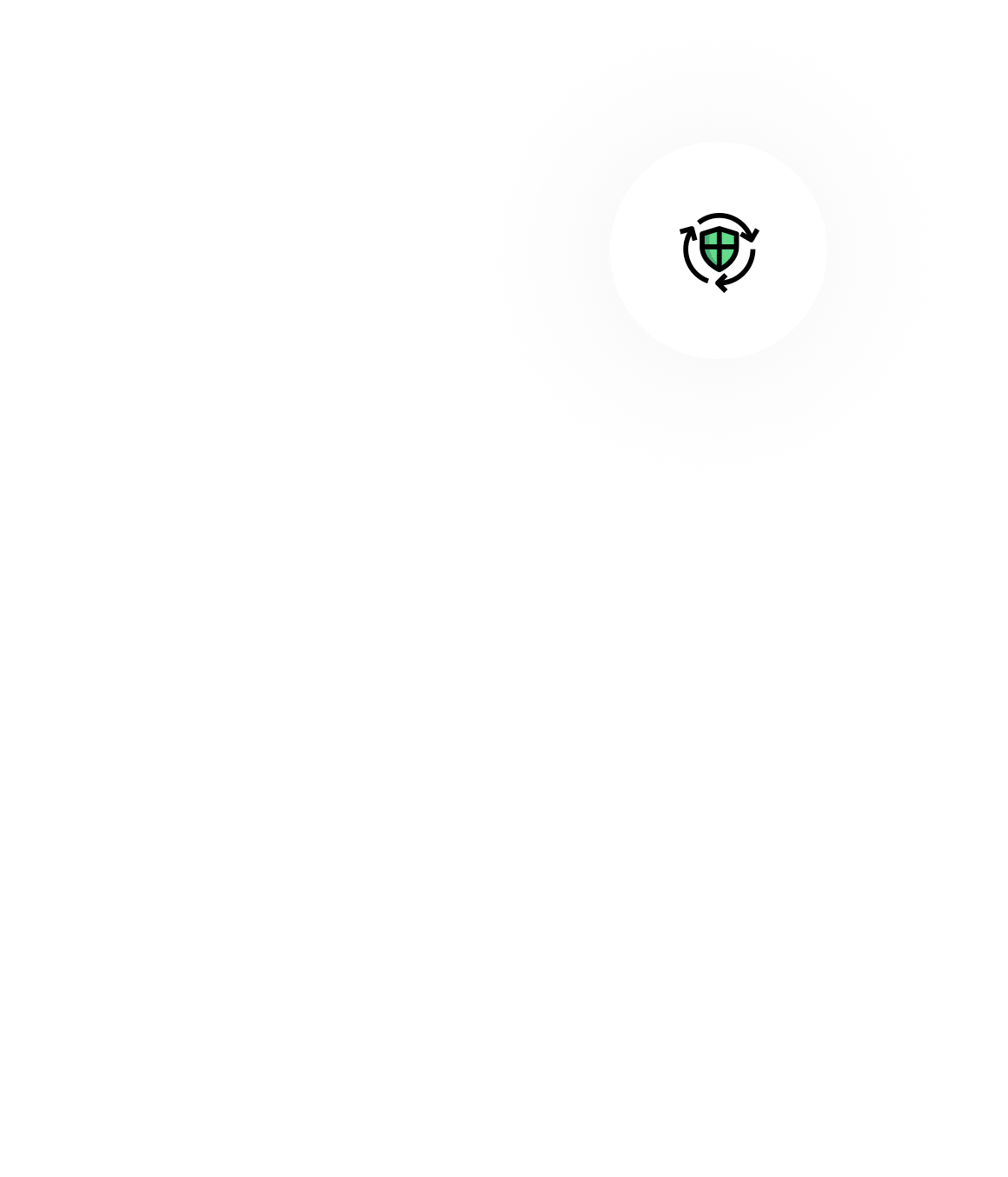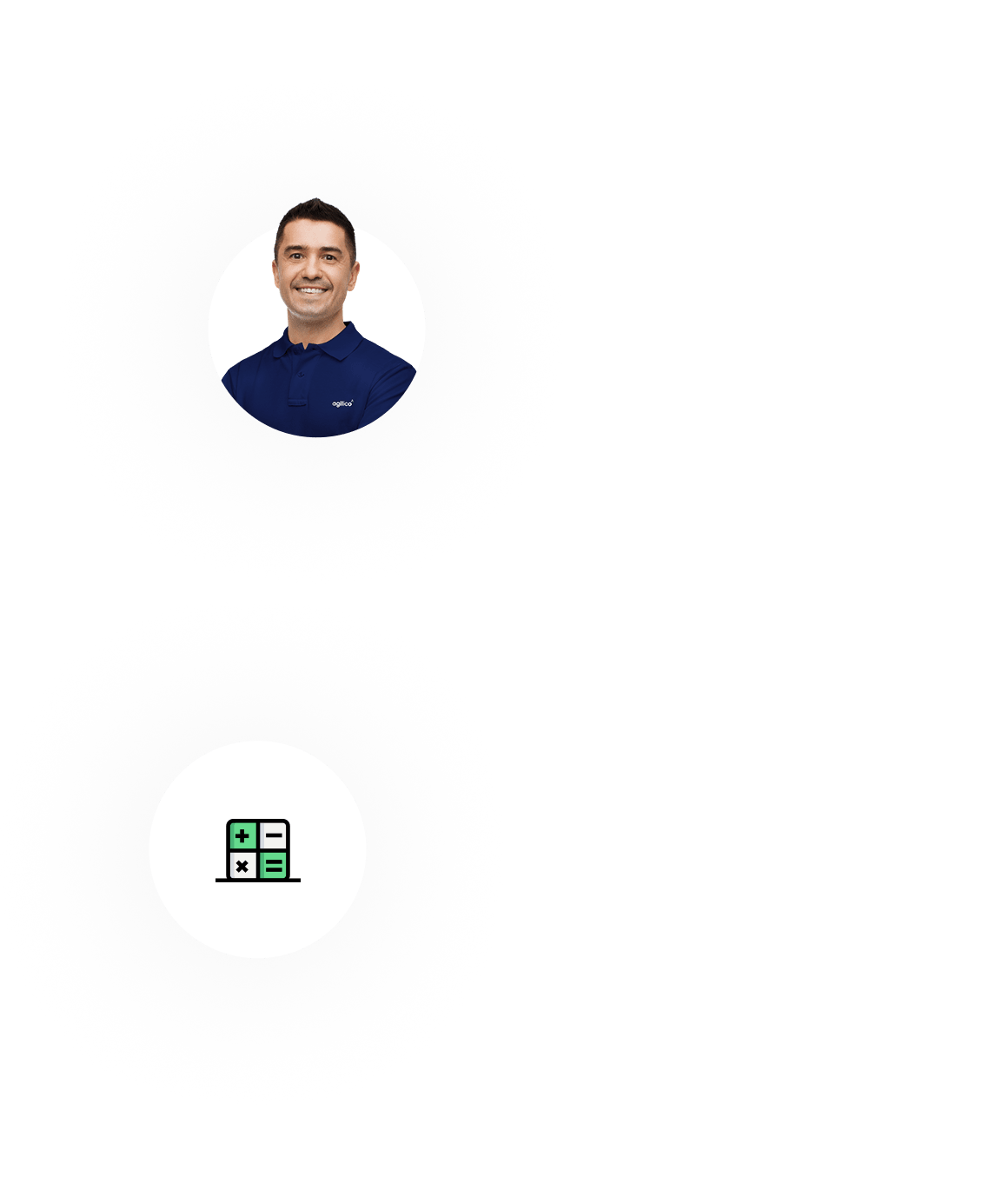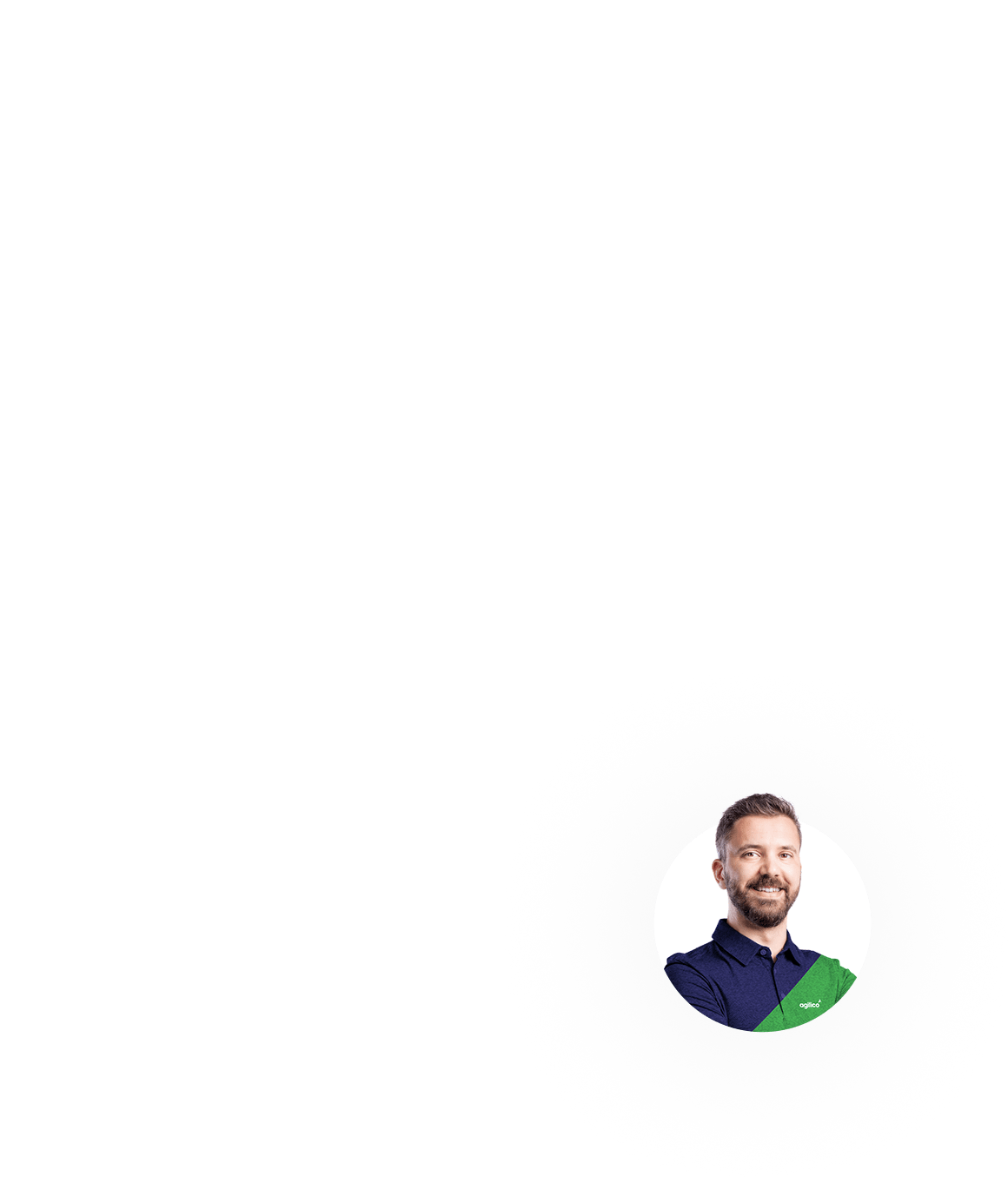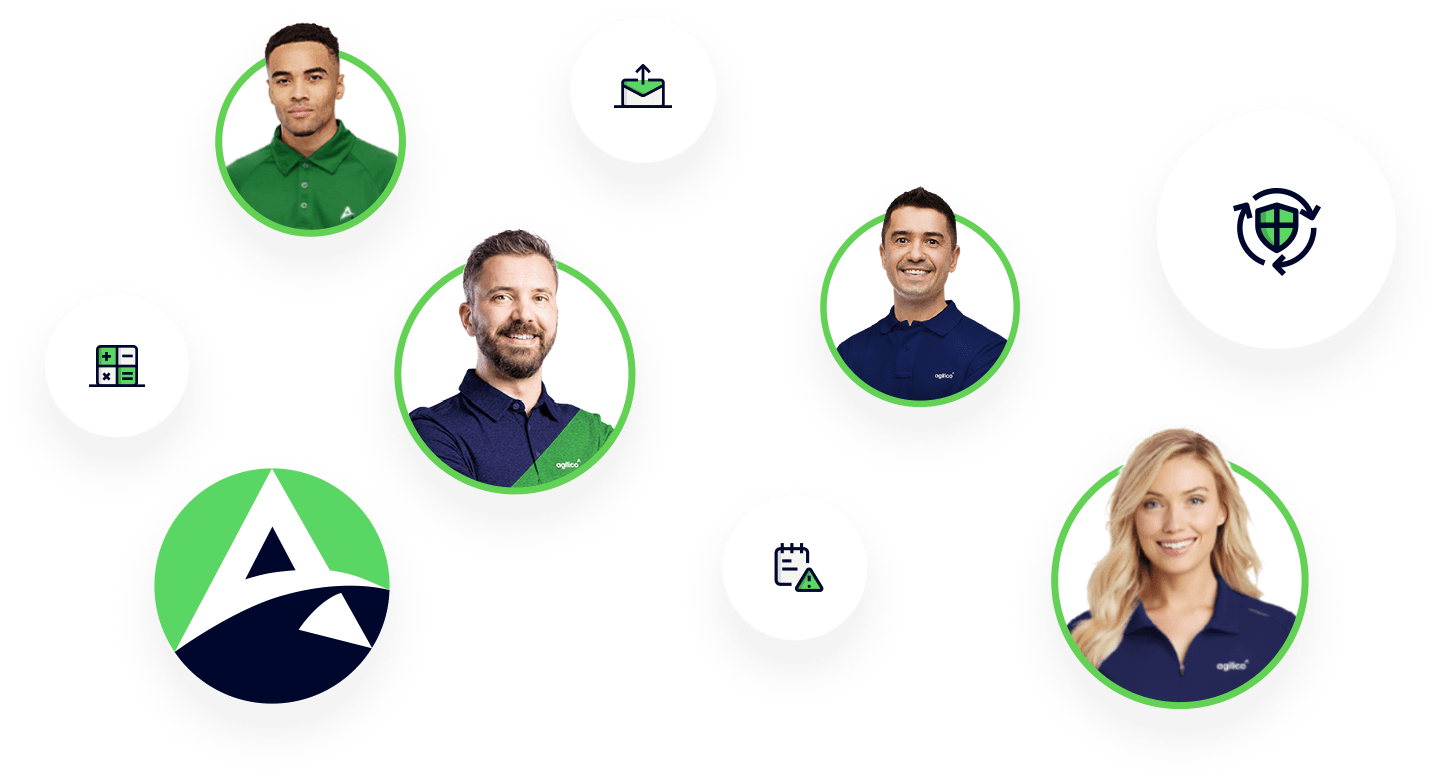 There are no greater assets in our business than our people.
Work with the Agilico team and you can expect hard work and dedication to be rewarded with investment in your continuous professional development from our outstanding internal training programme.
Find Out More