Agilico is proud to be an accredited Living Wage Employer. This accreditation means every member of our team now earns more than the government's recommended minimum wage.
Being part of the real Living Wage scheme is important to us as we strongly believe hard work deserves fair pay, and we are committed to supporting the real cost of living.
By ensuring colleagues have a good standard of living, we are enabling them to give their best at work – and this extends to all of our contractors including office cleaners, as well as our internal team.
The Living Wage scheme also closely aligns with our way of doing business – not just meeting minimum standards but going above and beyond. That's how we attract and retain valued customers, and it's how we attract and retain valued team members.
We are now one of almost 10,000 organisations to have voluntarily raised salaries as part of this scheme – our peers include Google, Nationwide, Chelsea FC and almost half of the FTSE 100.
We hope many more will follow.
You can find out more about our additional accreditations and certifications on our Accreditations page.
"The real Living Wage is the only UK wage rate that is voluntarily paid by UK businesses who believe their staff deserve a wage which meets everyday needs."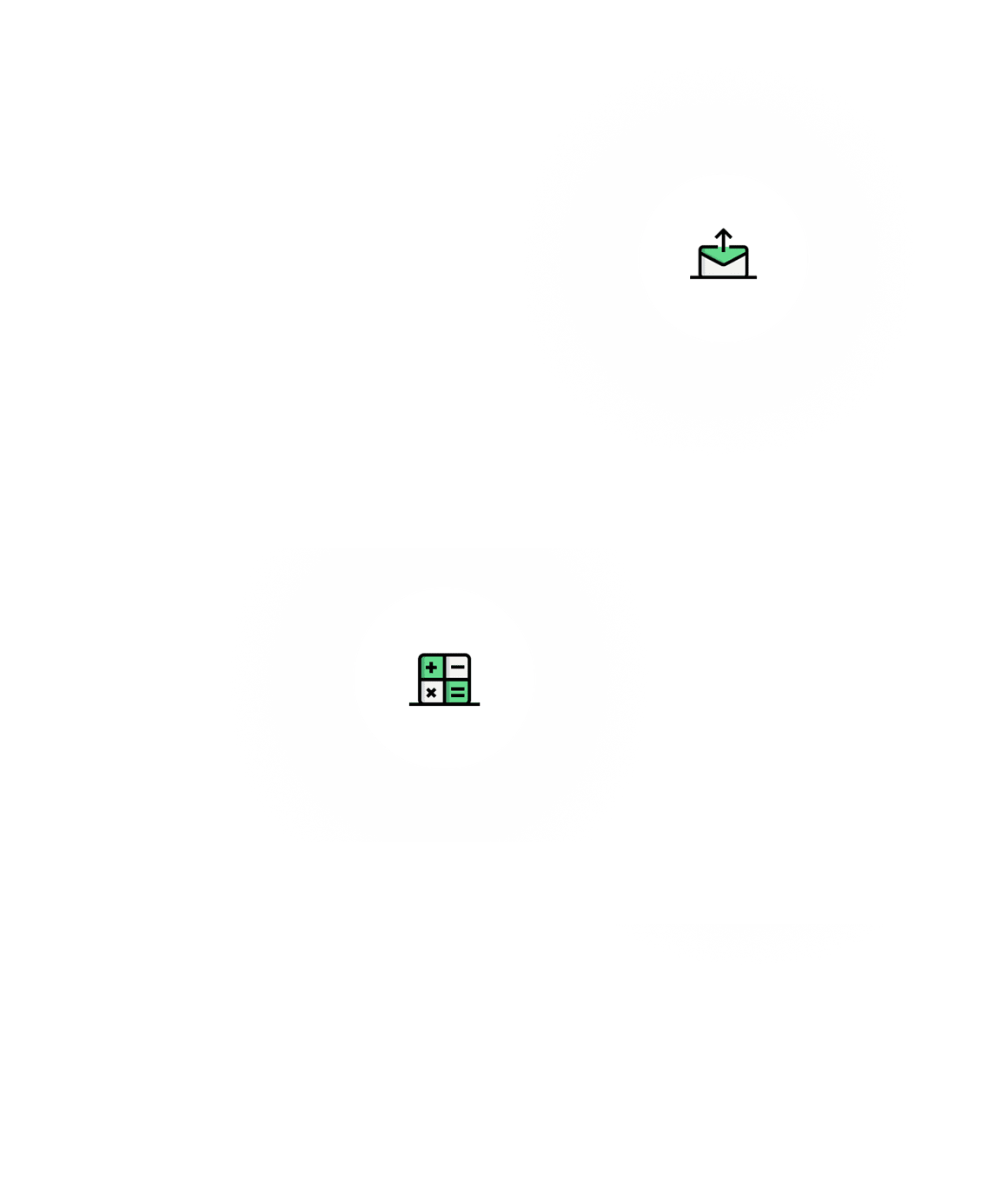 Work with the Agilico team and you can expect hard work and dedication to be rewarded with investment in your continuous professional development from our outstanding internal training programme.
Find Out More